Without question, your wedding day is one of the most important days of your lifetime. And hiring a photographer you trust can be one of the most valuable investments you'll ever make.
It's my priority to provide a pleasurable, carefree and relaxed experience that will allow you to focus on what matters most…your day.
When you entrust me for this big day, you're doing more than just hiring me to take photos, you're investing in an experience.
It's my goal to be there with you every step of the way — from planning, to creative direction, to time management, to tips and suggestions that will help your day run smooth and seemlessly.
In effort to provide this unmatched personalized service to each and every client, I'm able to accept only a limited number of wedding bookings each calendar year.
Full day local wedding collections (including and engagement session, digital files and a print release) start at $4200, with payment plans available. Destination wedding pricing available on request. For a full list of current package and pricing information, please feel free to shoot me a message via the contact form below! Please be sure to include the date of your event, as well as your event's location.
Thank you so much for your interest. I look forward to hearing from you!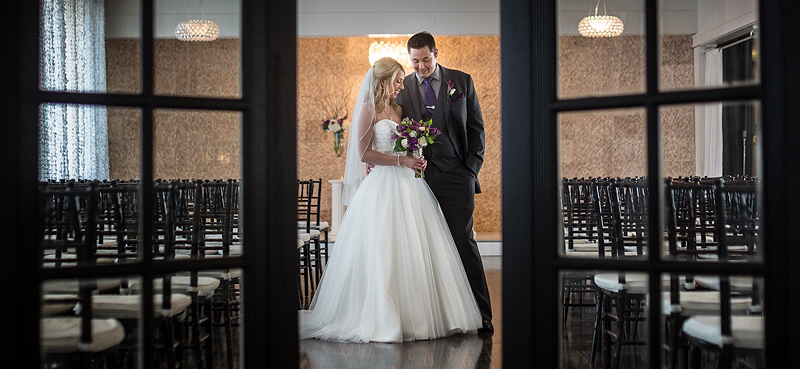 "Aside from being a fantastic photographer, his presence contributed to the overall ambiance and excitement of the day…After only spending one day with him, our most important day, he holds a special place in our hearts for all he did for us. Do yourself a favor; hire Matt. Let your wedding day be the day you envision. He is a true master of his craft."
Daniel Gadke