Excited to share a few highlights from Zach's senior session!
It's always great to pull in some sort of interest or hobby into a senior session, so we started off with a few of him and his pride and joy — the Jeep Wrangler.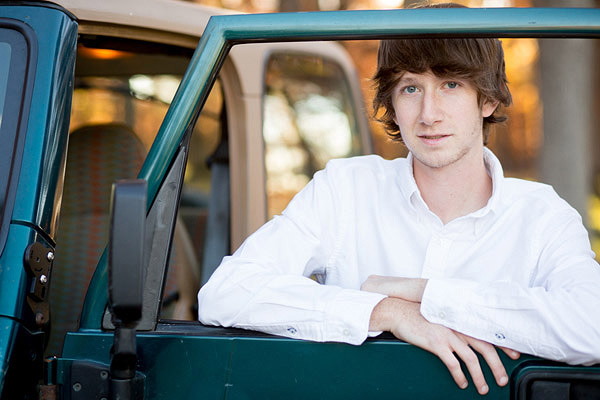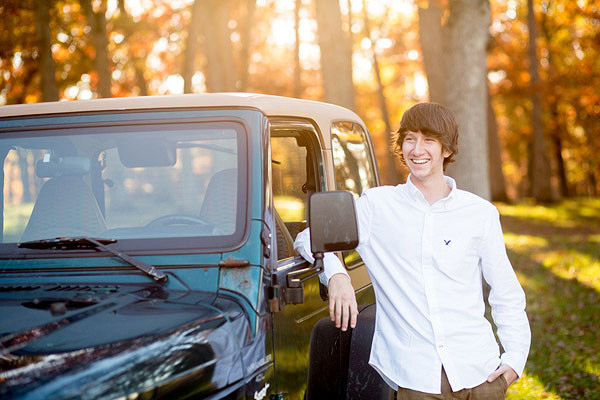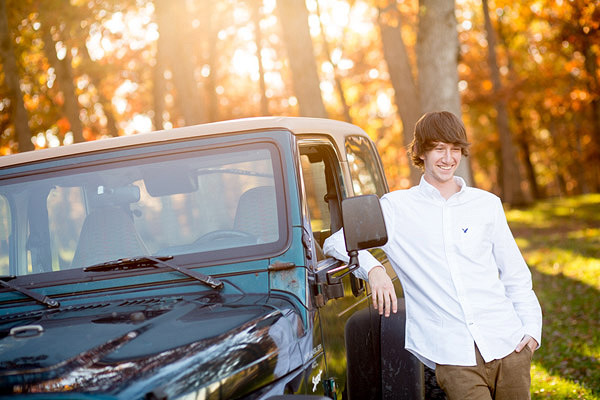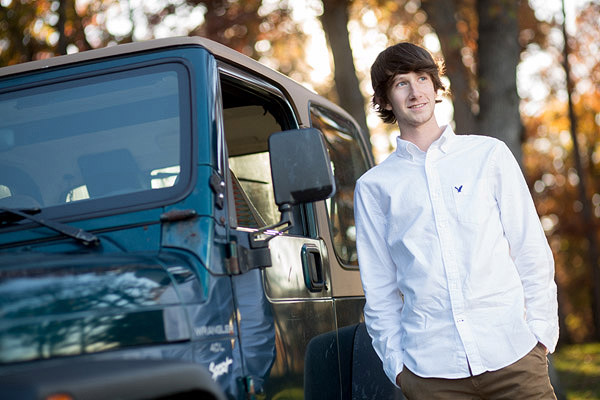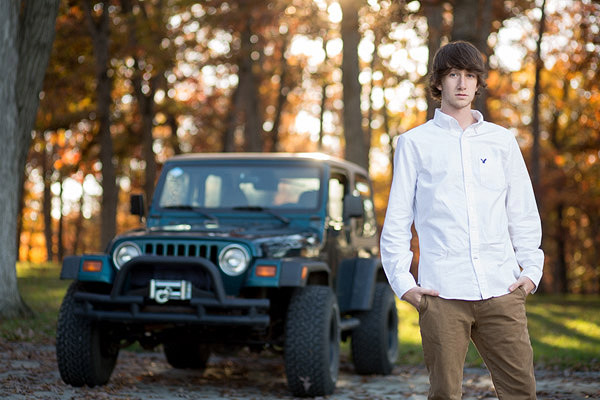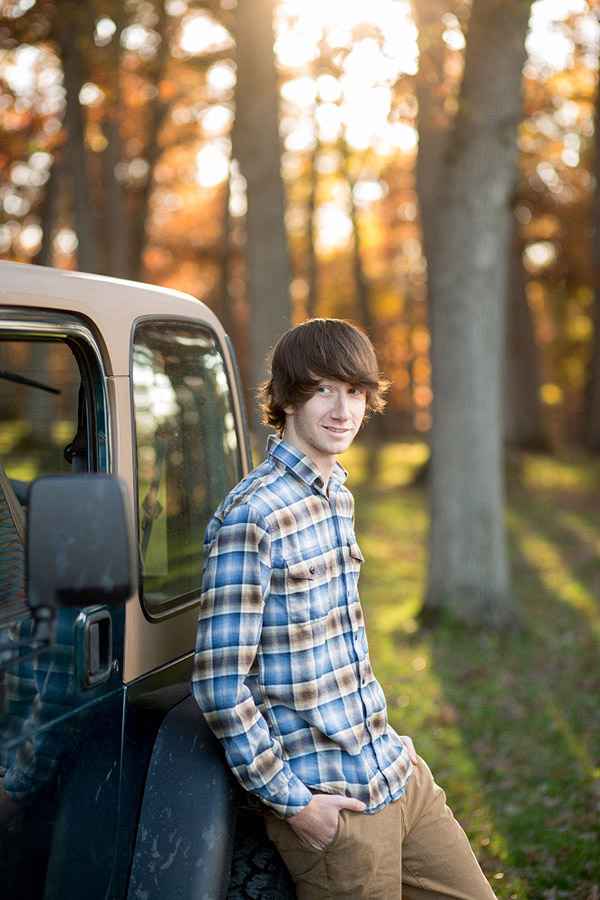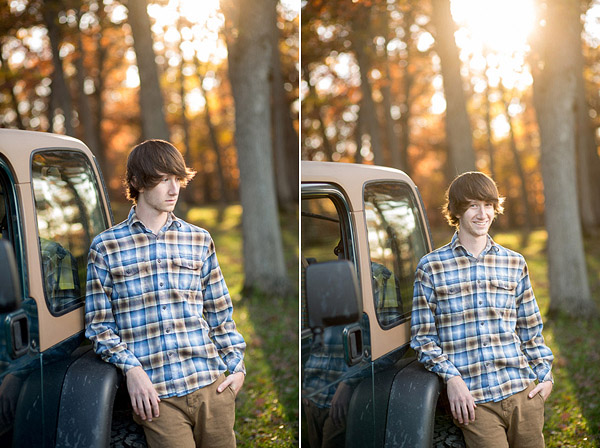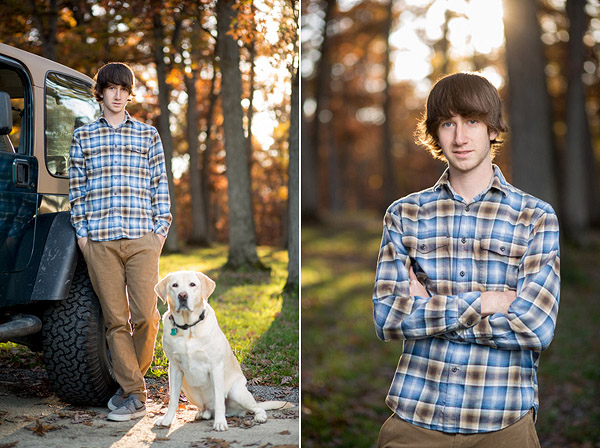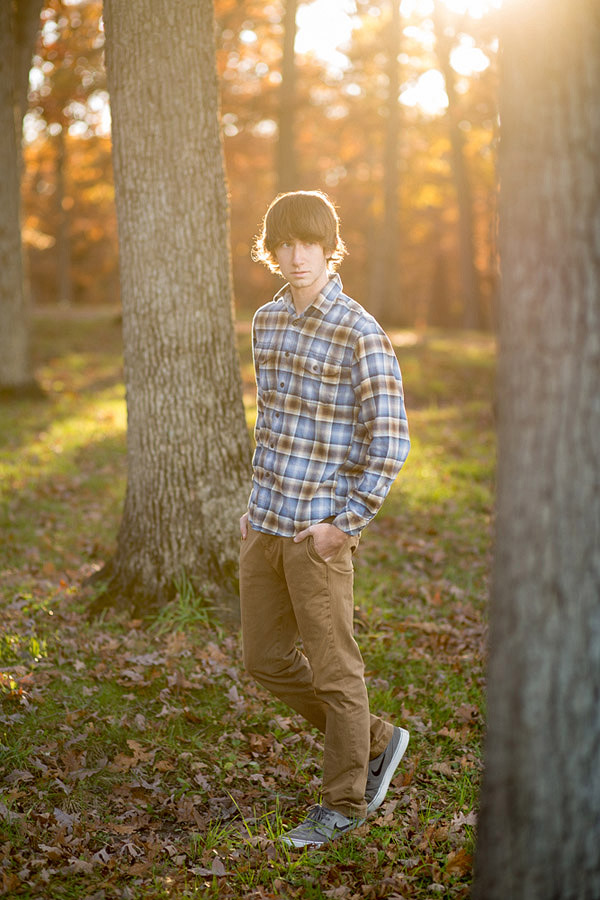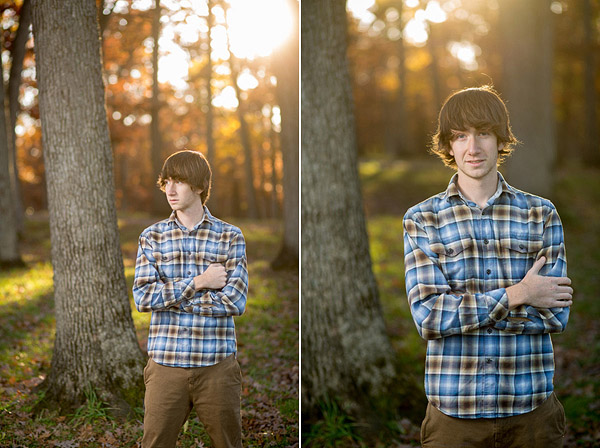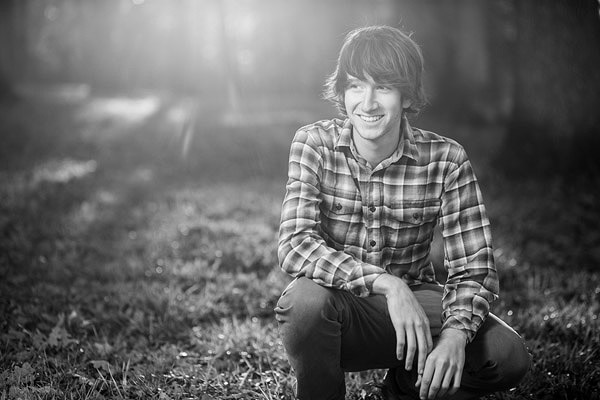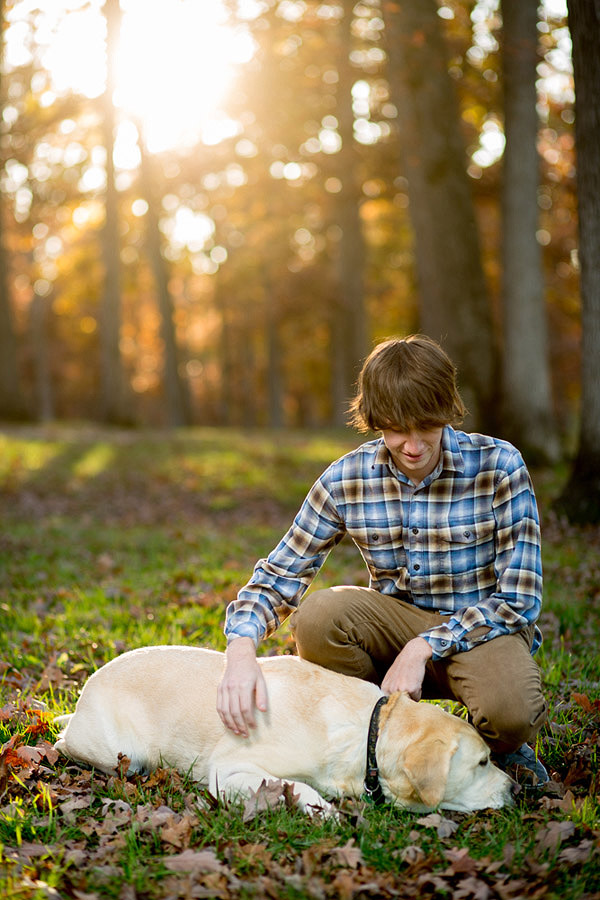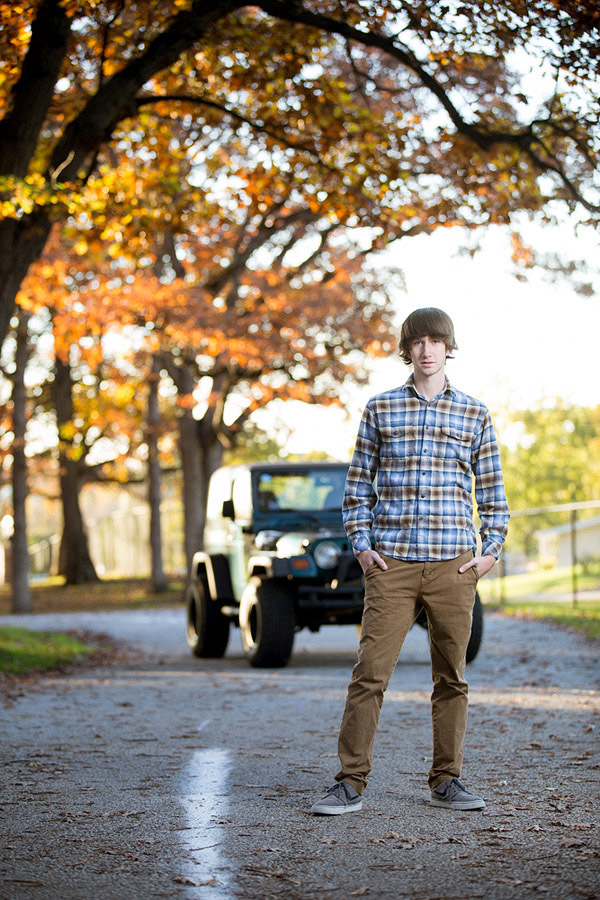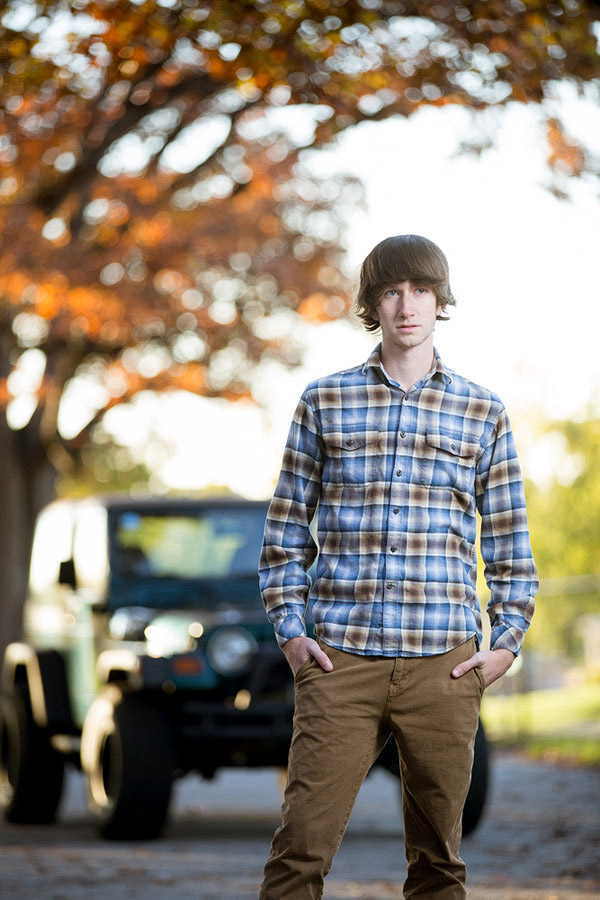 Gotta throw in a little behind-the-scenes action for all the photographers out there! For everything in this session that was lit, we used this same setup — a small umbrella octabox with a 600EX-RT and a c-stand. I don't always take a c-stand out on location, but since I was working without an assistant, this helped me zero in the position on the light much better than I would have been able to do with a typical stand. Not only that, but c-stands are much more sturdy, so I didn't have to worry quite as much about everything blowing over in the wind.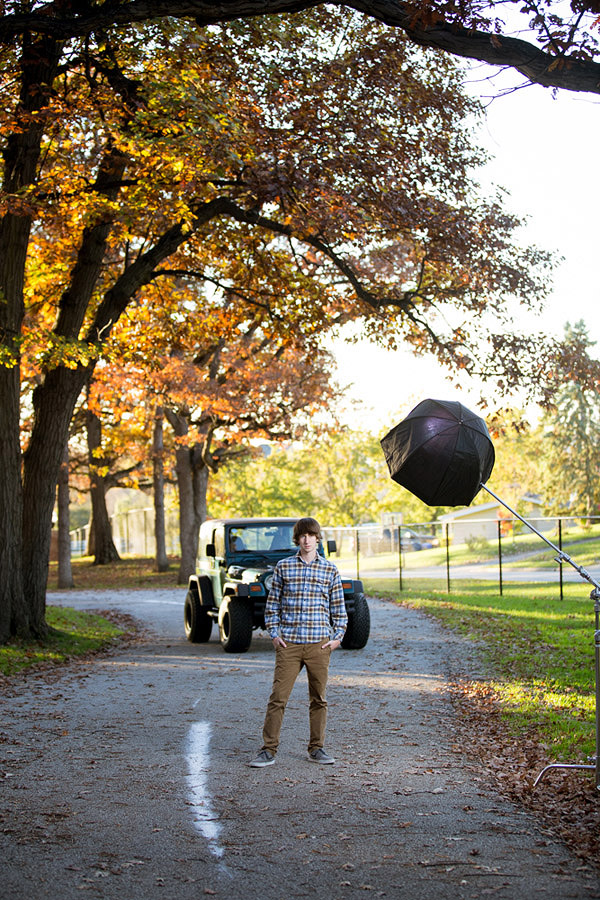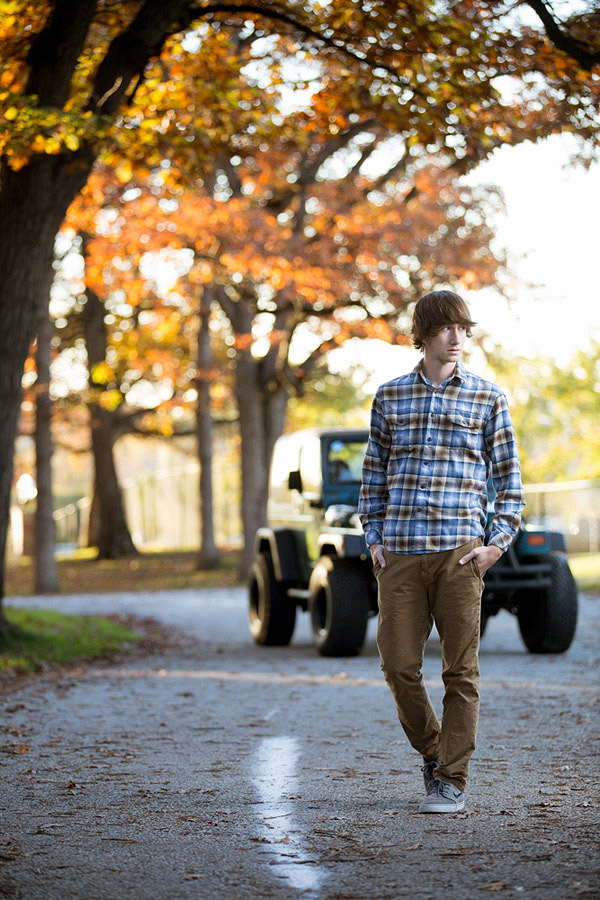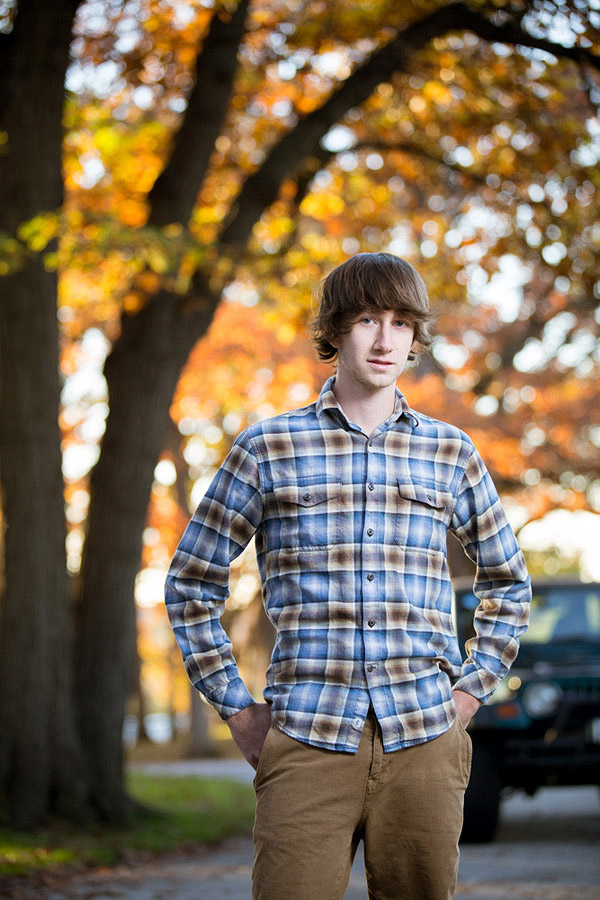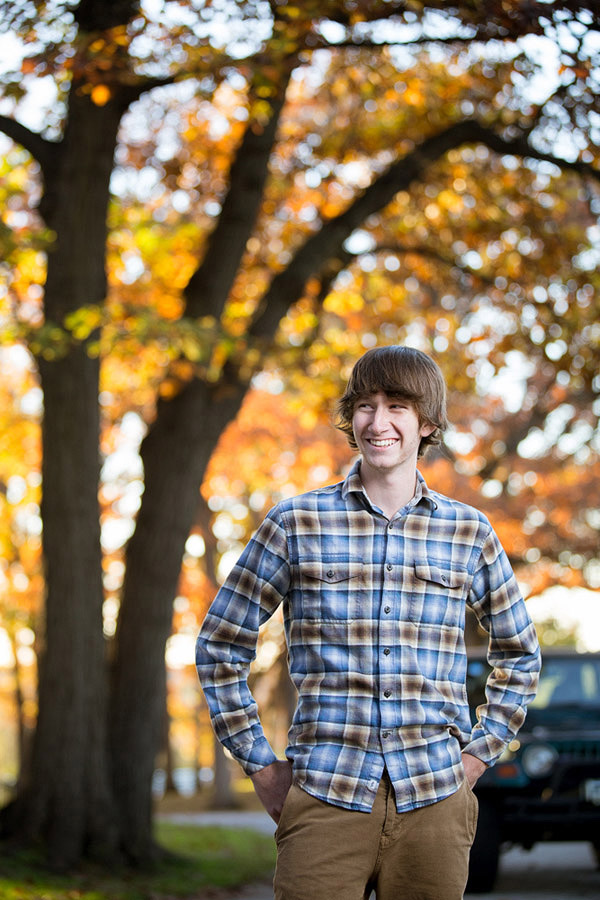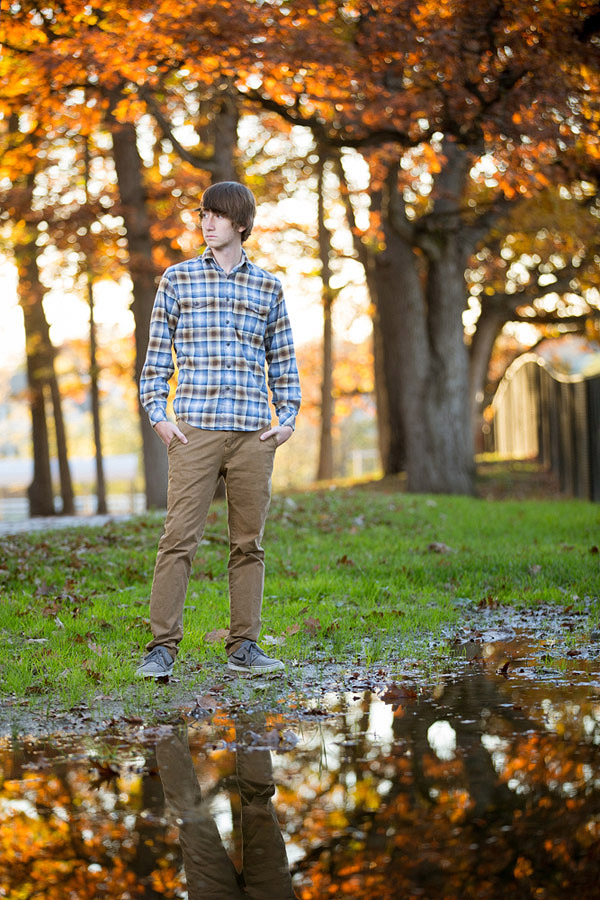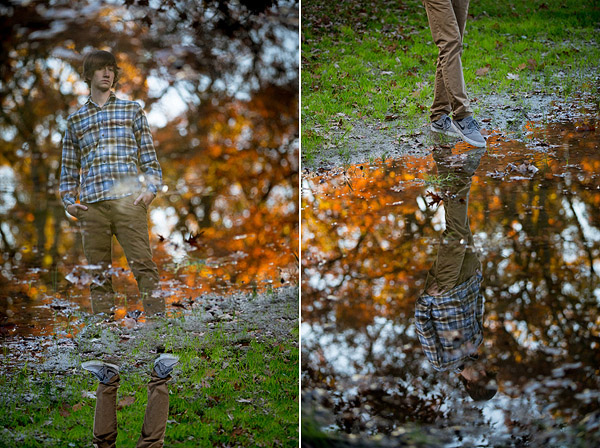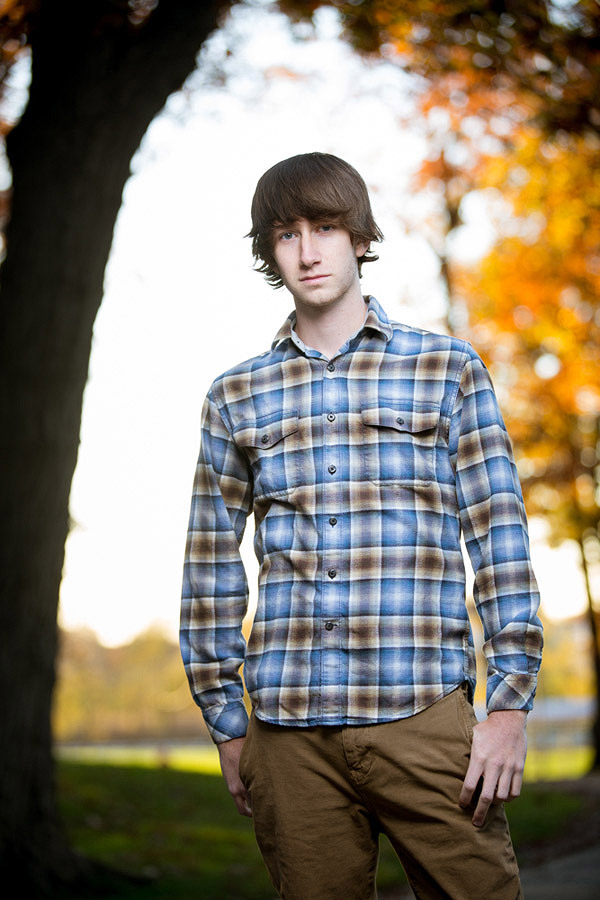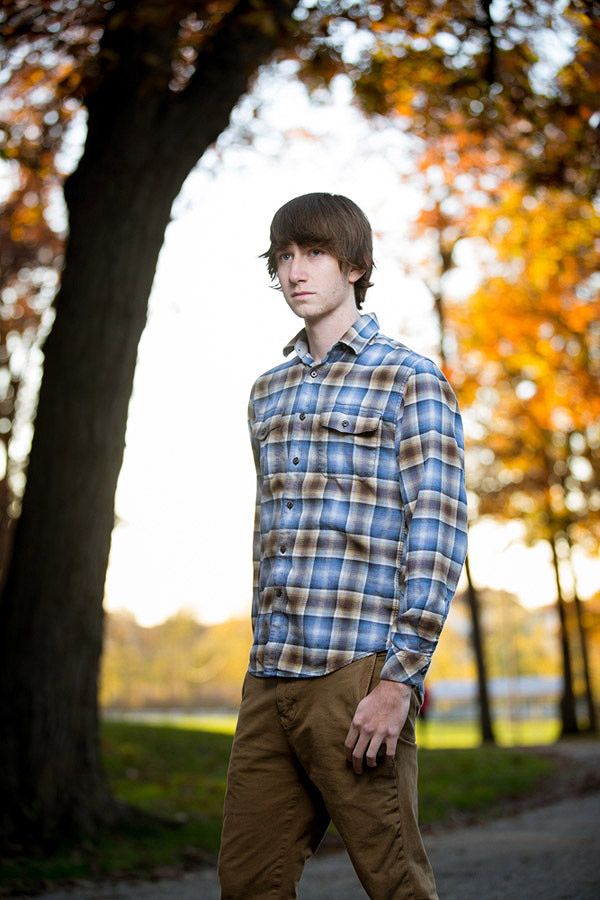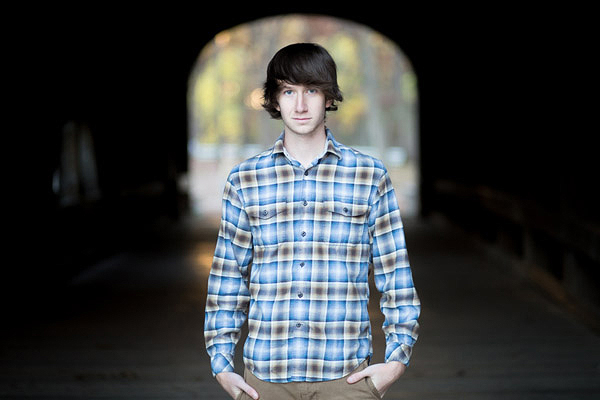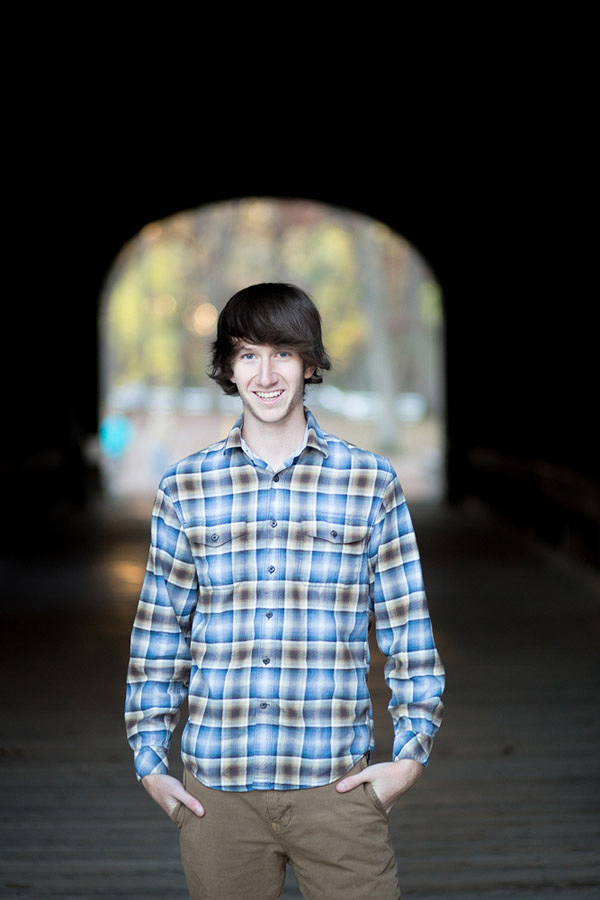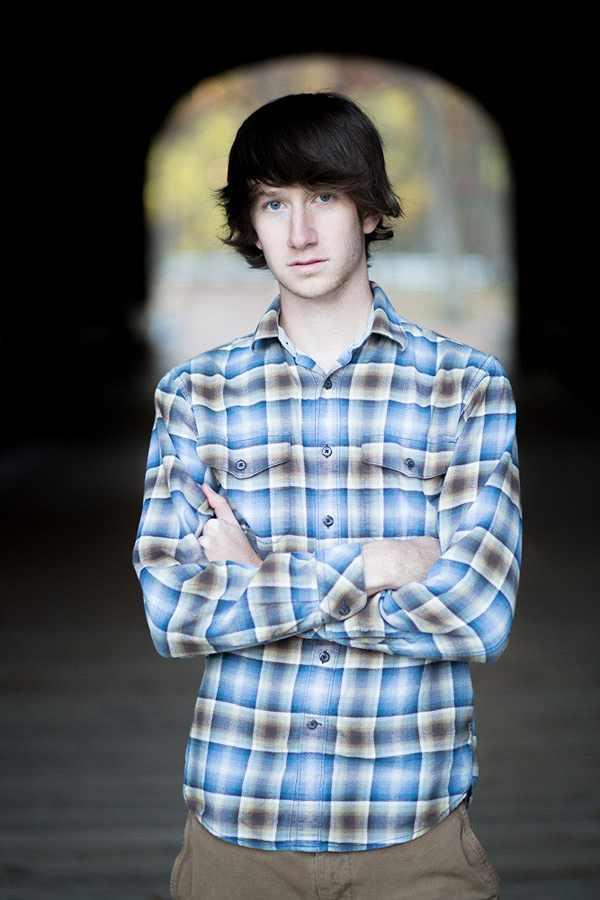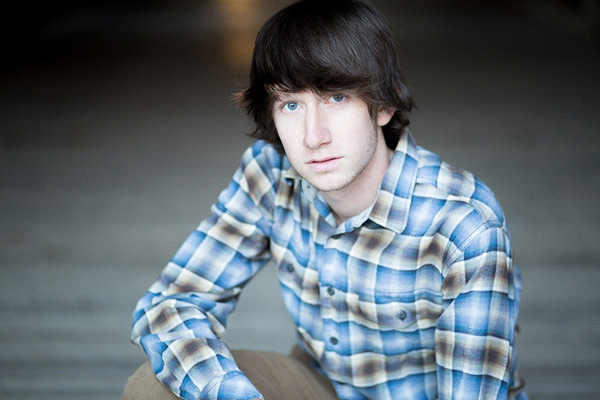 Click here to check out our entire senior gallery!