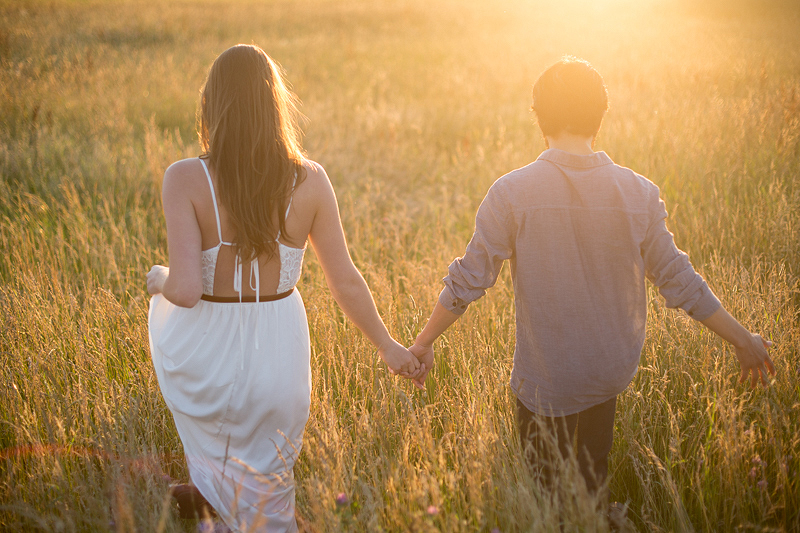 Lauren and Alex
"Oh my gosh... Let me just start off my saying that I have been a wedding photographer myself for 4 years now and am very familiar with the process of photographers, and how to attempt to make my clients feel not only comfortable in front of the camera, but also deliver amazing photographs that they love. Matt did MY engagement session with my Fiancé and I last night, and we are not used to being on the other side of the camera.. Alex and I felt soooo incredibly comfortable with them from the get-go with their fun and relaxed personalities. I thought that I was going to be nervous and awkward the whole time, but they really brought such a natural joy out of us that directly affected how we looked in the photos.. Not only did we feel comfortable (almost too comfortable at times haha) but his talent with knowing light and using it to his advantage, on top understanding his equipment, exposure, & composition (I apologize for all of the photography terms!), he really knocked it out of the park! When we saw a few of the images from the day, even the ones straight out of the camera), we were so excited and so happy to finally have amazing images of the two of us to hang in our future home after we get Married.. Having that my Fiance and I have spent a lot of time in the wedding industry, we cannot recommend Matt enough!! He will create images for you that are everything you've wanted AND MORE!"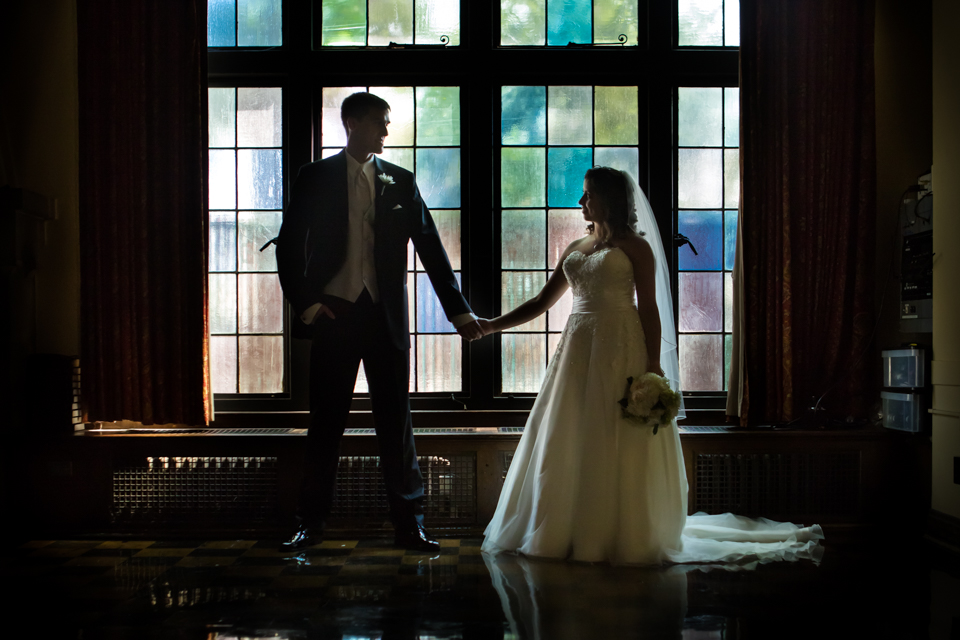 Nicole and Matt
"Matt Bigelow is fantastic to work with! He did our engagement and wedding photos. He took beautiful pictures which always had excellent lighting as this one of his passions as a photographer. He is very professional, always prompt with correspondence and made us feel very comfortable. My husband and I would highly recommend him to anyone in need of a wedding photographer!!"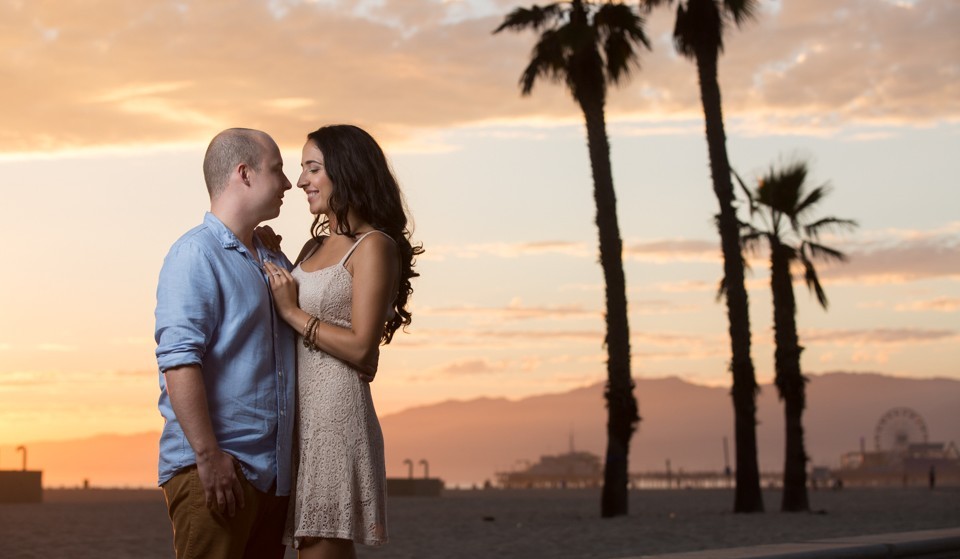 Angela and Kyle
"Matt Bigelow is an amazing person to work with! I had been following Matt's work for a few years, so when my fiancé and I got engaged I had to email him right away. We brought Matt and Haley to Los Angeles for our engagement photos and were blown away by how comfortable and fun they made our experience! He helped us research beautiful places in our area for pictures and was willing to just drive around and find a good spot to catch the sunset. Haley, Matt's fiancée, handled the lighting, calmed our nerves, made sure my hair and dress were okay, AND made us laugh. We couldn't have hoped for a better experience and are so excited to have them with us on our wedding day! Matt's enthusiasm, professionalism and photos show that he is passionate about his work. I recommend him to everyone regardless of where they live!"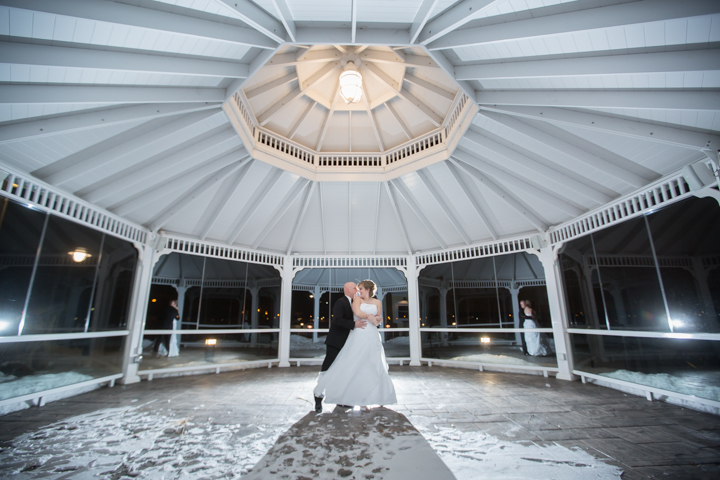 Michelle and Kevin
"Where do I even begin!? From the first email inquiring about wedding photographer, Matt has been nothing more than welcoming, fun, and capable of putting you at ease. Kevin and I had a short time to put together our wedding and Matt never added to any stress that can come with that. As a matter of fact, he took some of that stress away with his easy going attitude. Kevin usually has to work late so I recruited my mother to drive with me to sign contracts with Matt and even she fell in love with not only his personality, but his amazing work. His eye for detail and the way he can play with light and find the most unusual spaces to capture is truly amazing. Ideas that I never would have seen...he finds. I was fully relieved to sign the contract with Matt. The day of our wedding Matt went above and beyond for Kevin and I. It went to about 0 degrees the day of the wedding (thank you Northwest Indiana for your unpredictable weather) and yet Matt was able to capture so many amazing photos without having us or our wedding party become icicles. It really meant a lot. Not only is his work incredible, but the number of guests who came up to us asking how we found him or how amazing he was should speak enough. We are so incredibly grateful to have had Matt as our photographer to capture one of the best days of our lives. Thank you for your flexibility, your can-do attitude, and your welcoming demeanor. You made the wedding that much better. We can't wait to see more photos and to do another session with you in the spring."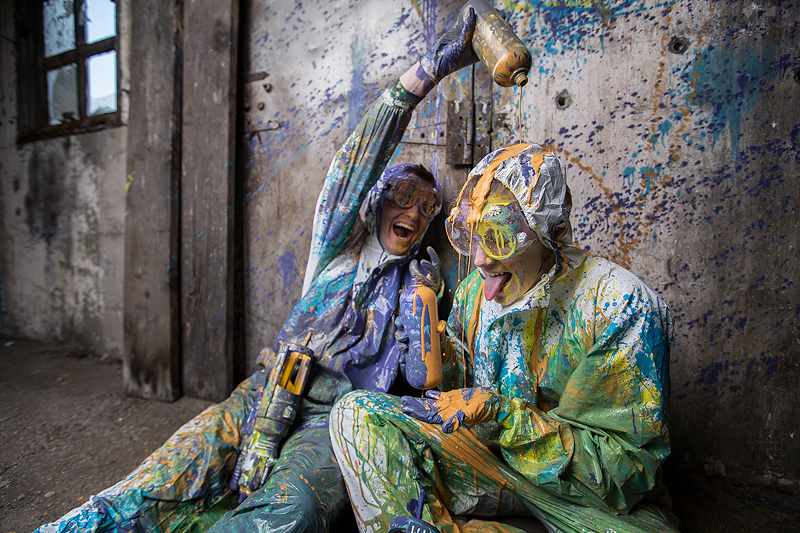 Brittany and Ryan
"I remember going through pictures and sessions photographed by Matt and thinking, "I MUST have him as my photographer for my wedding." All I have to say is he is definitely worth it! My fiance and I wanted to do something different for our engagement photos and not just your typical photo session. Matt was all for "crazy" and we agreed upon paint through squirt guns!!! We had an absolute blast the entire time working with him. He was highly professional, full of energy and excitement, and we never felt rushed. He was happy to spend the time needed to get some amazing shots. His creativity flowed throughout the entire session but we were free to be ourselves all at the same time. His eye for location and shots were fantastic and my fiance and I cannot wait to see the rest of our photos from the engagement session let alone photos for the actual wedding. I highly recommend him, especially if you want to have a good time =)."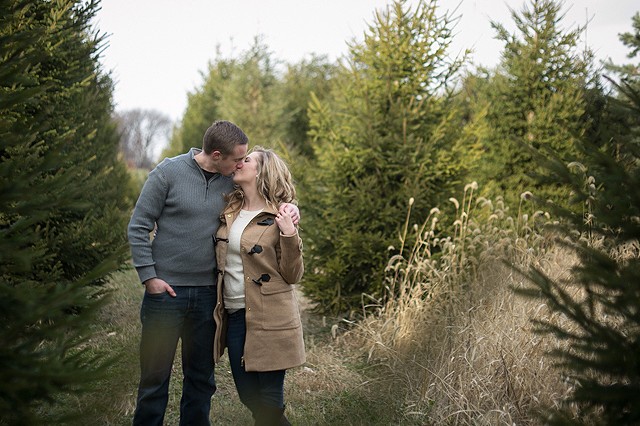 Mary and Richie
"Thank you thank you thank you! We're over the moon with how they turned out! Thank you for braving the cold with us. We can't stop looking at them!"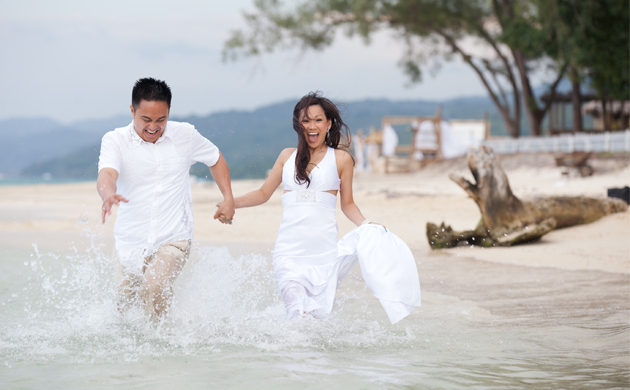 Tevy and Ryan
"Ryan and I would like to express how very happy we are to have shared our special day with you. We absolutely love your work and the photos that you've taken of us and our loved ones! They're absolutely amazing! You've captured such beautiful moments from our wedding ceremony to our wedding reception, and all moments in between! We also love, Love, LOVE our Trash the Dress shoot! You have such an amazing eye for beauty and art. You have made our moments in Jamaica so memorable. We hope to work with you again soon!"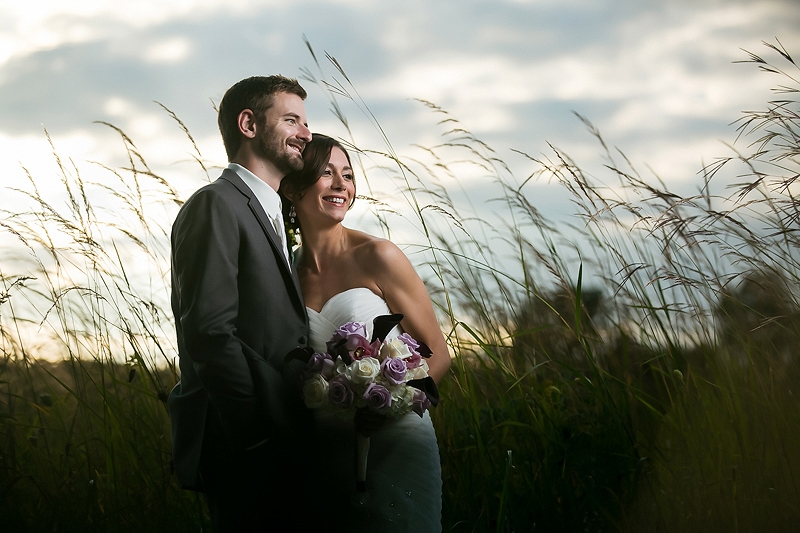 Jenn Rashin
"The pictures are absolutely breathtaking!! We love them!! You've surpassed our expectations...again! Thank you so much for capturing all the special moments of our wedding day."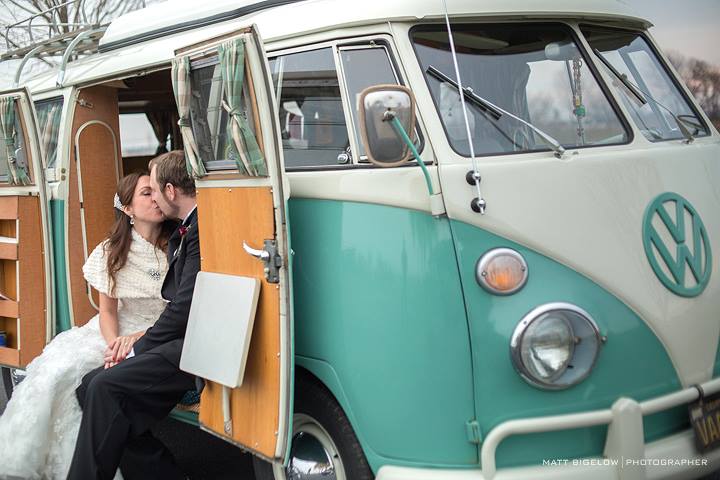 Jessica Dowell
" This is no exaggeration, but about 3 hours after I was proposed to by my now husband, I thought, "I want Matt Bigelow for my photographer." Being that my Mother had some time off of work due to an injury, she was making my calls. First person I told her to reach out to was Matt. When she called me at work to tell me she booked him, my heart skipped a beat and I wanted to do cartwheels down the hall! Matt did our engagement photos, as well as our wedding photos. The one thing I was anxious/nervous about was the fact that I didn't want your "typical" cookie cutter, posed, rehearsed photos that we so often see; they are beautiful as can be, but they say the same thing: "Bride and Groom." I wanted our personalities and our interests to be portrayed through our photos. I wanted them to be tailored and unique to the story of Erik and Jessica. When I saw our engagement photos, I knew we made the right choice. Matt Bigelow is magnetic, brings a tremendous amount of heart felt comfort, professionalism, and of course passion and TALENT. I remember on my wedding day, I was sitting in my make up chair getting ready to get dolled up. I had a window in my view, and I remember being a ball of nerves at this point but when I saw Matt and Hailey get out of their car to walk up to my door, I said, "Oh Matt's here!" and just seeing them brought me peace:) That's when you know you're working with the right people, the BEST people. Throughout the evening I saw Matt and his team dancing with the party, cracking jokes, and always smiling....which was contagious. We had several of our guests call us to ask who Matt was because they absolutely enjoyed his company and thought he was fantastic. We felt like he was a part of the family, and that was so incredibly awesome. If you are searching for someone to capture these once in a lifetime memories, everything you are looking for, I GUARANTEE Matt holds. The quality of the final product is unlike any other I've seen. As with any bride I'm sure, when working with so many vendors for different aspects of your wedding, you naturally feel some uncertainty/nervousness/anxiety when it comes to some. I am not sugar coating when I say, I never felt that with Matt. I was 100% confident in him and his team throughout the entire journey. When the wedding is over you feel a sense of relief that the "good" stress is over, but also a sense of sadness that endless amounts of hours were spent planning for this one day. I am sad that I won't be working/in contact with Matt for the wedding, but am overjoyed that I chose him. I recommend every bride and groom that reads this review, and to trust me when I say, Matt Bigelow is the Best Man..Behind the Lens, and will always keep you smiling:) I plan to use Matt again to capture our future milestones!"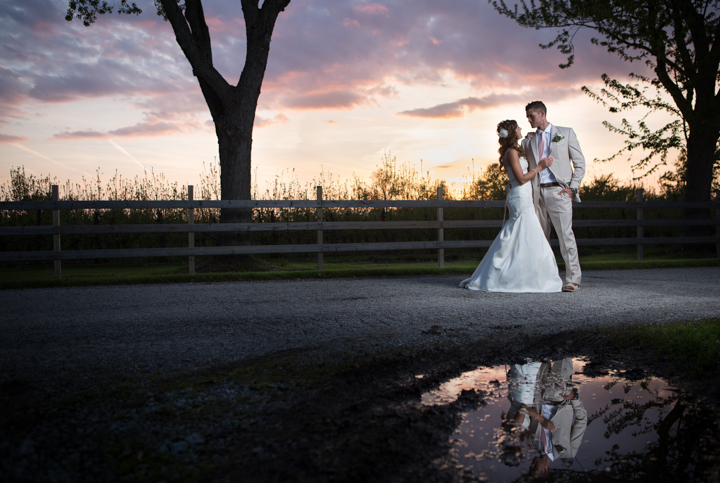 Cara Morawski
"There are so many great things to be said about Matt. Not only is he just an awesome person all around and very easy to get along with, his work is outstanding! He has such a natural talent and gift that other photographers may spend their life trying to obtain. Right after we met with Matt my husband and I knew we had to have him for our engagement pictures and wedding. He was willing to travel for our engagement session and was totally on-board for whatever we had planned. When we were lacking ideas or locations he was quick to tell us what he thought or an idea he had, which was always awesome! We absolutely LOVE all of our pictures and have gotten so many compliements from friends and family about his work. Our bridal party loved him at our wedding as well. He is so easy going, outgoing and relaxed and he made everyone in the bridal party extremely comfortable which is hard to do with a group of 24 people. We are looking forward to seeing our wedding photos because we know they will turn out equally as awesome as everything else he has done for us. We would use Matt again in a heartbeat! He is well worth every penny Brides and Grooms!"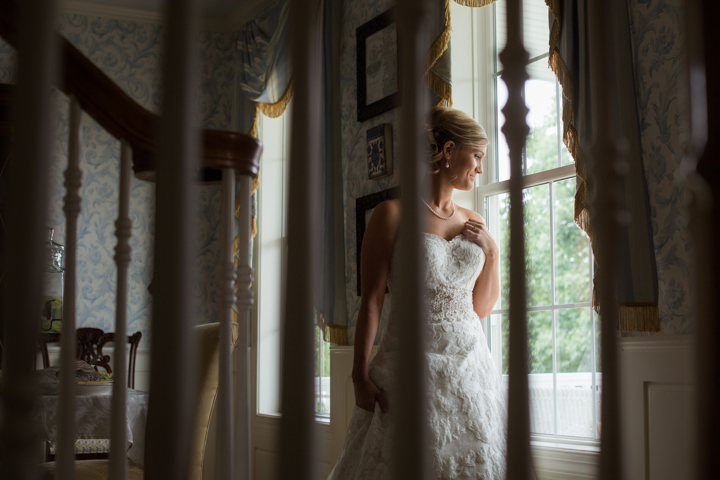 Alex Shutske
"Matt thank you so much. I am beyond overjoyed with how beautiful our pictures are! You really did an excellent job and I promise to push all future business your way lol. Seriously, amazing!!!"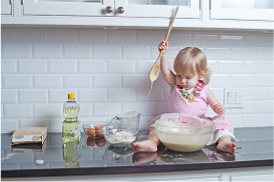 Andrea Chadderdon
"Matt has such an interesting and fresh approach to photography. He is a joy to work with and goes above and beyond to make the experience so much fun. Matt made my toddler so comfortable and definitely captured her distinctive expressions and personality. He even went out to get a cake in the middle of the shoot. I can't recommend him enough, he will do whatever it takes to get quality and unique photographs."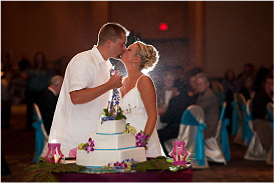 Dave Mays
"Matt did a great job at being patient and friendly with everyone that was involved with our wedding. Even my crazy friends. He also did a great job in coming up with ideas for photos since we had already gotten married the week before in Jamaica. We had about 450 guests at the reception, but Matt met the challenge. Matt is very energetic, friendly, funny, and he's determined to make sure you are happy. My wife and I would recommend him as a photographer to anyone."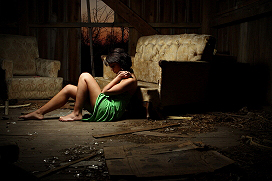 Nikki Brudd
"Matt Bigelow is the s***! I've never done anything like this before, so I was nervous. He set the tone in a comfortable way for me. I had so much fun working with Matt, and we remain friends now! Matt has work unlike any other photographer I've ever seen and I'd recommend him to anyone for any occasion "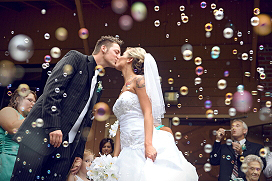 Jennie and Cory
"You have no idea how much we appreciate you being our photographer. You were the one thing about the wedding that went perfectly. We were just as excited to see the pictures as we were about the wedding! Thank you so much!"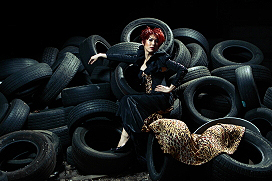 Barbie
"Nice to see you and work with you. You are so awesomeeeeee!!! I really love your pix and hope to work with you again… if you don't mind. See u soon."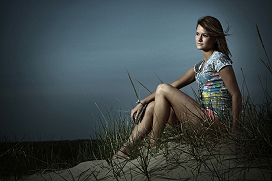 Kloe Belush
"The shoots are always so much fun! I get to go out and explore things and laugh and be goofy and get some really awesome pictures out of it. Matt's pictures are always amazing and you would never guess that we just took them up on a big pile of dirt. I always have a good time working with him."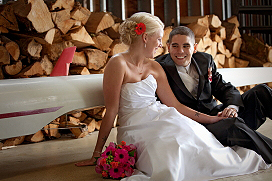 Brianna and Drew James
"AMAZING. AMAZING. AMAZING. Very professional yet easy to work with.Matt had ideas for photos that I have never seen before. He blew us away before our bigday by accommodating us during the wedding and the reception with his professionalism and friendly manner, and afterwards with his talented work.I would without a doubt fly him to Seattle again for a session! LOVE his work."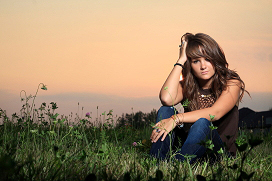 Whitney Harmon
"It was awesome working with Matt! He's very laid-back, and made things feel very comforable and easy going. His technique and locations were amazing and i couldnt pick a better way to shoot. I would definetely shoot again. The photographs came out really great."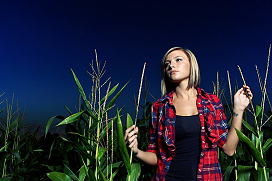 Sam Kats
"MATT BIGELOW! He is pretty much amazing. I loved shooting with him. I was a little nervous, but he made me feel very comfortable. I plan to do many shoots with him and I recommend anyone that wants pictures done to go to Matt."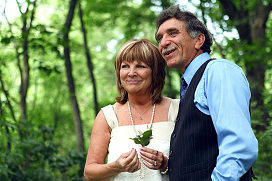 Joan and Steve Zeman
"What an absolutely wonderful experience we had working with Matt. We are an older couple with 15 grandkids that we wanted included in our wedding ceremony. We didn't want the pictures to be focused just on us. With patience and a great sense of humor he captured the best of us all. What started out as a beautiful sunny backyard ceremony turned into what could have been the reception from Hell. We experienced one of the worst thunderstorms our area has ever seen. Tent walls were blowing down, rain was leaking from the ceiling, and our wooden dance floor became a muddy pool. We had only hired Matt to take family pictures before the ceremony, pictures of the actual ceremony, and the cake cutting which took place right after the ceremony. BUT…Matt rolled up his pants, took off his shoes and socks and captured our 140 guests making the best of a scary situation. The DJ's got the music going and kept the floor mopped so none of the dancing, bare muddy feet would slip on the floor. Matt stayed till the music stopped and I have an abundance of pictures to reassure me a great time was had by all! I cannot say enough good things about him. Thank-you Tian, my friend, for finding him and Thank You Matt! P.S. the picture of My Muddy Wedding Shoes on the Muddy Dance Floor was one of the most talked about pictures from my album! Never thought I'd be upstaged by a muddy pair of shoes LOL!"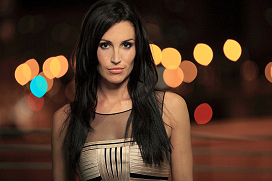 Nicole Butler
"Doing a photo shoot with Matt was a blast! He is the perfect combination of positive, fun energy, and professional talent. As soon as I met Matt I felt comfortable. He keep me laughing throughout the shoot. Matt also takes his job very serious in order to get the perfect shot. I'm looking forward to the next time I get to work with him."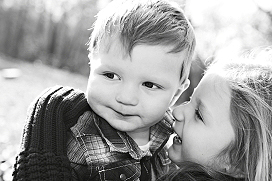 Jaclyn Twiddy
"I am a mother of two that loves great pictures. The ones that capture the moment – that bring back the feelings you had when you were there. Matt was able to do just this for my family. We had a great day playing in the woods and he captured all of the stolen moments. My kids usually cry through photography sessions, but not with Matt. They love him! Every time I look at the pictures I can't stop smiling! I tell everyone I know about him! We will be lifelong customers!"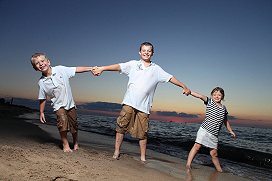 Jennea Schirr
"Matt just did a photo shoot of our family. Not only were the photos EXCEPTIONAL, but the entire experience was terrific. Everyone in our family had such a great time!! Matt has a unique way of getting everyone engaged in the experience. The moments he's able to capture on camera are like nothing else I have seen. I would HIGHLY recommend him."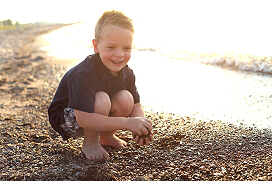 Anne Janson
"Houston we have a problem….the photos were so good, I need you to become our nanny therefore you will always be around to take pictures. We pay half of minimum wage…but you get unlimited get out of jail free cards. The pictures blew my mind. TJ has never been so captured for all to see him, as he is known…crazy, wild, all boy, sweet as a pea, and kind of a terror all in one forty pounder! Loved loved loved loved looooooooooved your work."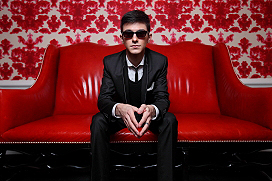 Chris Perez
"Working with Matt was an absolute joy. He's friendly and easy-going, but never at the expense of his work. My experience with him shooting my senior photos felt more like a good friend and I picked up a camera and just went out shooting, as opposed to the on-the-hour photographer who makes you feel you're only worth as much as you pay. You can't help but notice he's much more than just a photographer. He tunes his work to suit his subject; he's an innovative professional and his work reflects that. It's an art form to him. Not only am I more than pleased with the finished product, but I've also made a valuable friendship."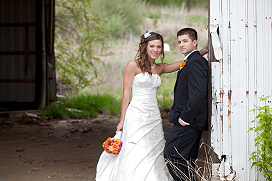 Rachel and Phil Rainwater
"Matt is such an amazing photographer. I knew from day one that my photographer and the pictures were #1 on my list. They're all you have to remember your day by, and that's very important. Once I decided on how I wanted my day to be portrayed, I set out in search of the perfect photographer. After browsing through numerous photographer web galleries, and meeting and chatting with some, I still wasn't sold. Then a friend from college told me about Matt. Once I saw his work, I immediately fell in love, and said I must book him. From the very first time I contacted him about his availability for our big day, to planning our engagement session and then all the minute details for our wedding day, Matt was so easy to get along with… and friendly. He made the whole process easy to understand and most importantly, FUN! Considering it was my first time ever planning such a huge and important event, he made the entire process very relaxed, but still professional and friendly. He made sure everything was how I envisioned, and at the end of the day, happy! I truly believe each of us is given a gift from God of true raw talent, and Matt has definitely found his gift. Thank You Matt, you're awesome!"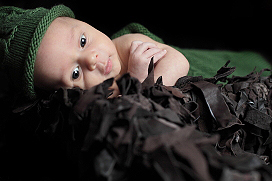 Jill 'Zarnecki' Skehan
"You, sir, are unbelievable, as are the pictures of my little boy   It was an amazing experience and we now have some excellent family memories! The additional pics you attached literally made me giggle out loud, then get weepy because you captured his innocence and personality all in one picture. I continue to be amazed by the work that you do!!!! hank you for being so great and creativelycapturing a lifetime of love   Looking forward tomany more sessions!"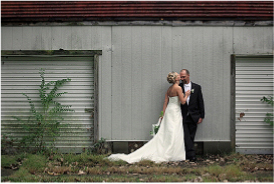 Stephanie Rice
"Not just happy Matt, I'm ecstatic! I have never seen wedding pictures so beautiful! Not just because they are mine. All of your pictures are art. We were blessed to have you!"