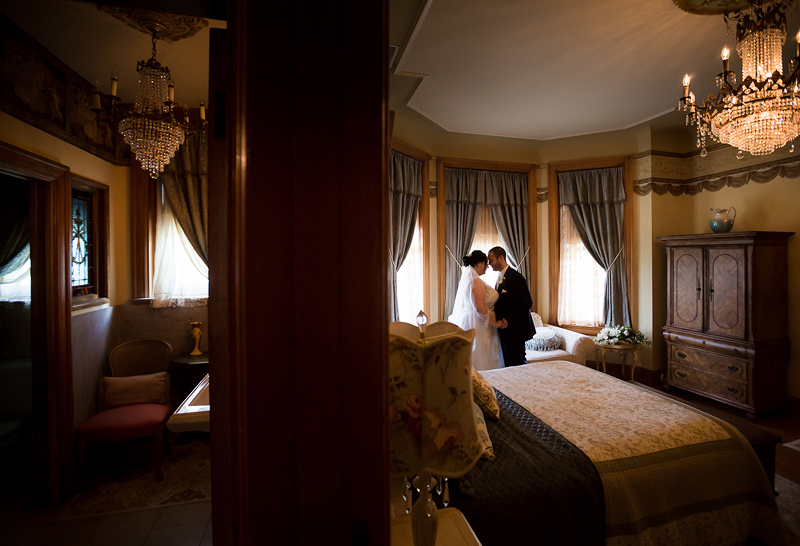 When most people think of a destination wedding, palm trees and sandy beaches are some of the first things that come to mind. To a photographer that loves to travel, such as myself, it's not always about the distance we travel, or how exotic the location might be. Instead, it's about simply experiencing something, or somewhere, new. I love to travel, period. For me, even a 5 hour drive down south from Chicago to Cincinnati is a destination. For Melissa and Brandon's big day, that's exactly where I wound up.
To be more specific, Melissa and Brandon's wedding was held at the Wiedemann Hill Mansion. While we stayed in Cincinnati during our trip, the Wiedemann Hill Mansion itself actually sits about a 10 minute drive out of Cincinnati, in Newport, Kentucky. The Mansion, built in the 1890s, offers an elegant, yet comfortable wedding and event space, unlike any other venue in the Cincinnati area. Sitting atop Wiedemann Hill (now we know where the mansion gets it's name!), the venue also offers an incredible view of Cincinnati skyline, which is visible from the mansion's front porch and ceremony site at the main entrance. And with 17 rooms, including a downstairs reception room, parlor, library, dining room, kitchen and butler pantry detailed with oak wainscot and grand mantels…the photo opportunities are truly endless. So without further delay, let's jump in!
As with every wedding morning, we love to start by covering a few of the details for the big day.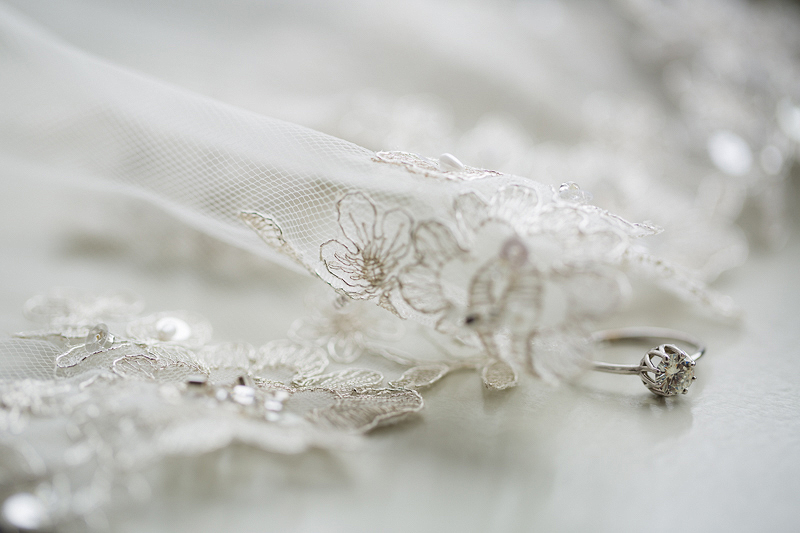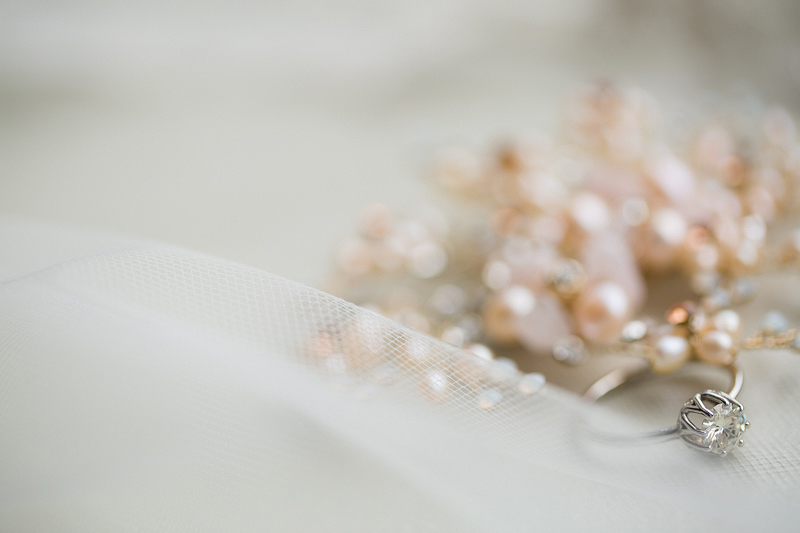 Melissa carried a beautiful purse, which belonged to her beloved Grandmother.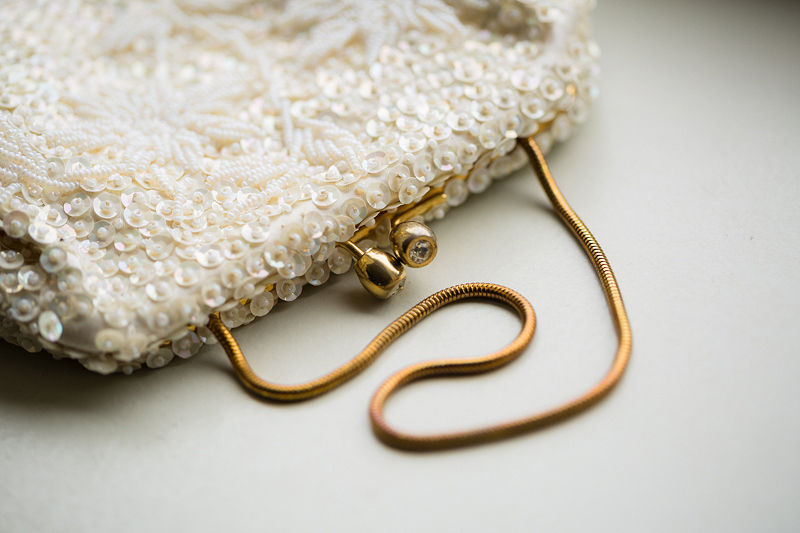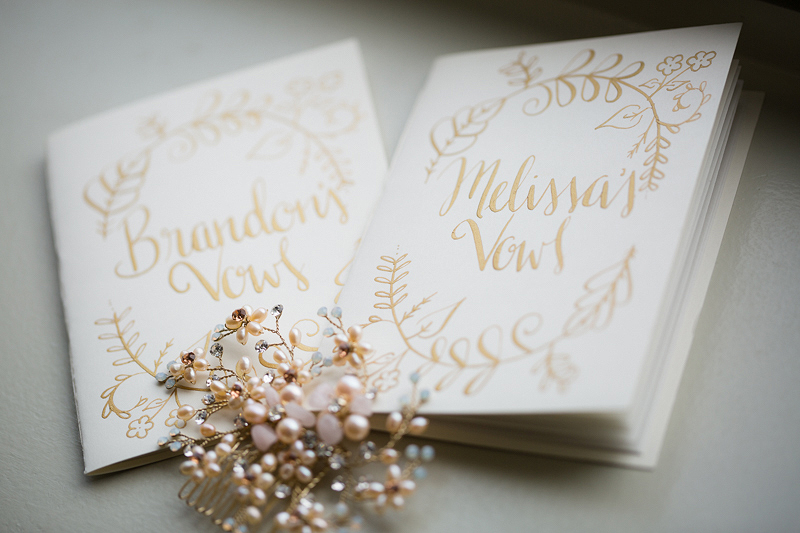 Right inside the entrance of the mansion sits the main staircase, accompanied by a beautiful set of stained glass windows.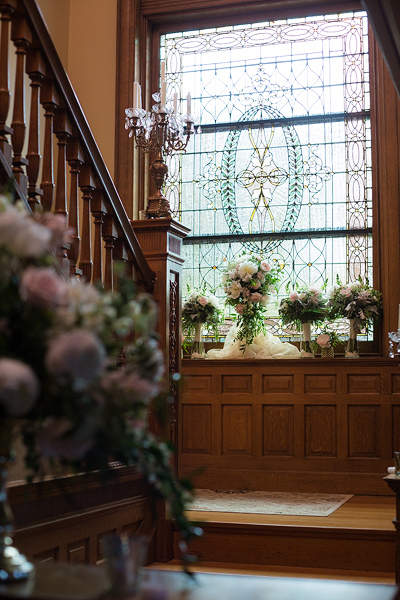 Hats off to the incredible Cindy of the Blossom Shoppe, who happens to be Melissa's mother, for such a beautiful display of flowers and decorations! Cindy and Rich, you two are amazing people, with incredible talent. I'm honored to say that I've had so many opportunities to work along side you both.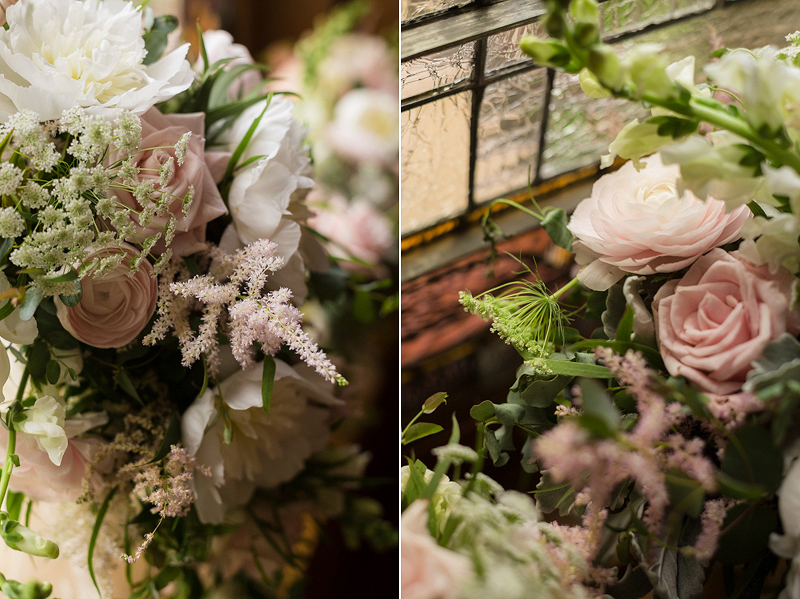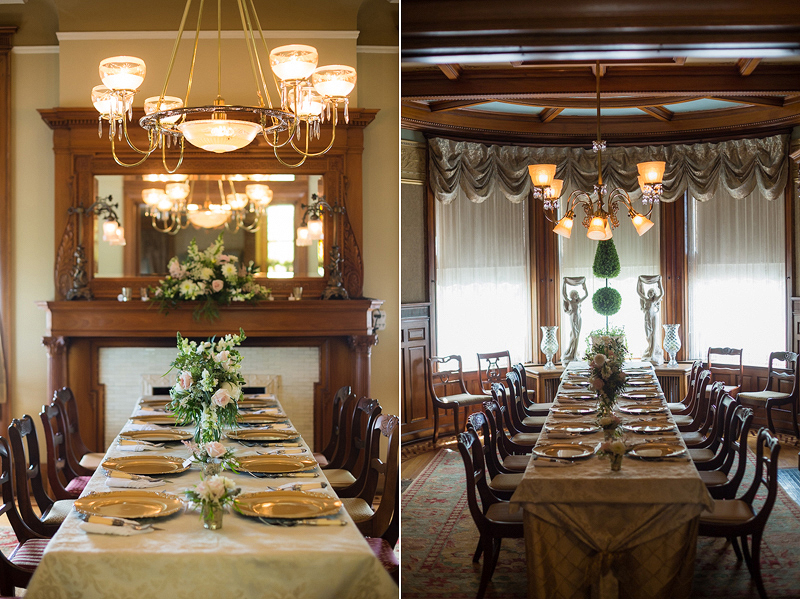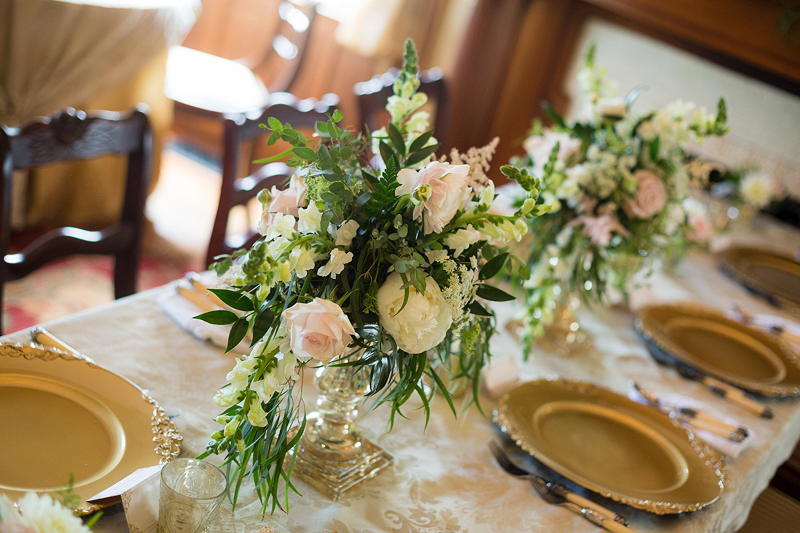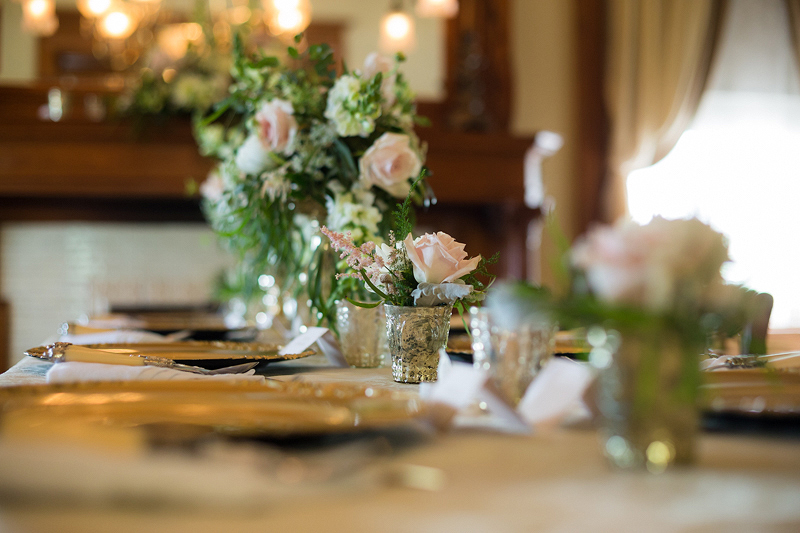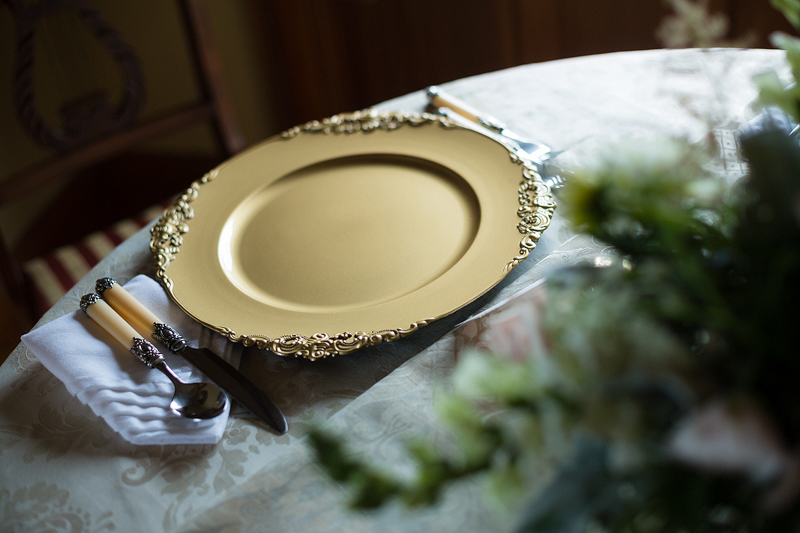 The Wiedemann Mansion has such a warm, inviting atmosphere that makes you feel right at home.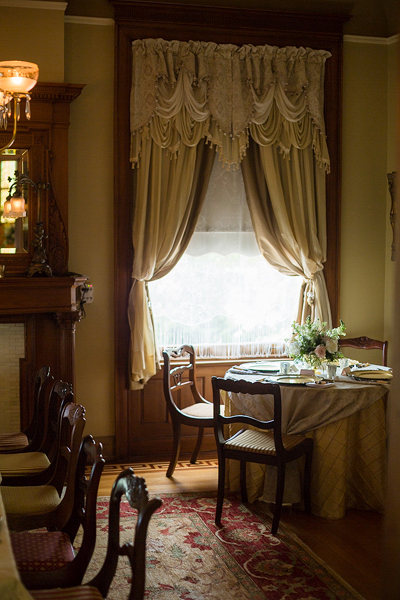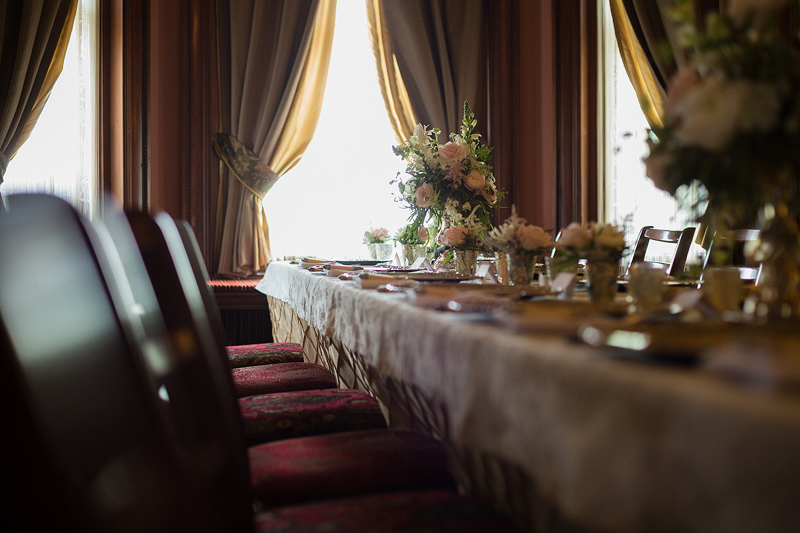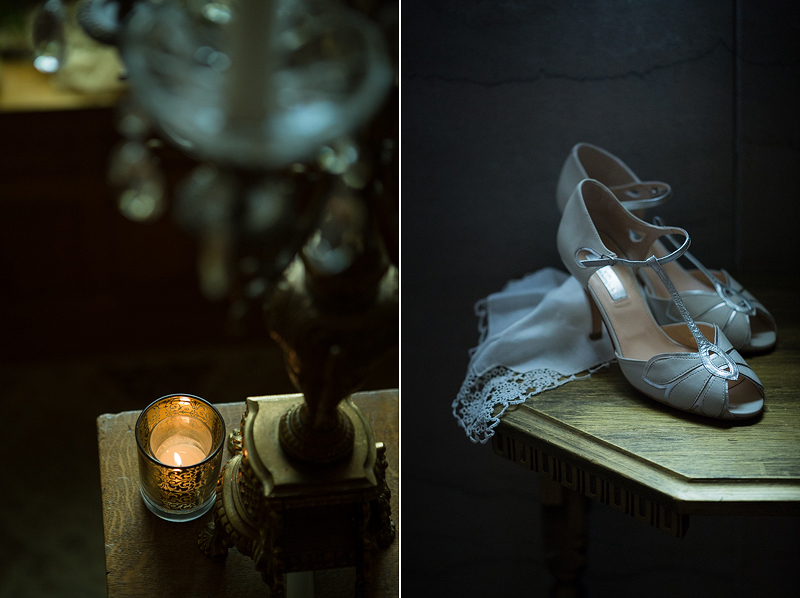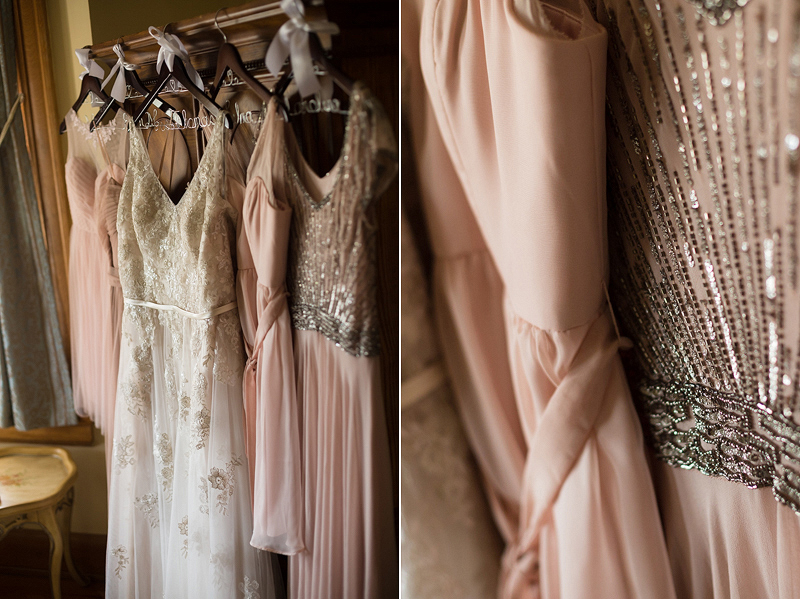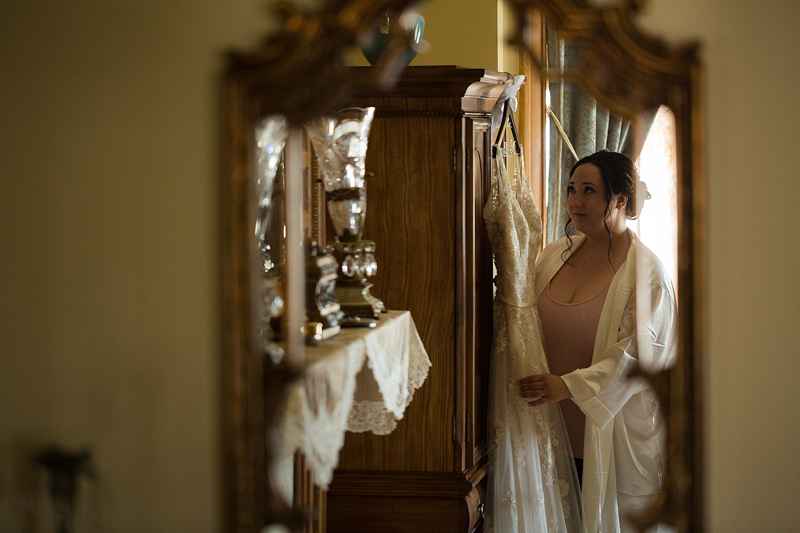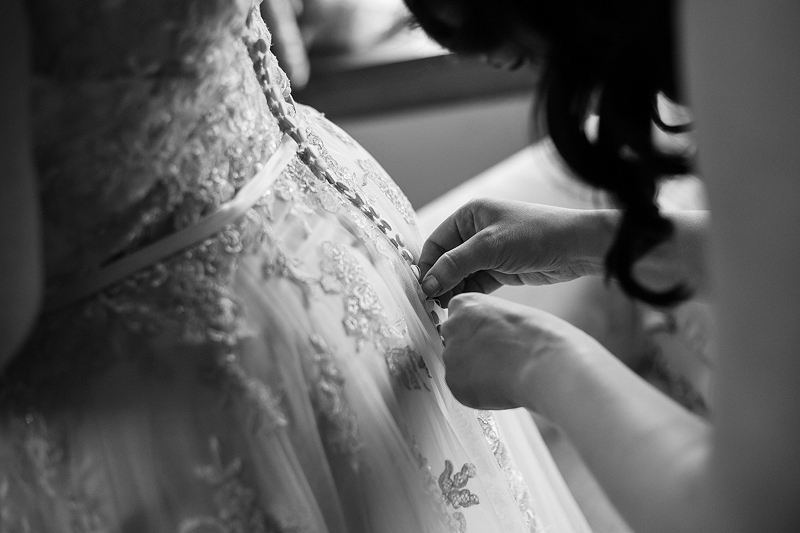 The bond that holds this family together was a wonderful connection to witness throughout the day.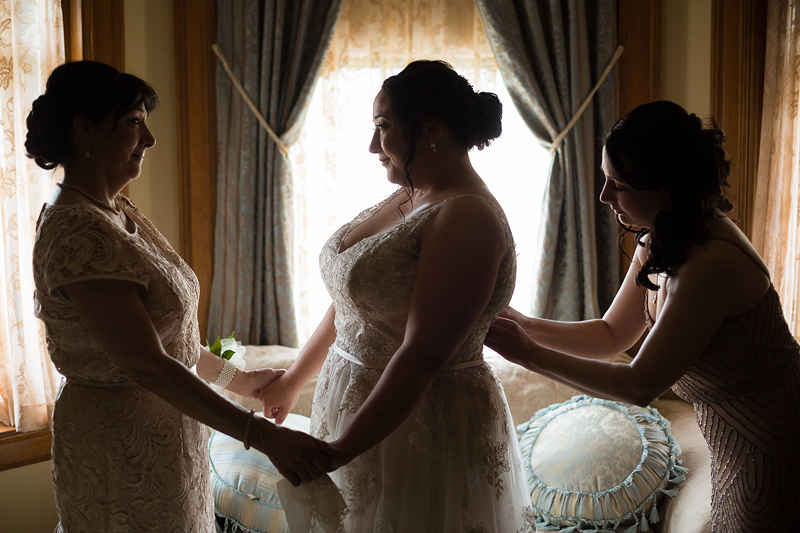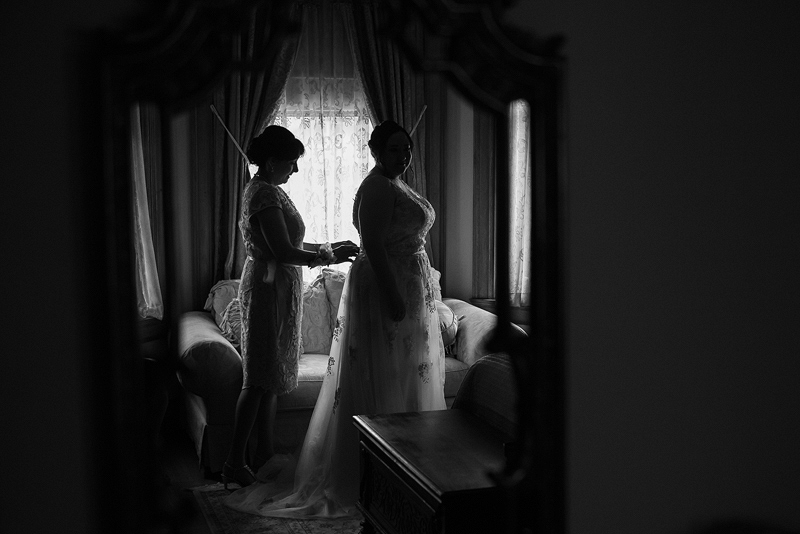 Father daughter first look…gotta love these moments.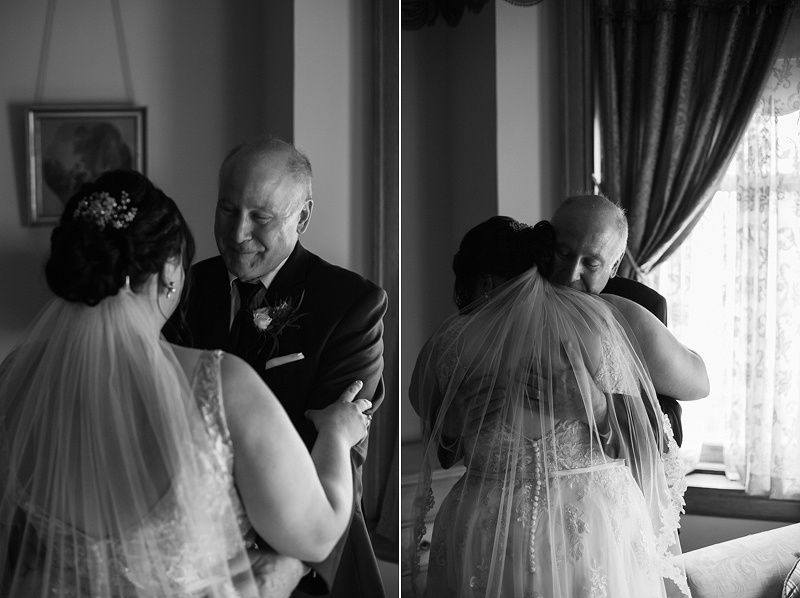 Melissa and Brandon opted for a first look as well, which is a great opportunity to share a special moment together before the ceremony.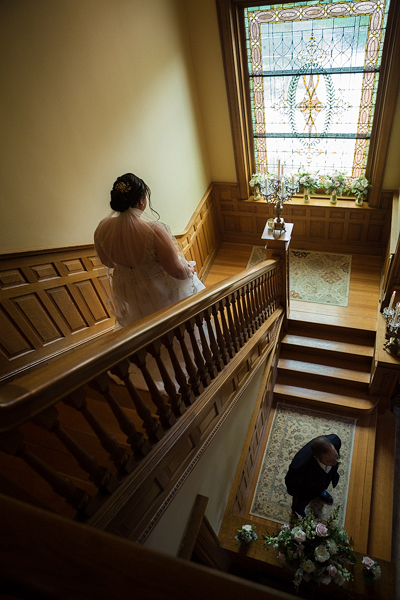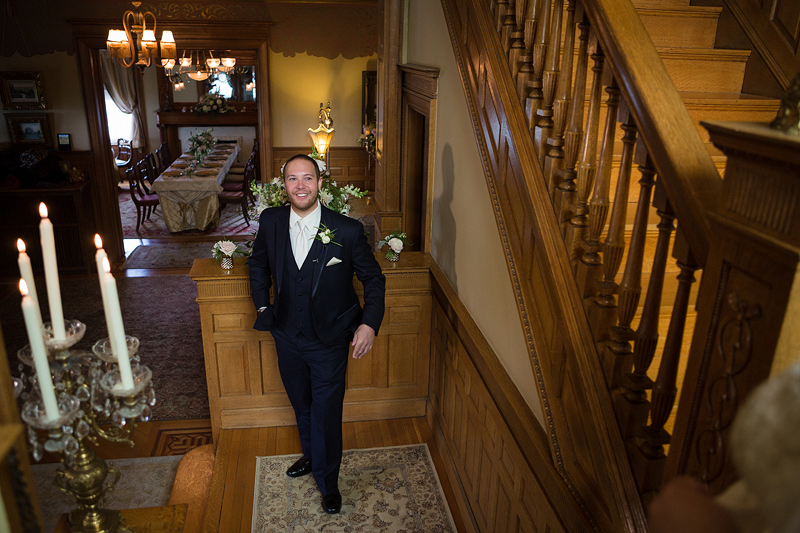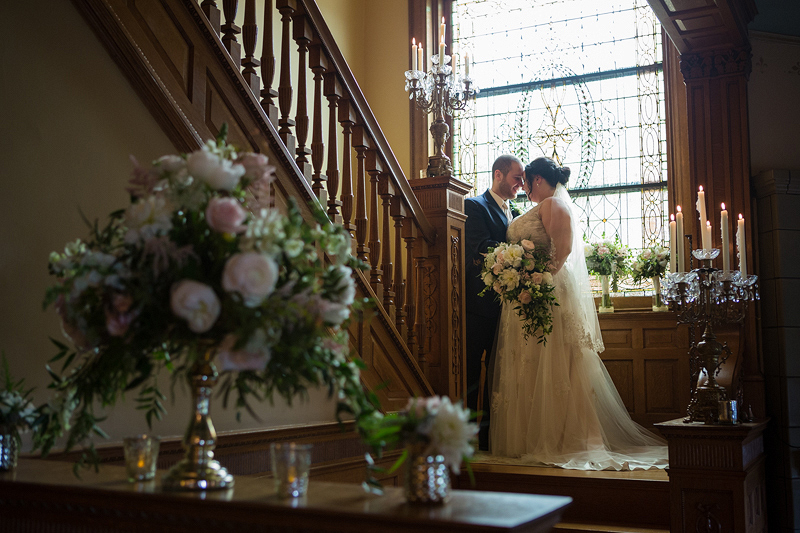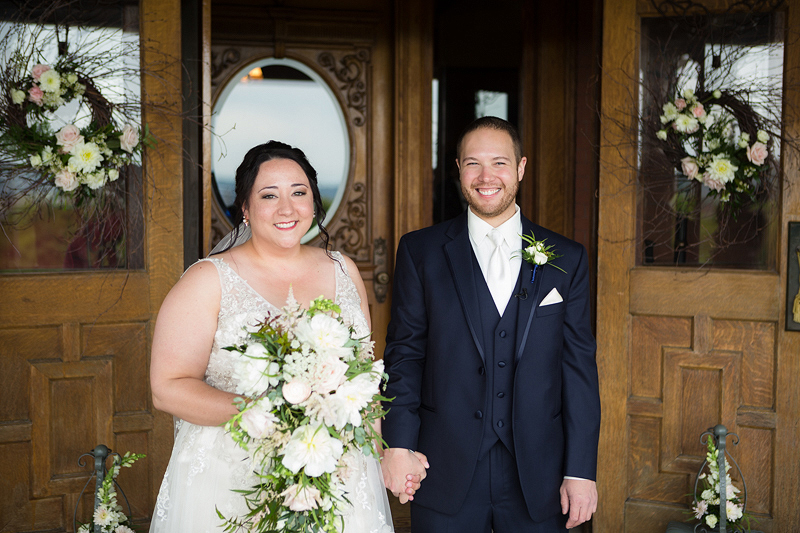 More flowery-goodness by the Blossom Shoppe!!!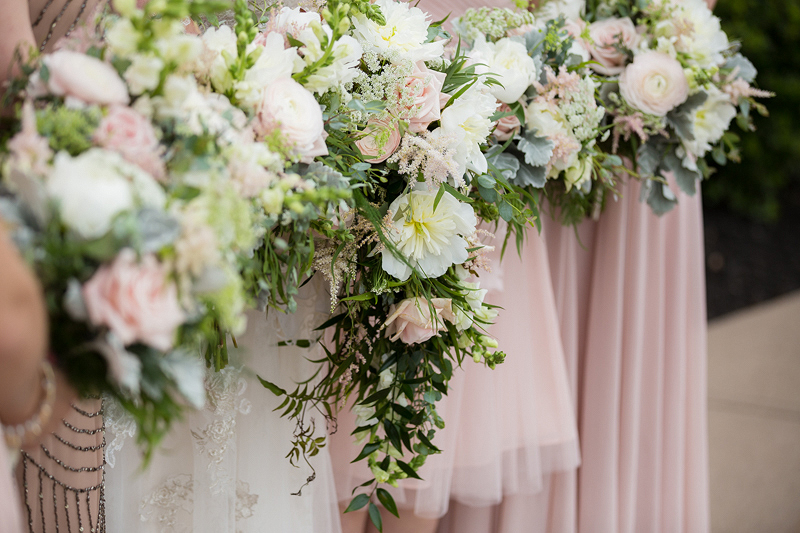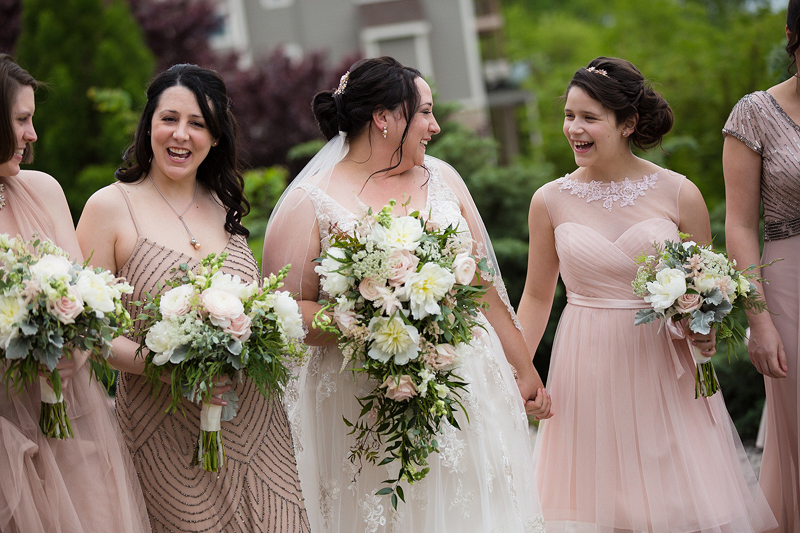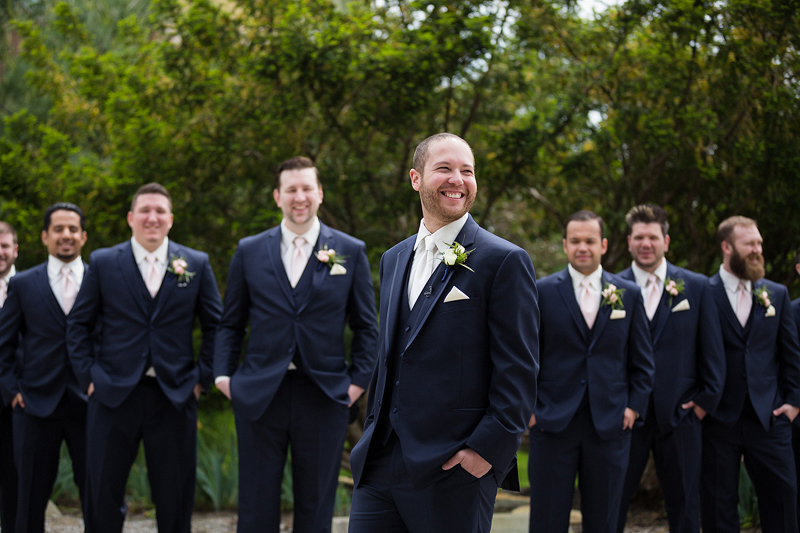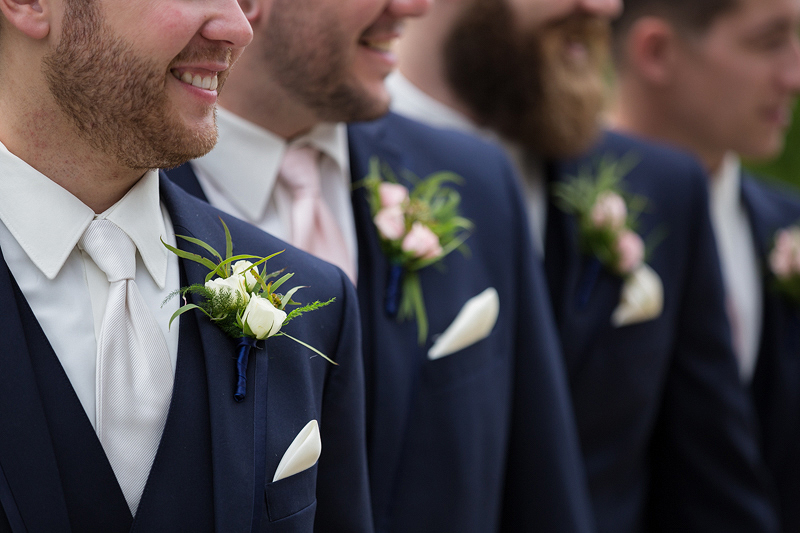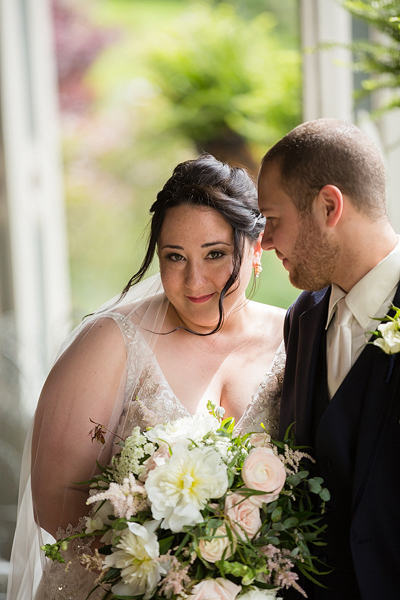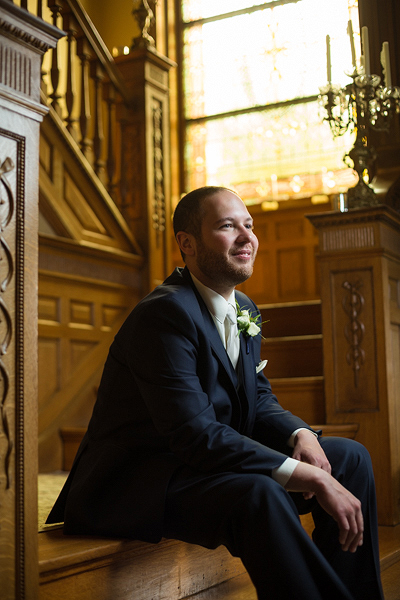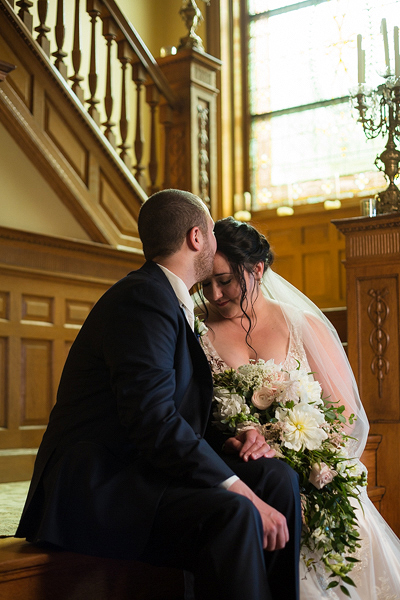 In addition to having a chance to share a special moment together, first looks are a great way to make sure you have ample time for your group photos, as well as couples photos, before the ceremony. In a space with so many options such as the Wiedemann Hill Mansion, the more time you have to shoot, the better!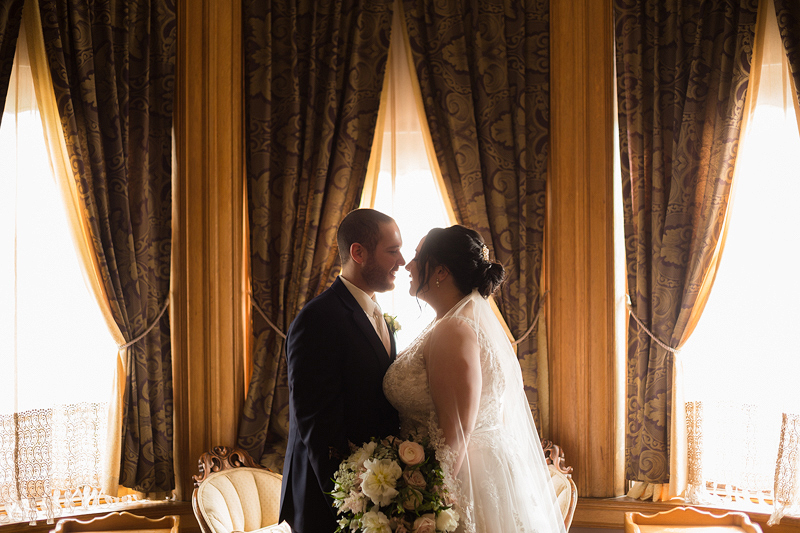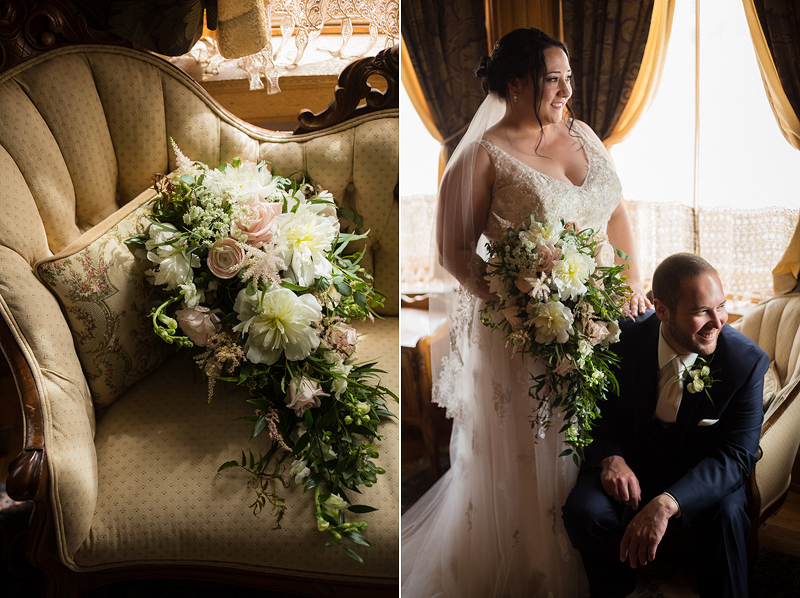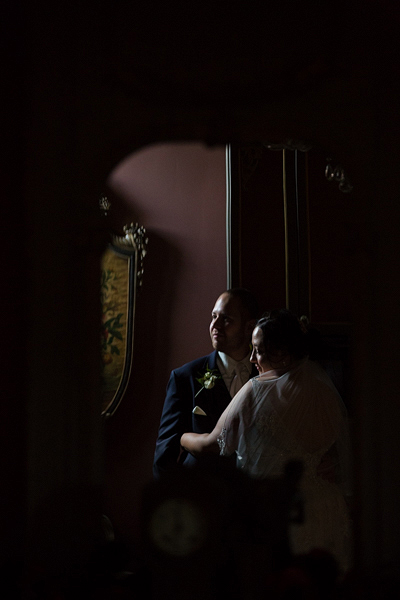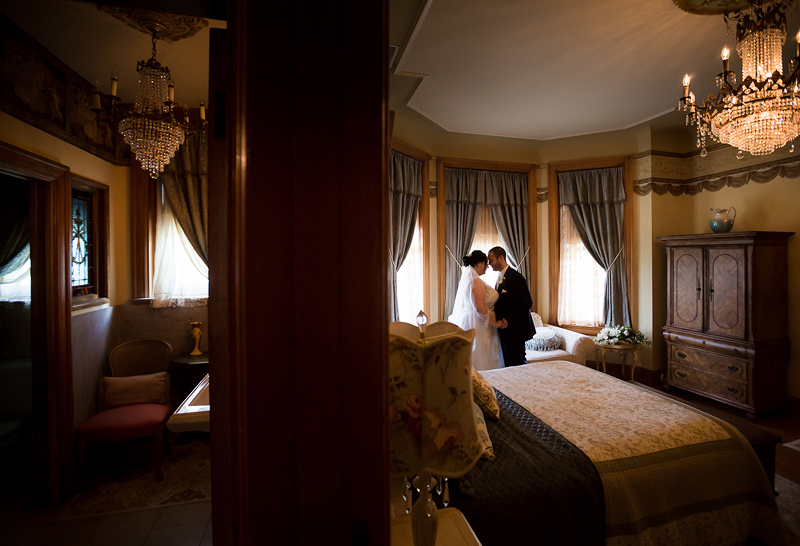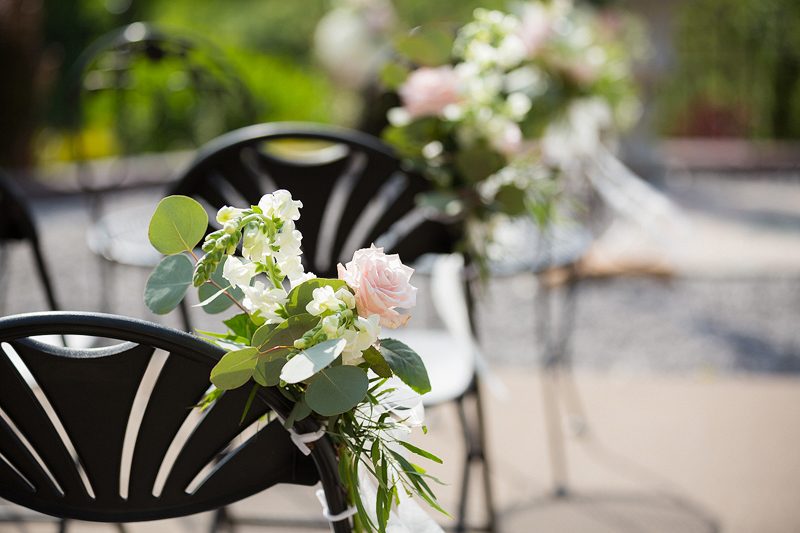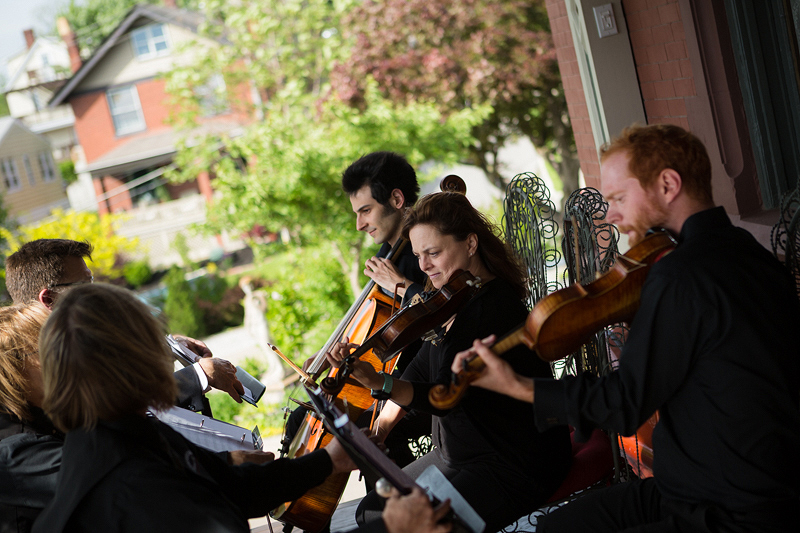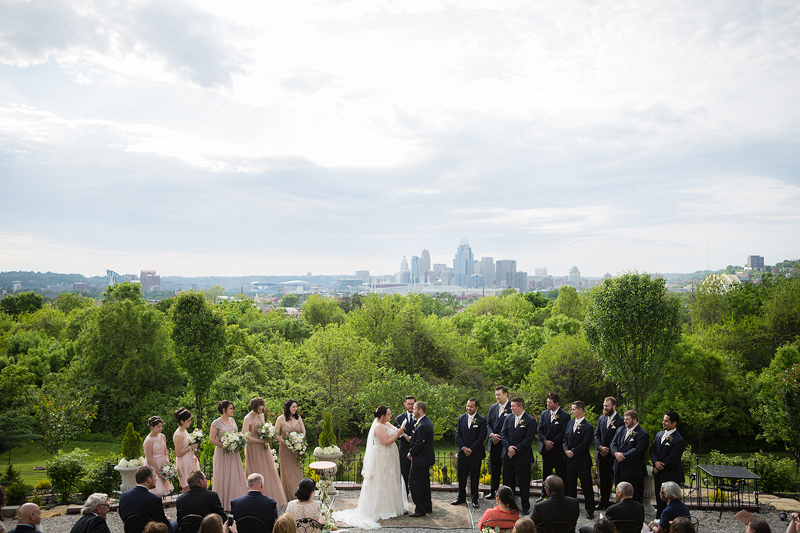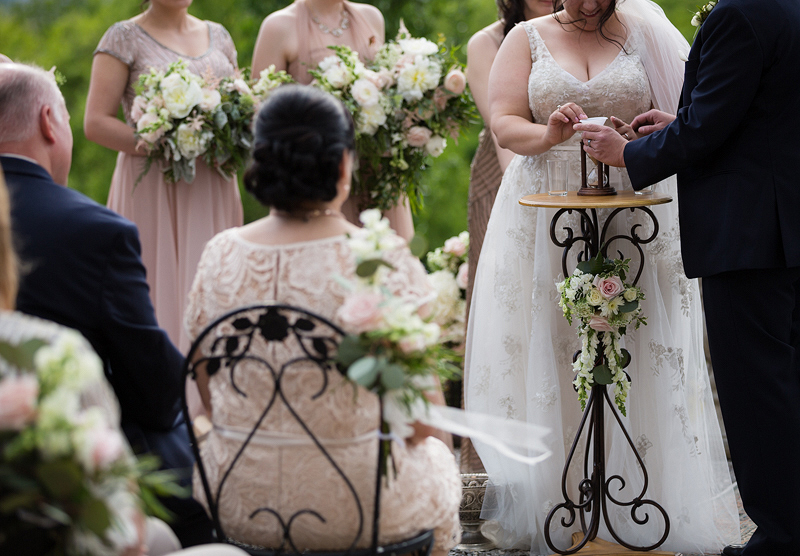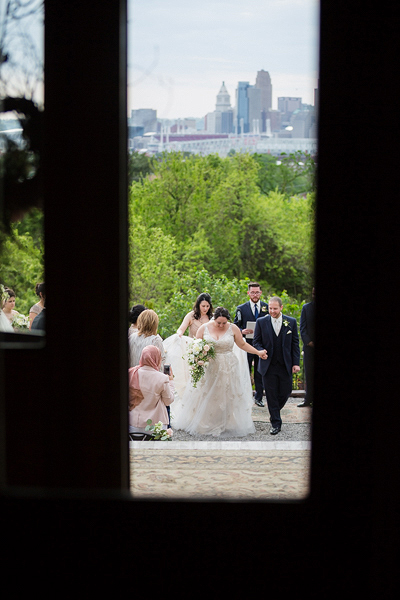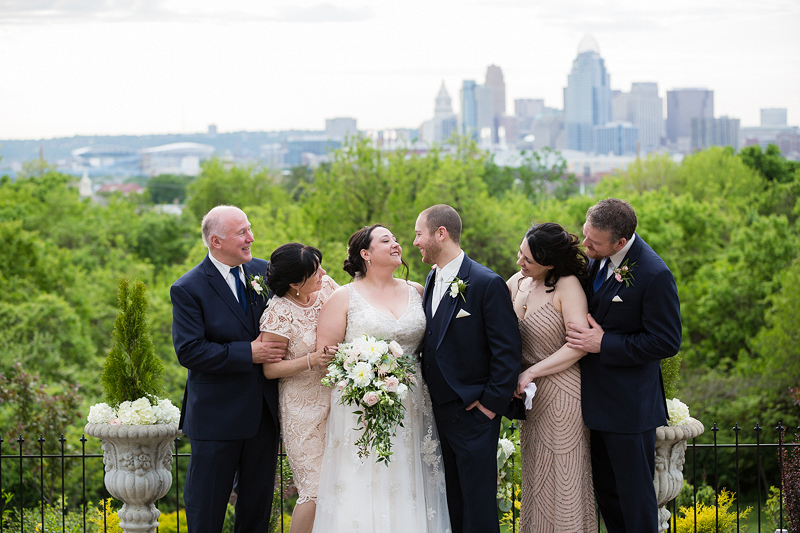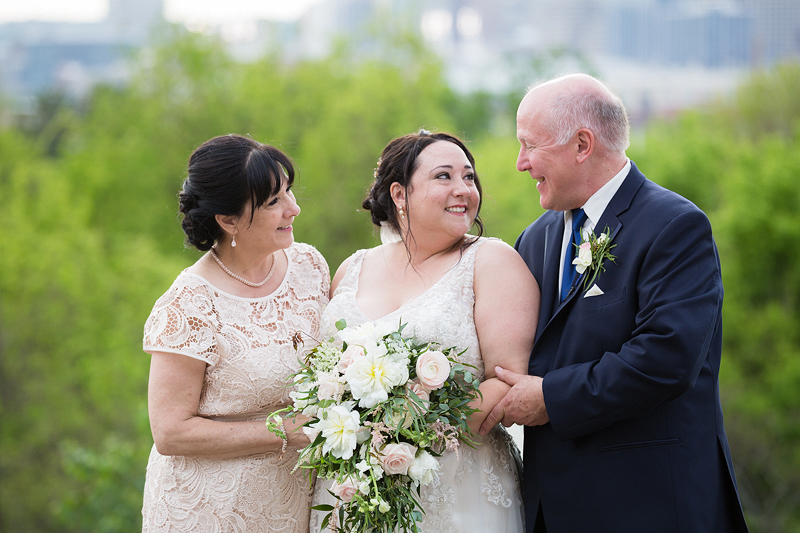 I've had the pleasure of working with Cindy and Rich many times throughout the years, both on mutual couple's weddings, as well as my own wedding to my beautiful wife in 2015. I honestly can't say enough about this family. Hands down some of the sweetest people I know. It was such an honor to have the opportunity to be here. Couldn't pass up sneaking in a photo or two with them!!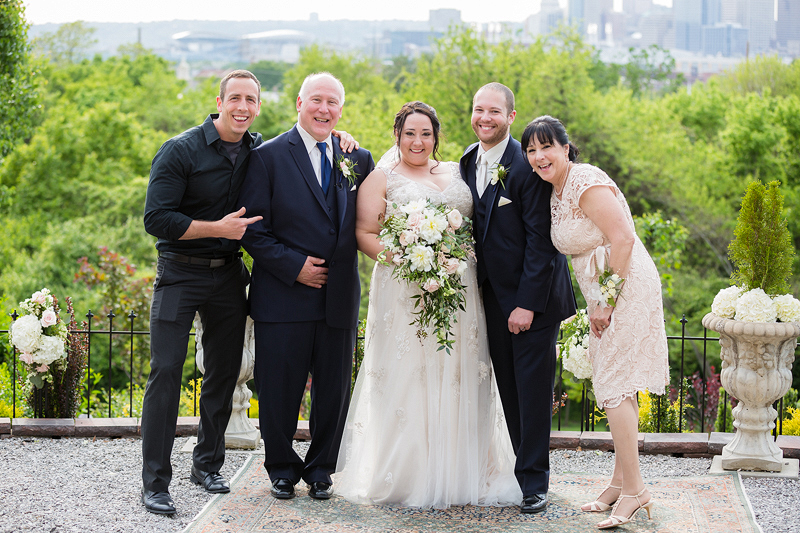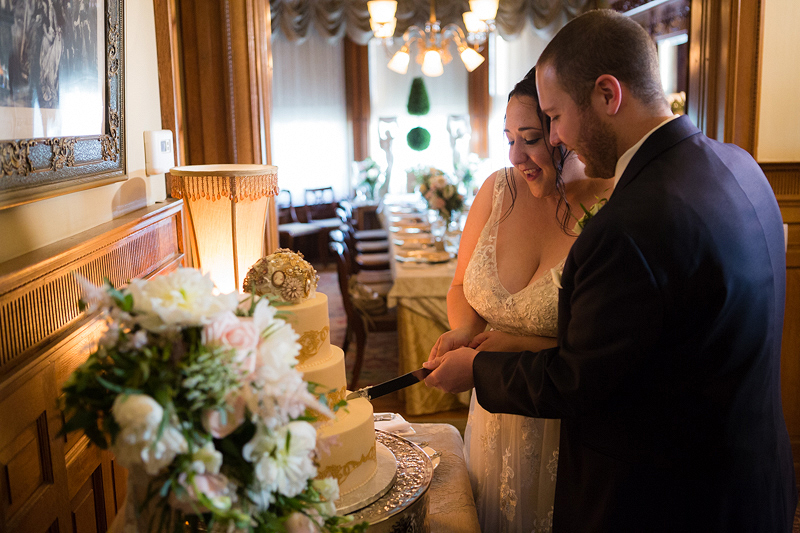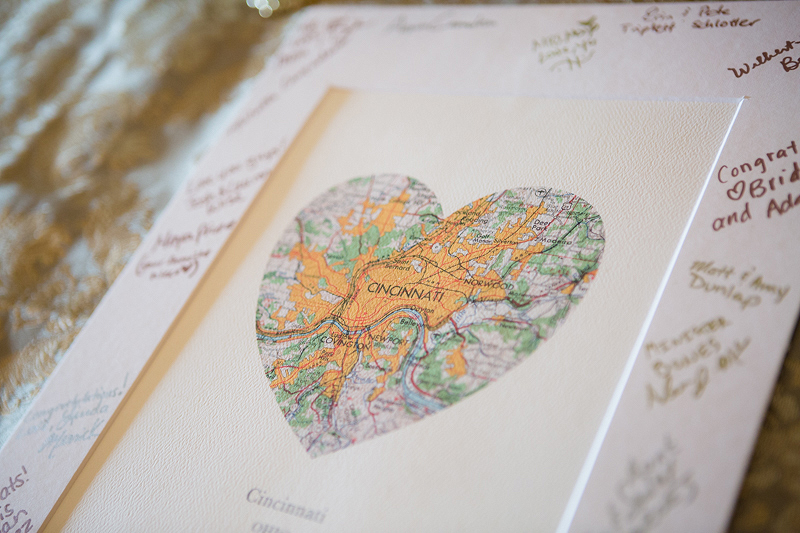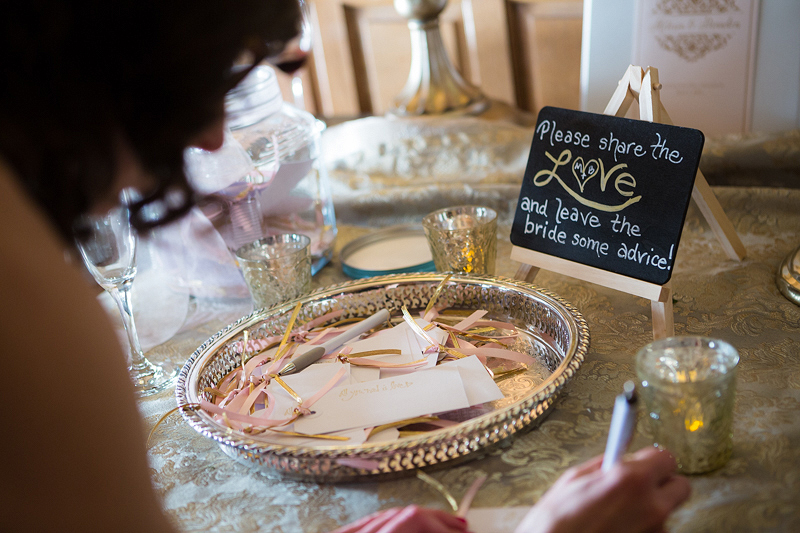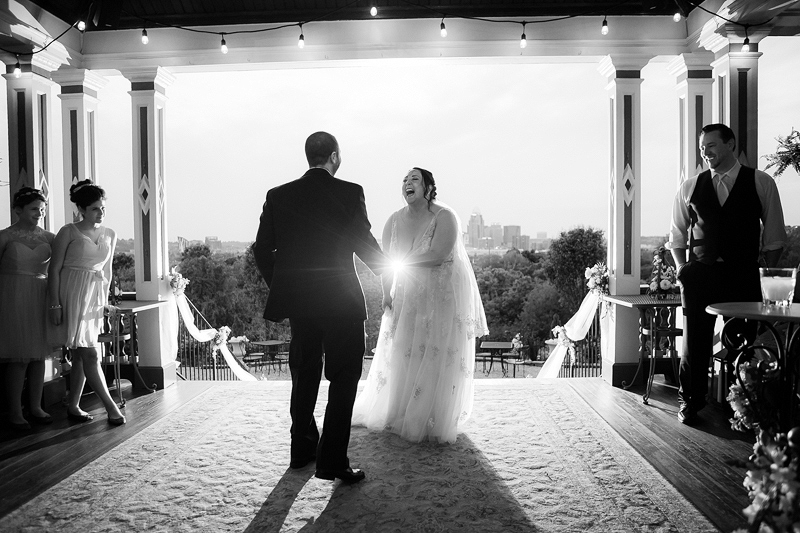 As it turns out, Melissa and Brandon didn't pick just any old date for their wedding. In fact, this exact date, 37 years ago, was the wedding of Melissa's mother and father, Cindy and Rich! Huge congrats to you both, and cheers to another 37+!!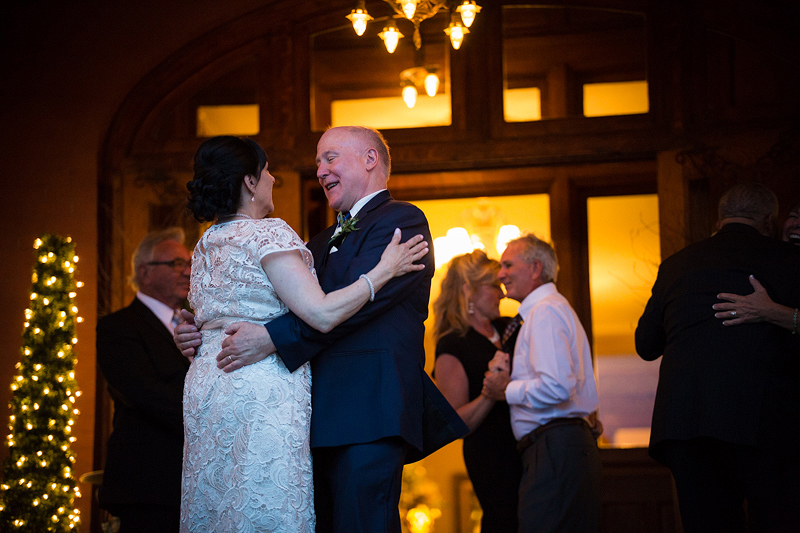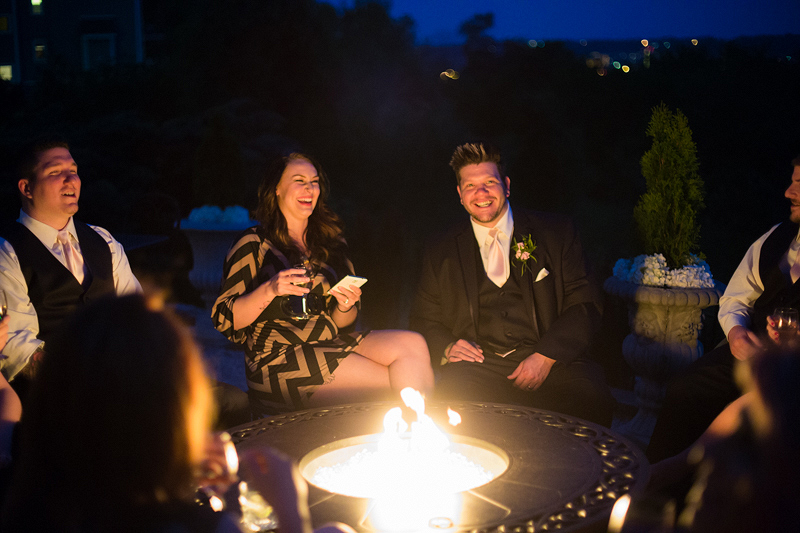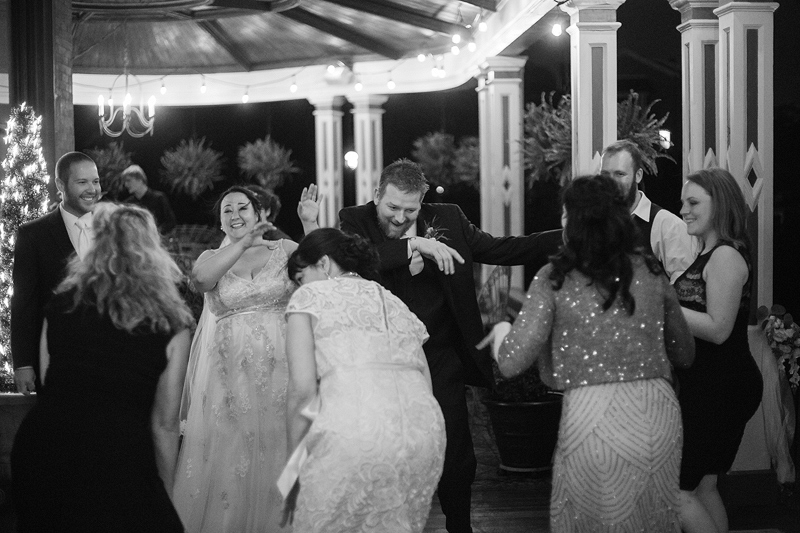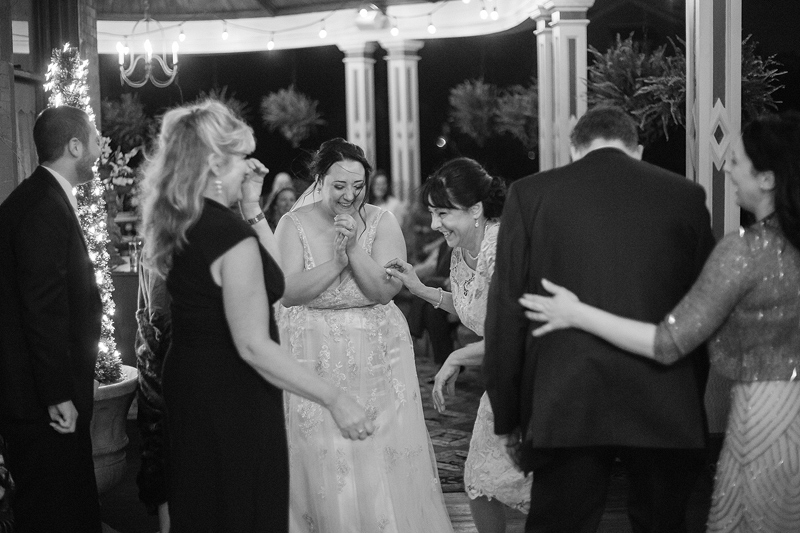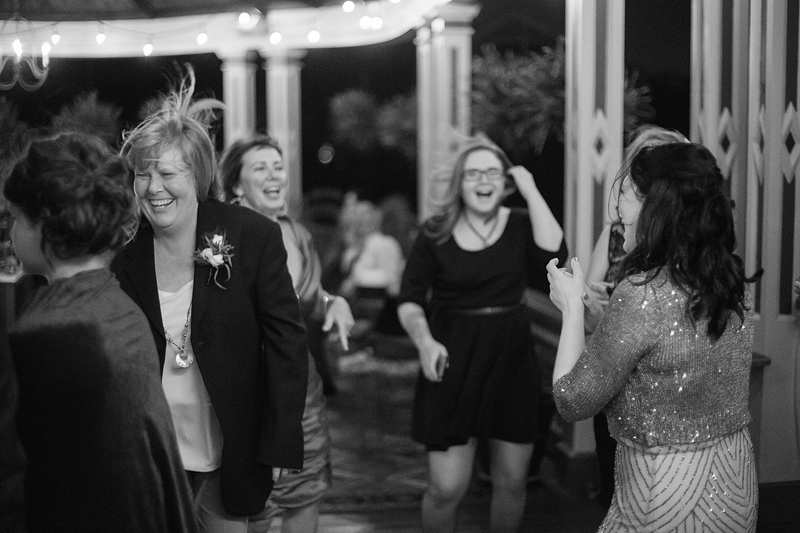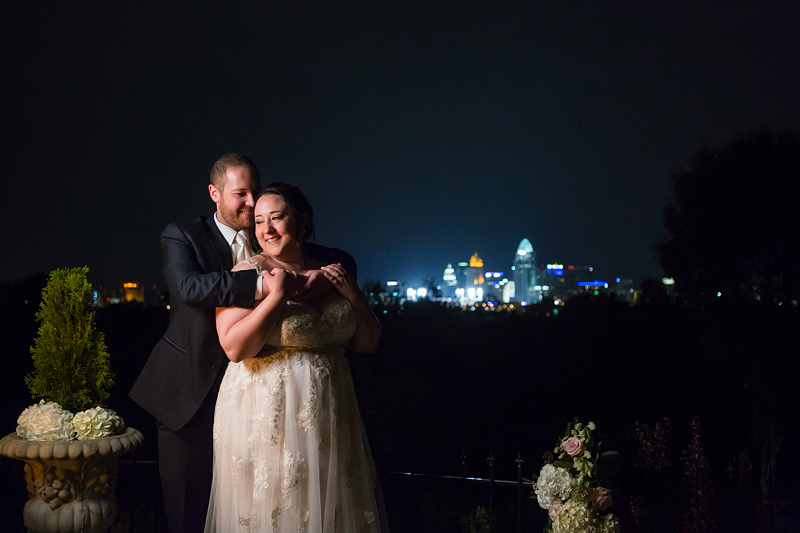 I'd like to extend another big "Thank You" to Melissa, Brandon, Cindy, Rich, and your entire families, for the opportunity to share in such a special day with you all!
A word from our Bride:
"What can I say about Matt Bigelow that hasn't already been said? Perhaps it is easier to say this about myself. I have extreme anxiety when it comes to having my picture taken. The thought of my wedding day being "the most photographed day of my life" literally had me feeling ill. We did not use Matt for our engagement photos, and they turned out awful. You could see the pain and anxiety all over my face, and I have never felt more uncomfortable in my life. I was certain that wedding photography would ruin my wedding day. Enter Matt Bigelow — and let me tell you that all he has to do was walk into a room. I immediately felt comfortable and at ease. In fact, my husband and I both agree that we felt most comfortable on our wedding day when Matt was in the same room with us. I cannot put my finger on exactly what he did to make us feel so relaxed. I think it is just part of who he is — the kind of thing that cannot be learned or taught; the kind of thing that separates experts in their field from masters of their craft. Matt's work speaks for itself. He is more than a photographer. He is an artist. His eye for detail and composition, the way he plays with and manipulates light, his ability to capture the evanescent moments of your day and turn them into a lifetime of breathtaking memories is like no other photographer you can work with. My husband and I will be forever grateful that we had the honor of working with Matt on our special day. And after seeing my sneak peak photo, the girl who was once sick with anxiety over being photographed is waiting with excited anticipation to see the rest. Matt, we truly cannot thank you enough."
Melissa
Ready to chat about YOUR destination wedding? Head over to our CONTACT page and drop us a line. We'd love to chat!