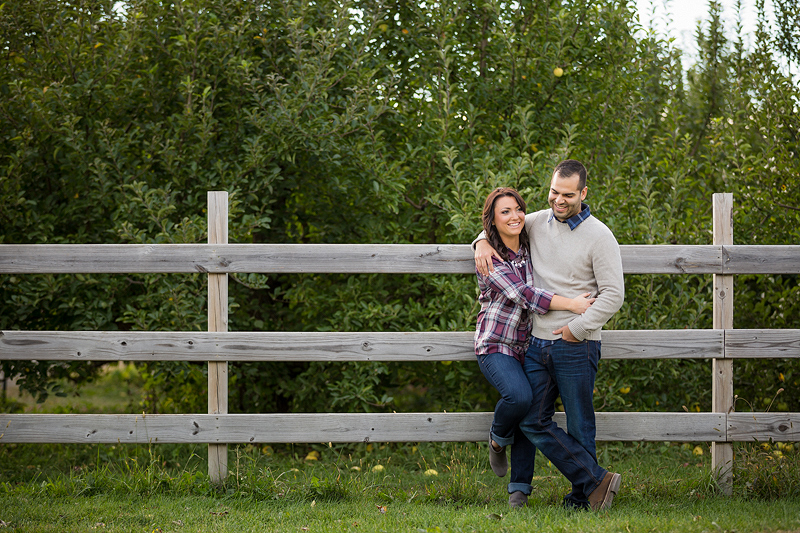 Tis' the season! Fall is upon us, at last. Along with it comes the cool, crisp air, vivid colored leaves on the trees and perfect shooting conditions for fall engagement photos.
When planning your fall engagement photos, generally speaking, just about anywhere with trees is a great option. A section of trees that you might otherwise pass right by in the summer and never think twice about, could very well transform into a vibrant red, yellow or orange backdrop in the fall. Aside from those magic spots that pop up only in the fall, there are always a few tried-and-true locations that never disappoint. One of those, which happens to be one of my favorite wedding venues as well, is County Line Orchard of Hobart, Indiana.
County Line Orchard is an awesome place to visit, even when you're not out shooting photos. Its super fun to get yourself some fresh apples, pumpkins, cider, and of course, their infamous apple cinnamon or pumpkin glazed donuts! Those donuts really are to die for…trust me. Grab your "sweetie," head over to the orchard and make a date of it!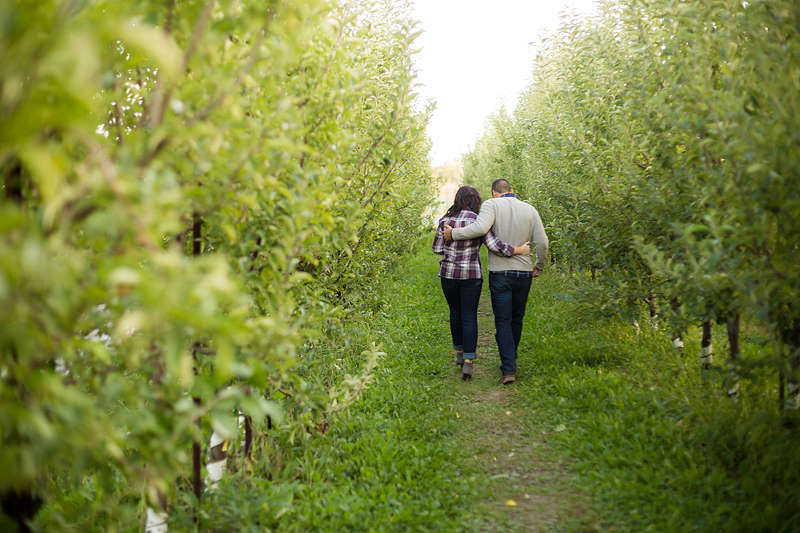 Speaking of dates, it just so turns out that there's more behind our shooting location than just a pretty place to pick apples and eat delicious donuts. County Line Orchard happens to be the very place that Andrew proposed to Stephanie! Let's just pretend that we're revisiting their love story, play by play, shall we?
Off to the corn maze!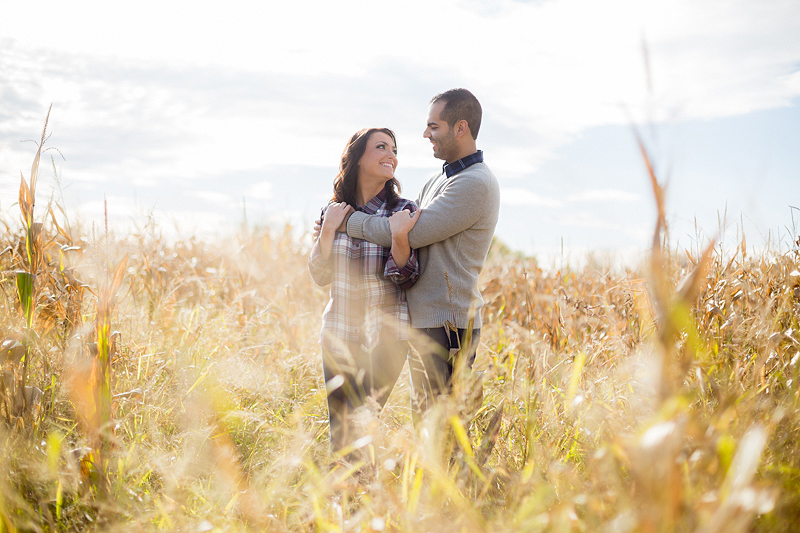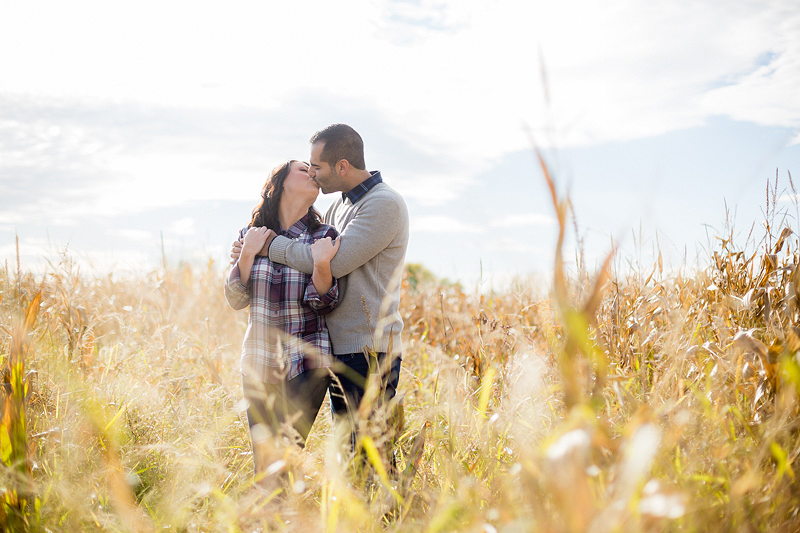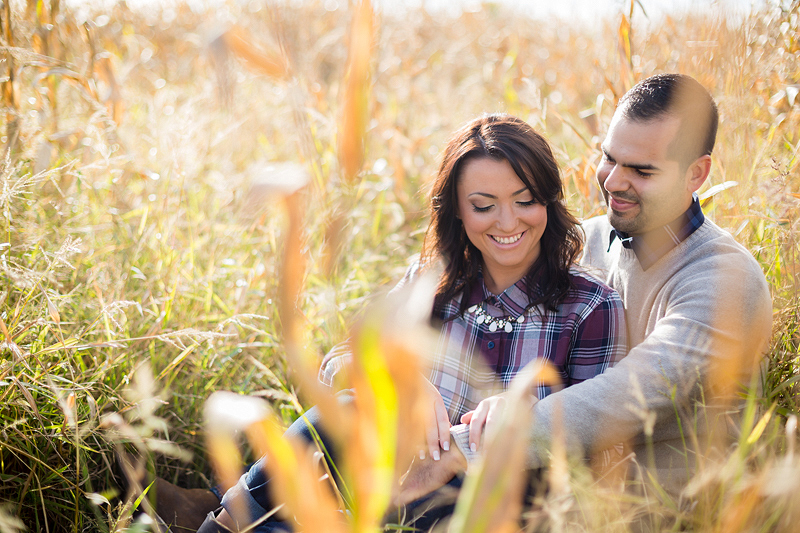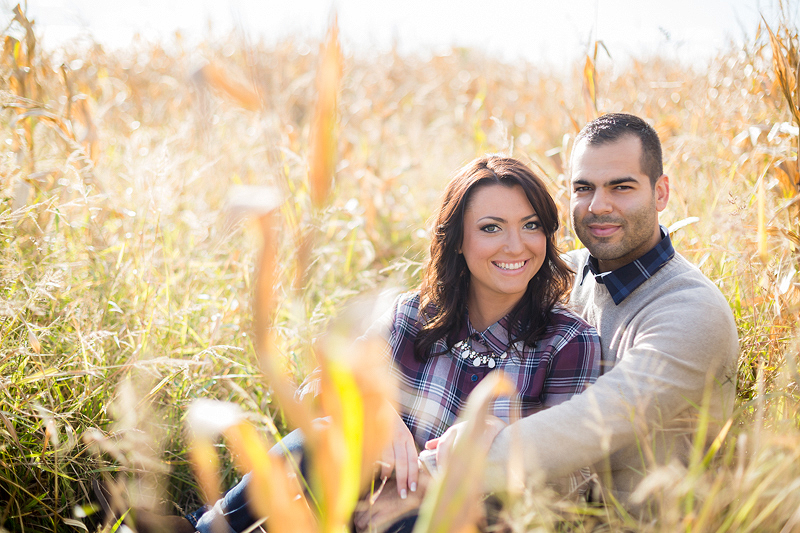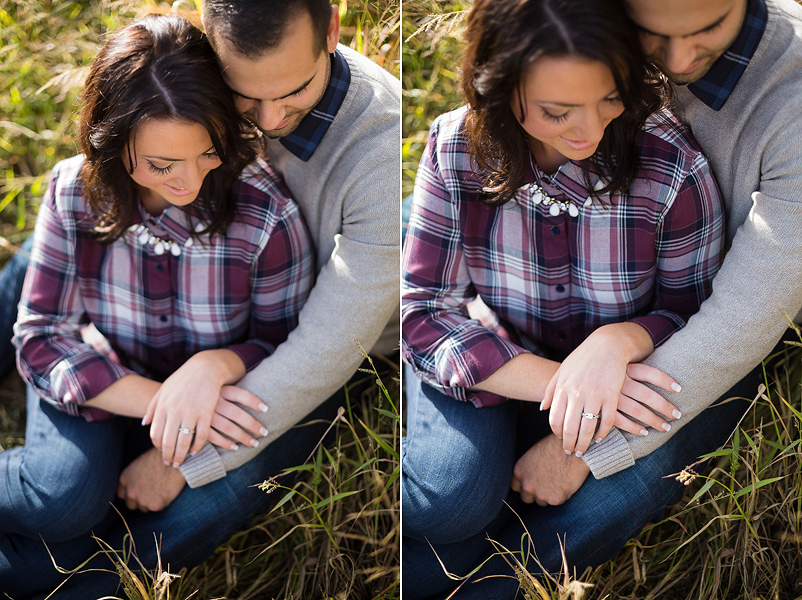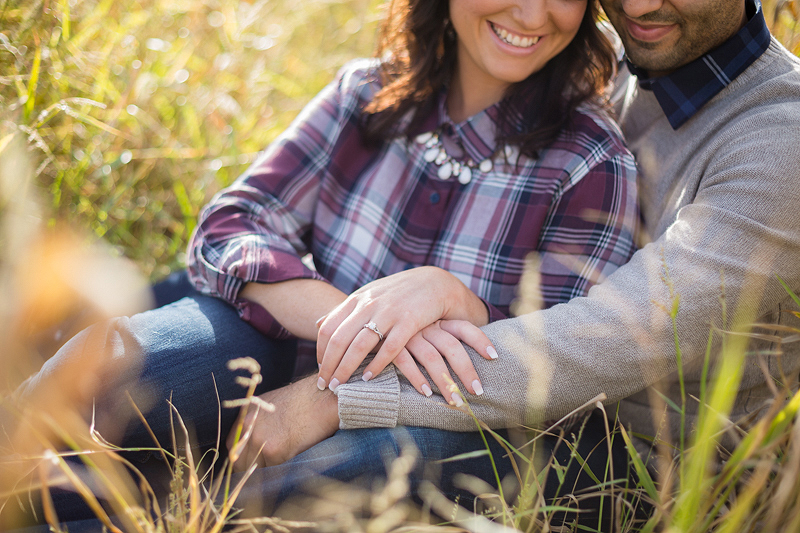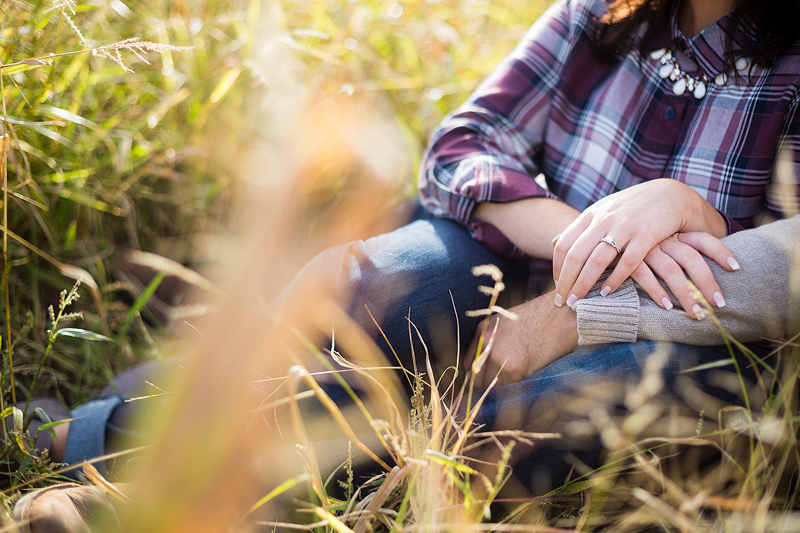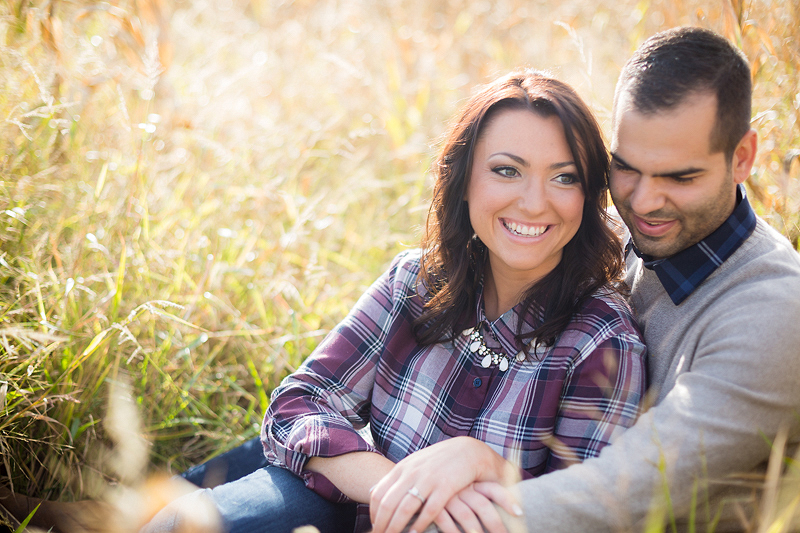 I don't know if they're ALWAYS this smiley, or if its because he just proposed…but I love it.  😉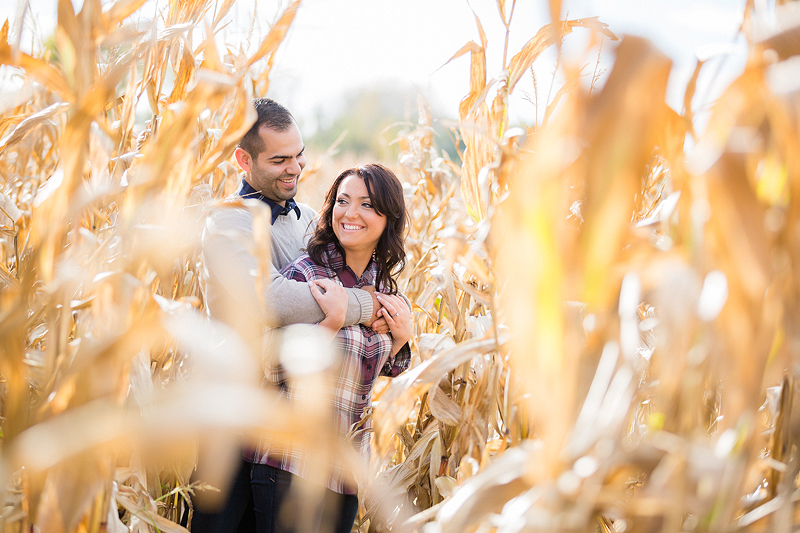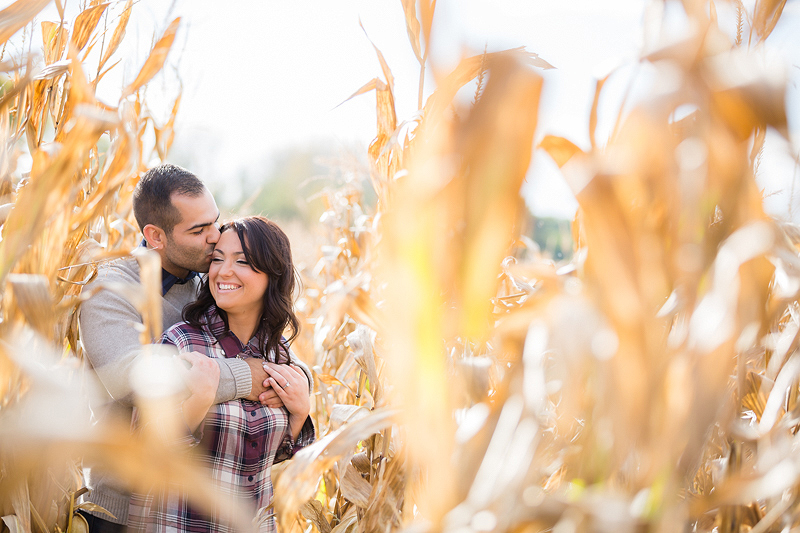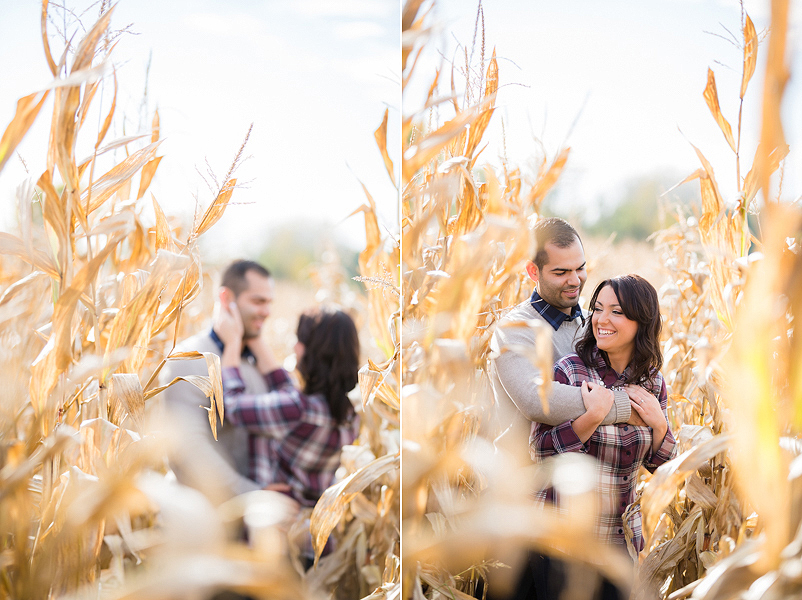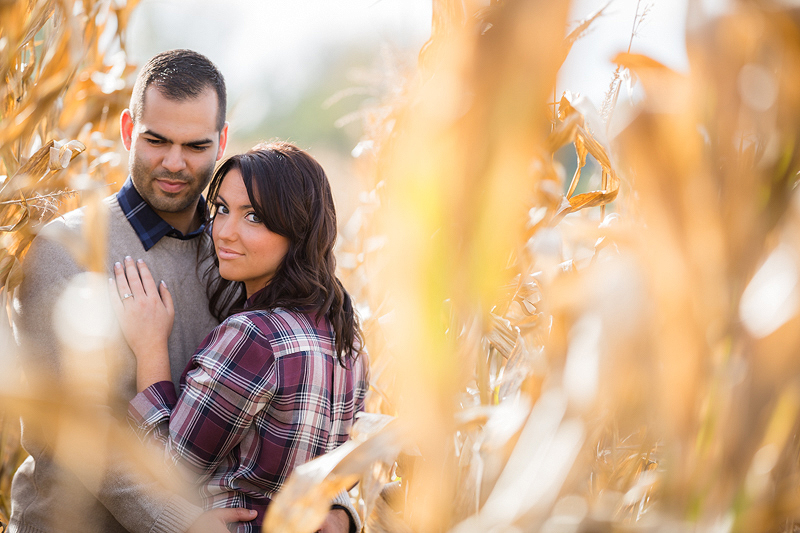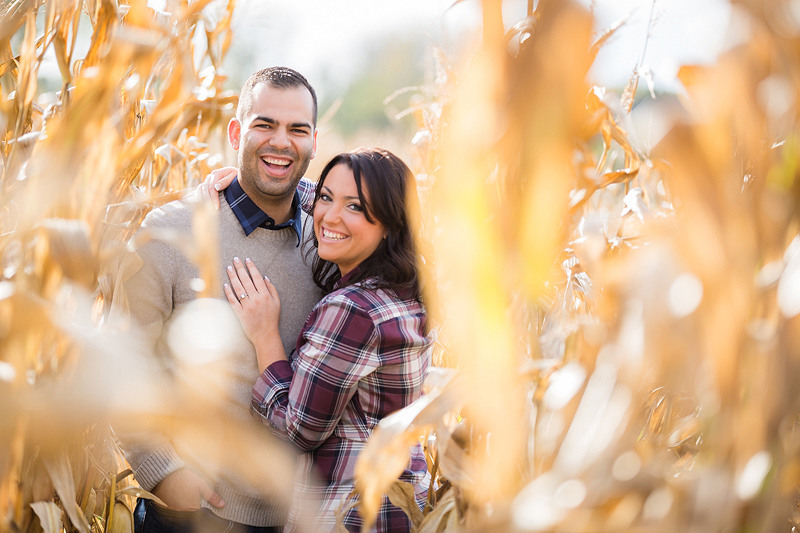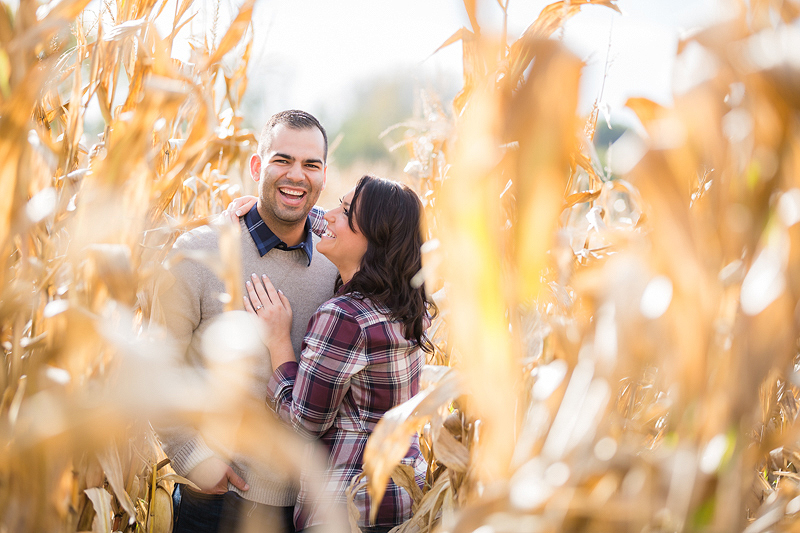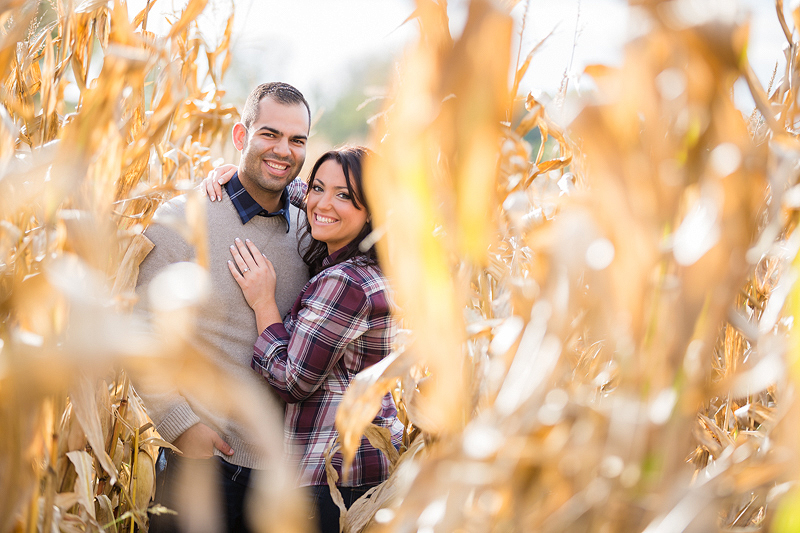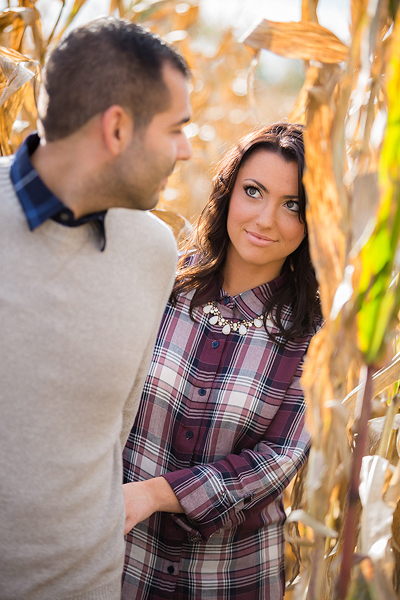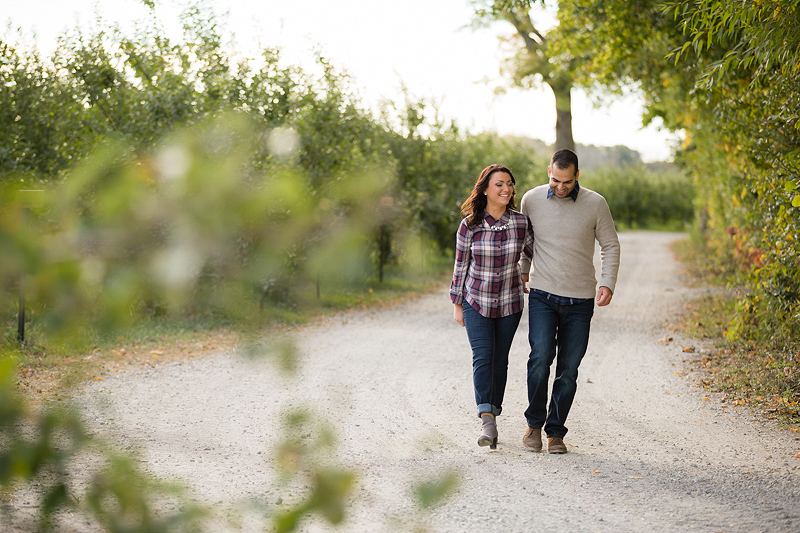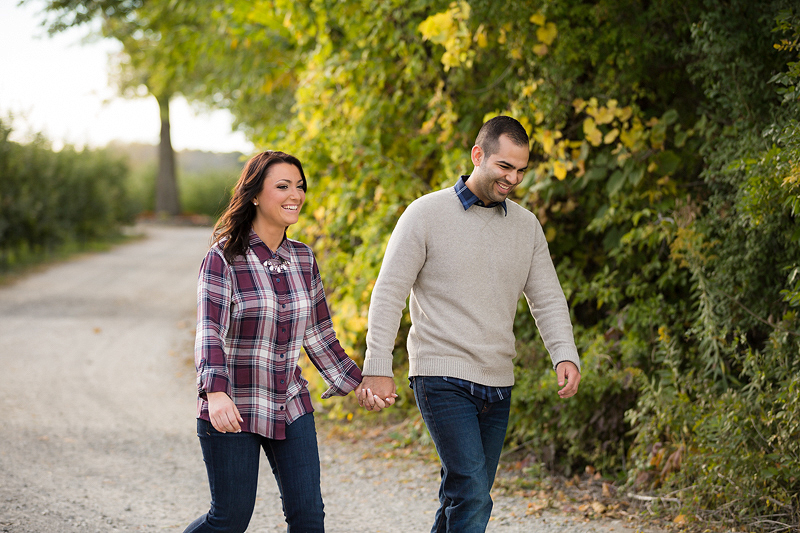 "Post up, Andrew, post up!"  —  Like a boss.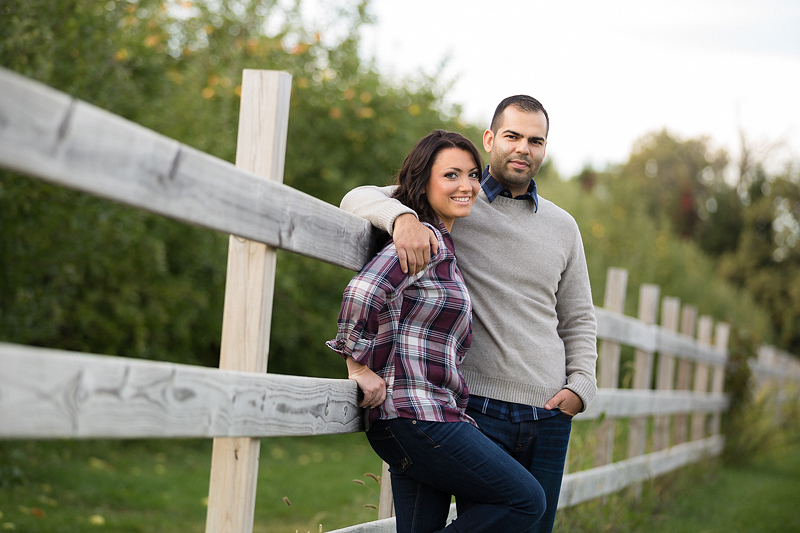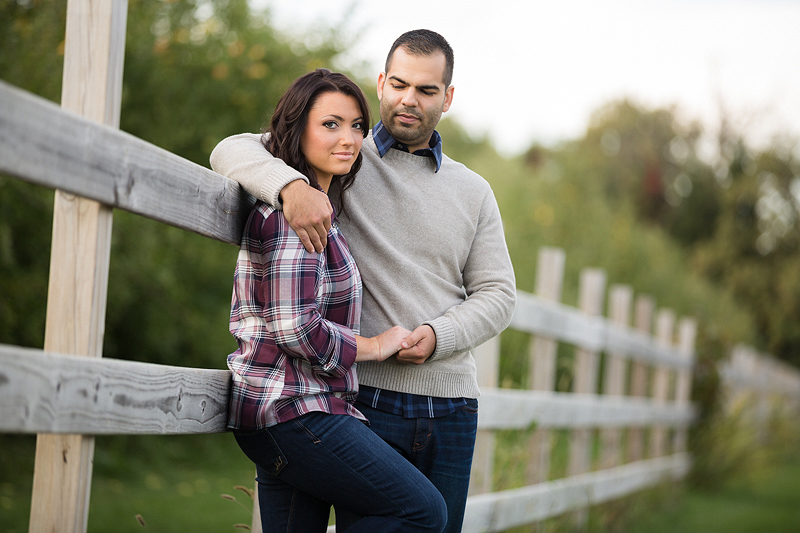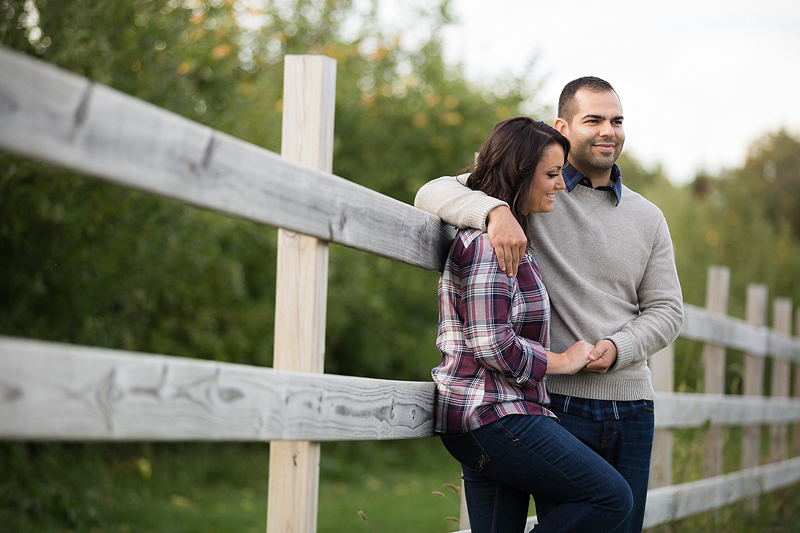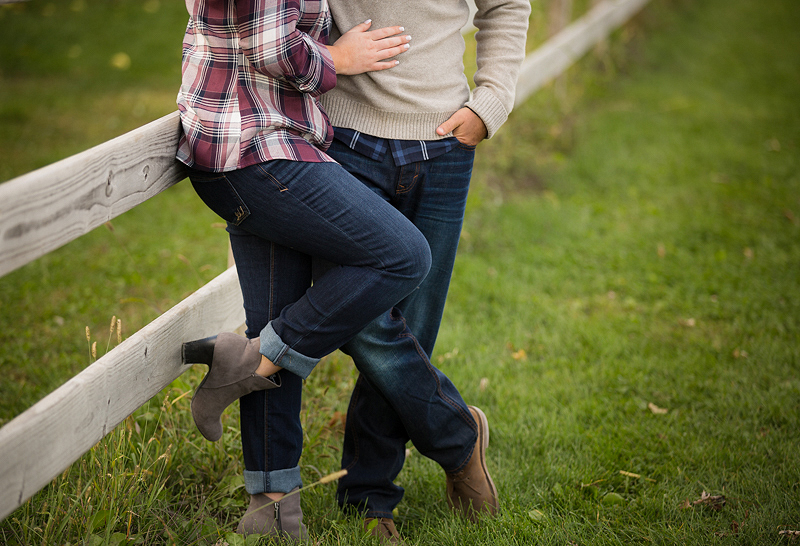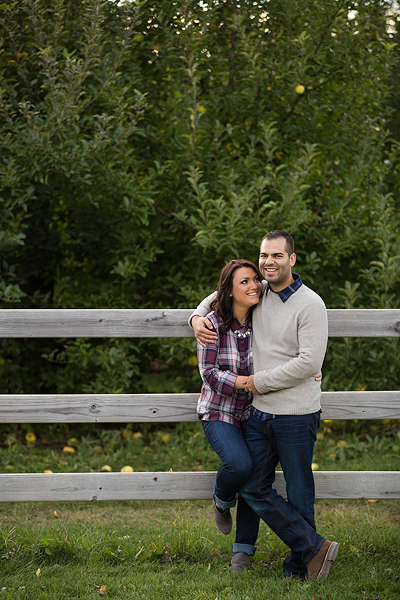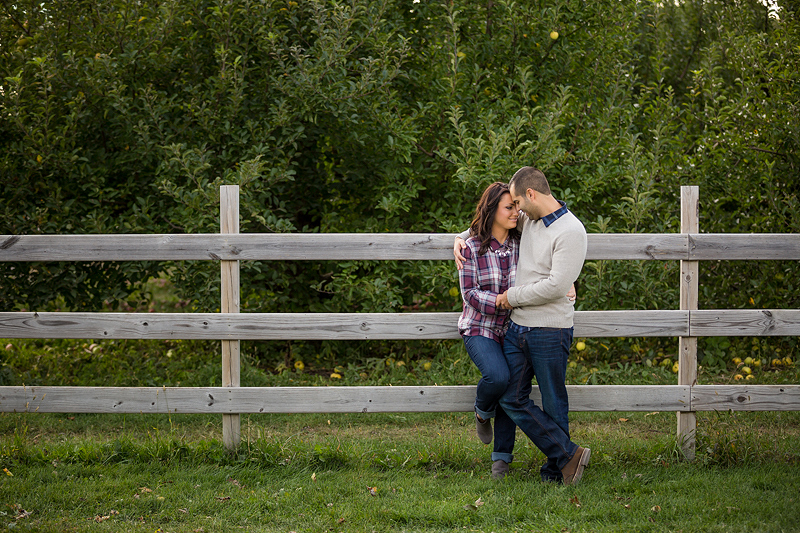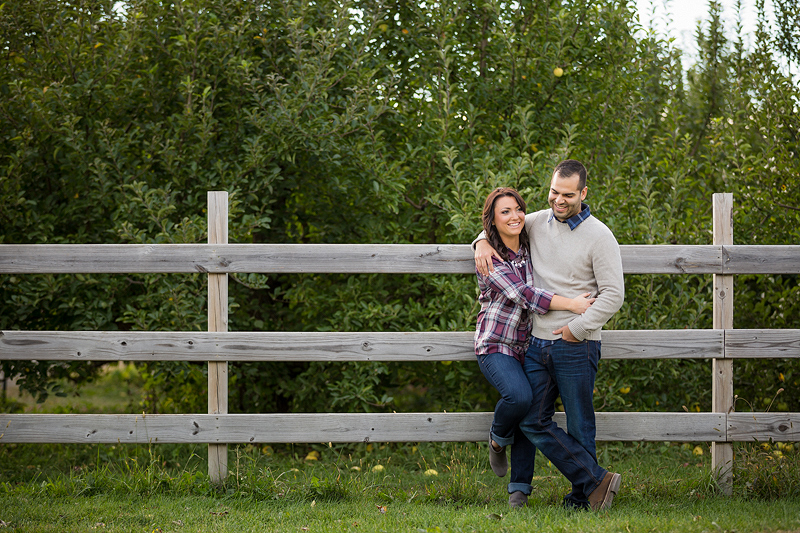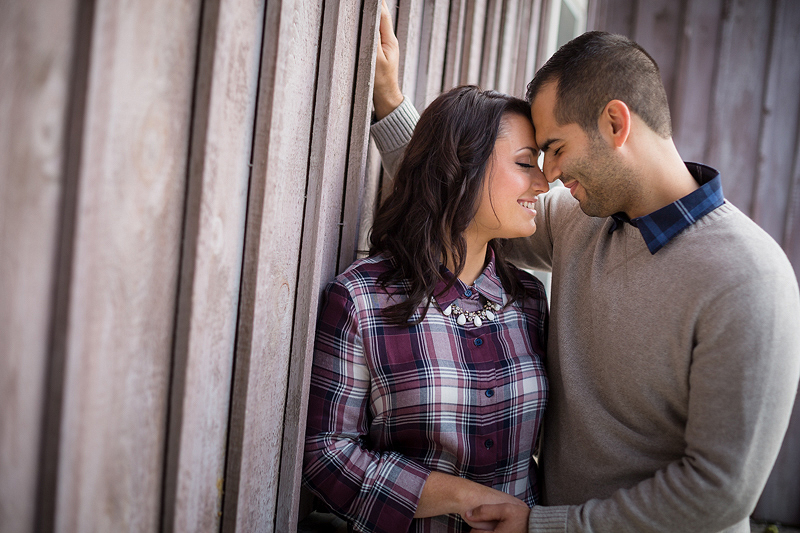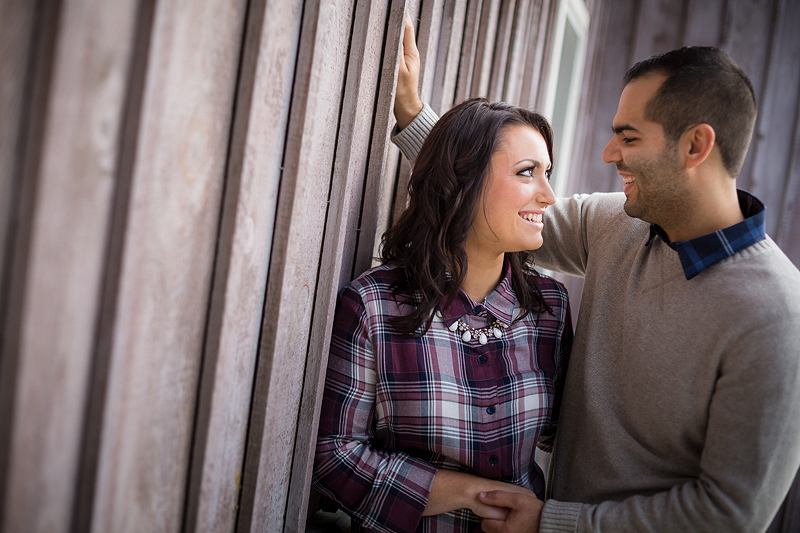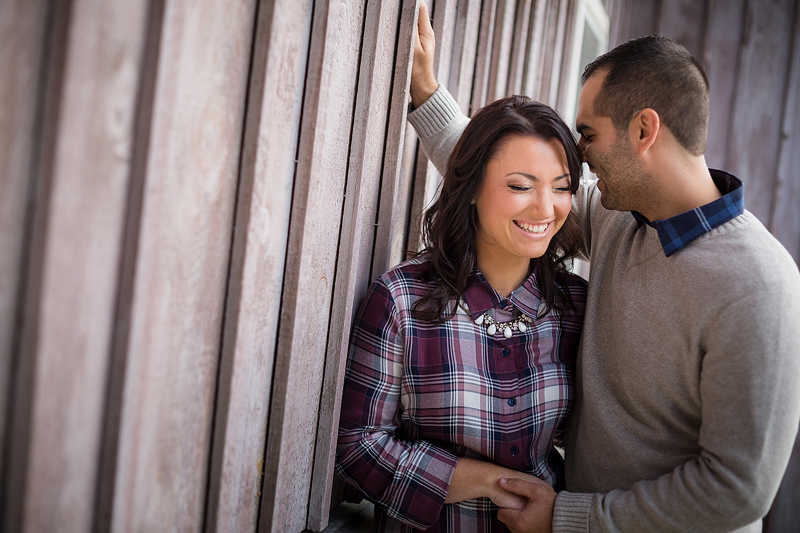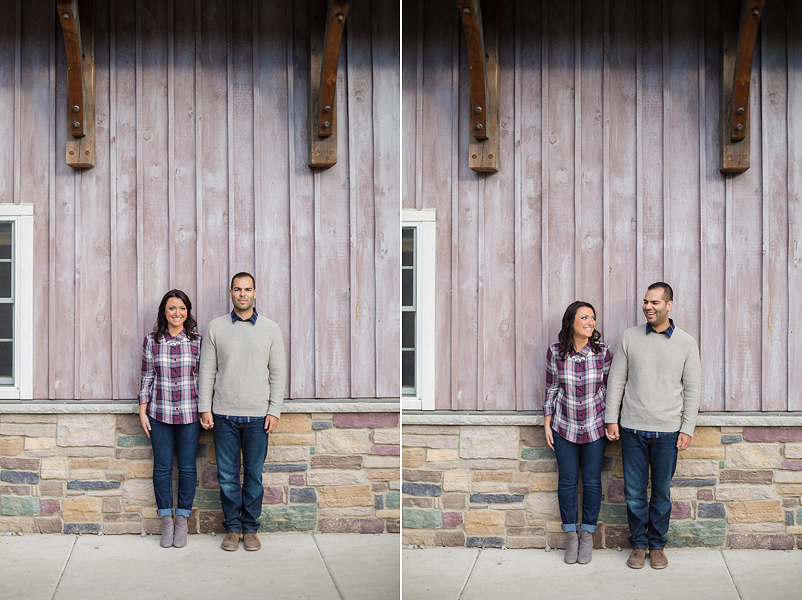 We tried honing in on the exact row that Andrew proposed, but it turns out….they all look the same! I don't blame him for not knowing. Shoot…if you are married or engaged, try thinking back to the details of your proposal. It all happens in a flash. So many emotions and thoughts spinning through your head, the last thing you're thinking about is "oh…which row are we in?"  🙂
I think this one will due just fine.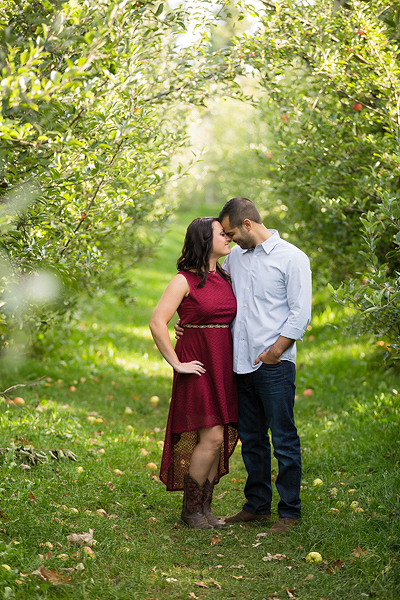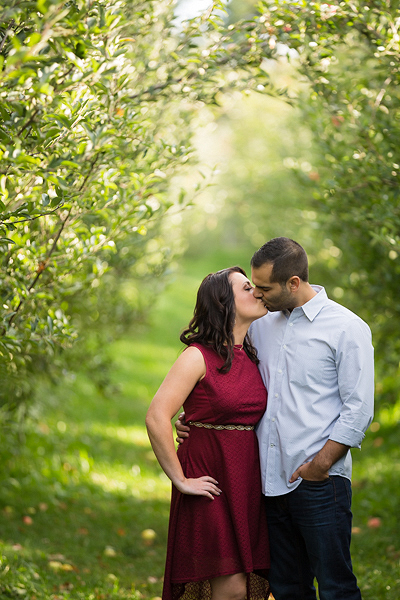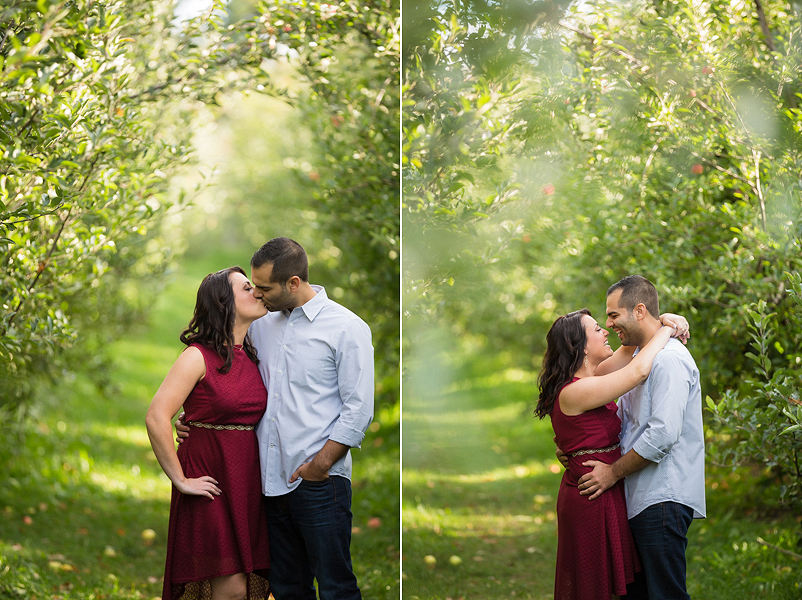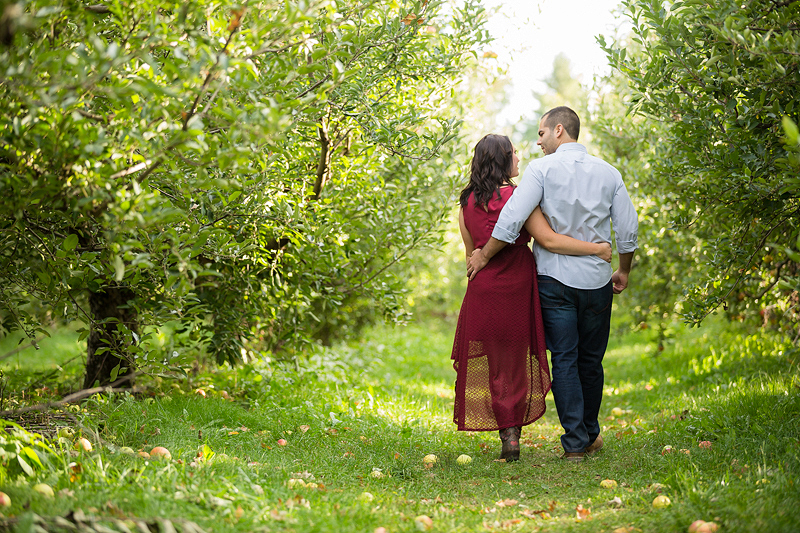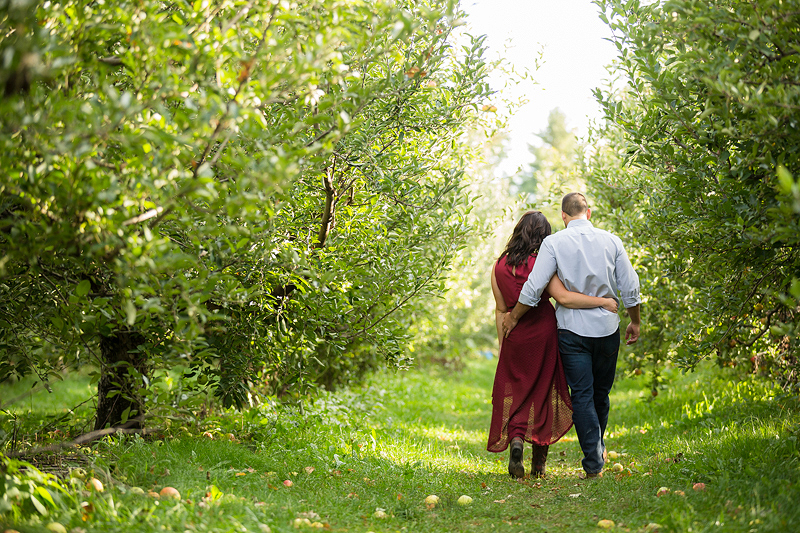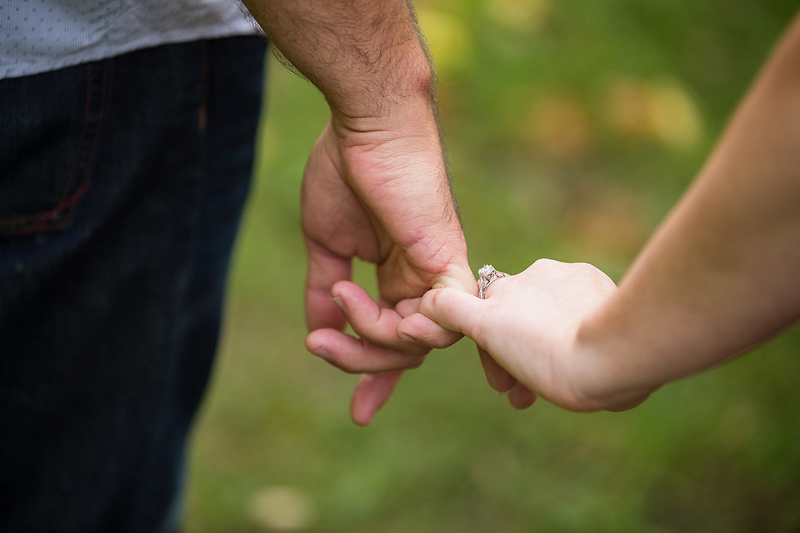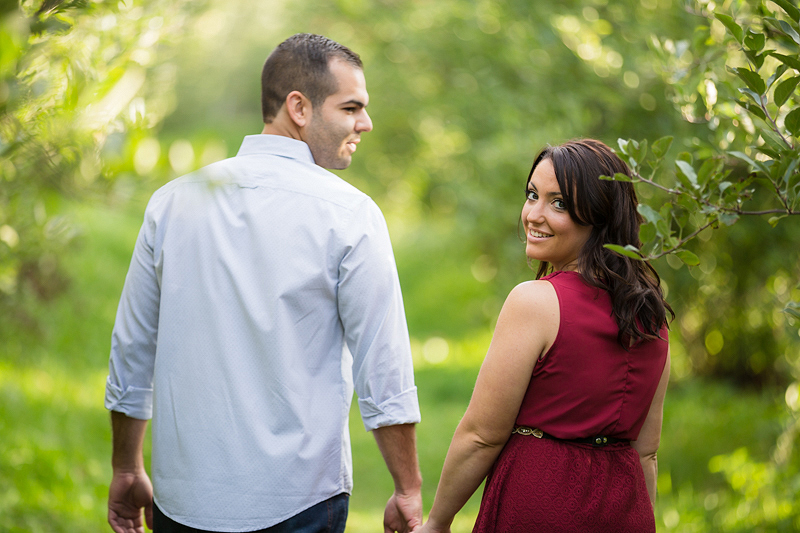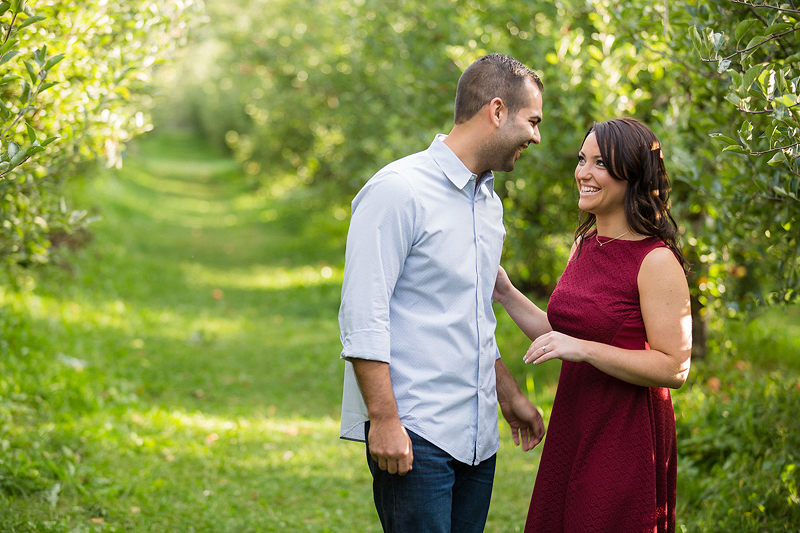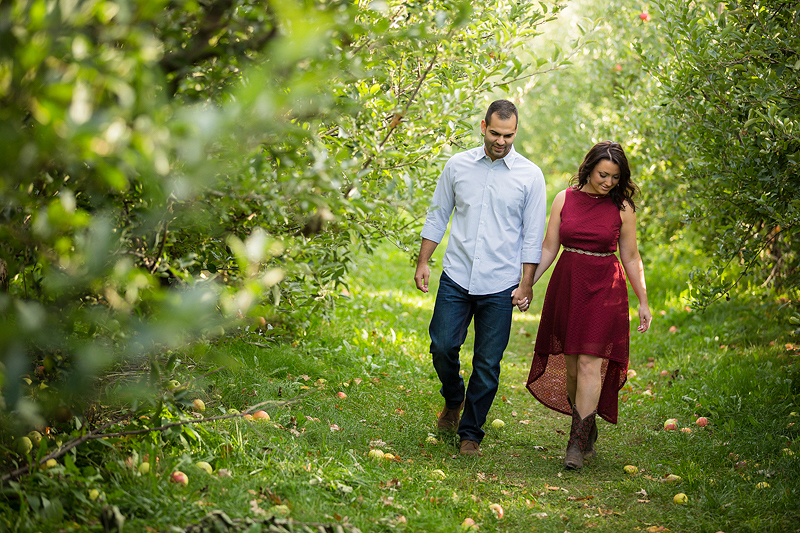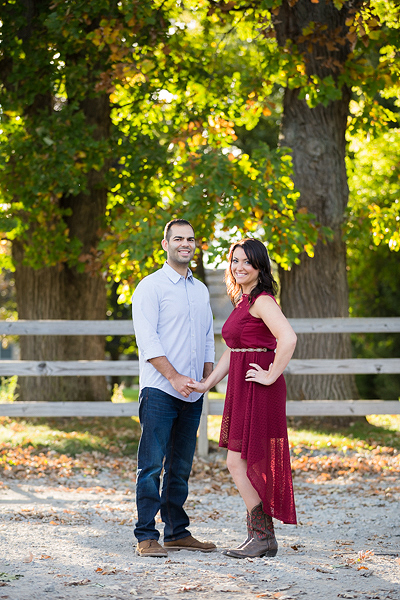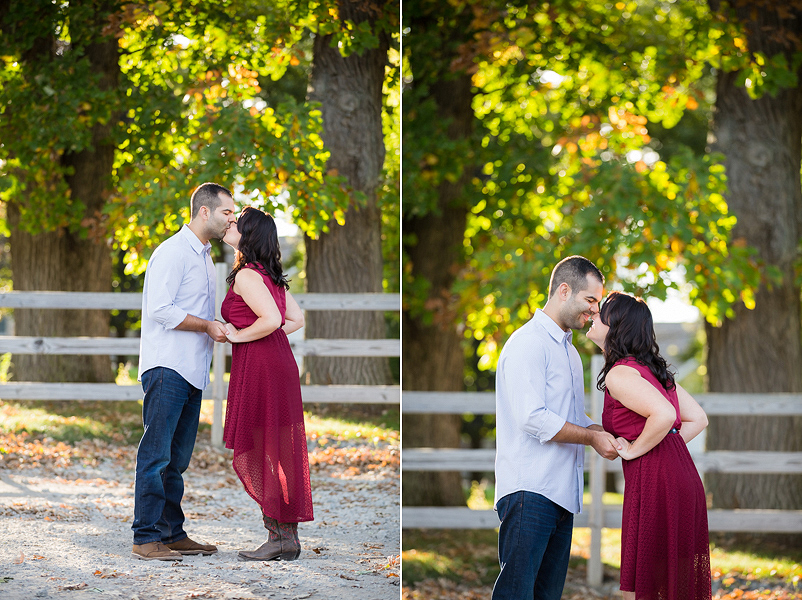 There's nothing quite like pulling an apple directly from its tree and taking a big ol' crispy bite. Yes, their donuts at County Line Orchard are amazing, but I could eat apples fresh from the tree ALL day long.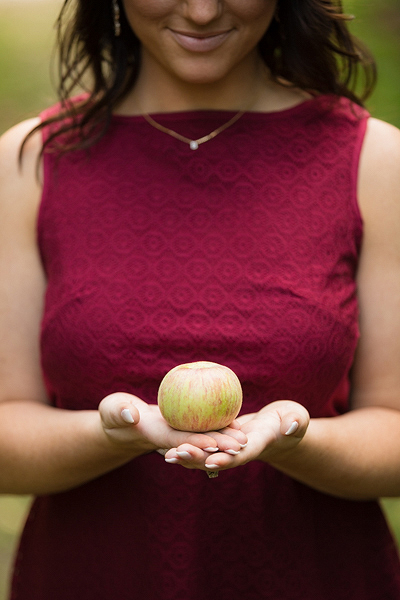 Aaaaayyyyy, the orchard!!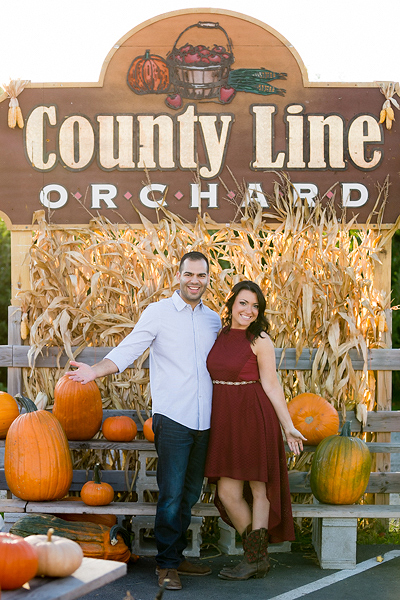 Ready to plan YOUR fall engagement photos?  Visit the CONTACT page and drop us a line. We'd love to hear from you!