Ashley and Lucas are one of those couples you could spend all day shooting with, sun up to sun down. The way they interact, the way they look at each other, and their carefree, light-hearted personalities, are infectious. I can honestly say with my whole heart, that having the opportunity to spend their wedding day with them was truly a treat.
Ashely and Lucas started their day in the beautiful Boulevard Inn & Bistro, located right in the heart of downtown Benton Harbor.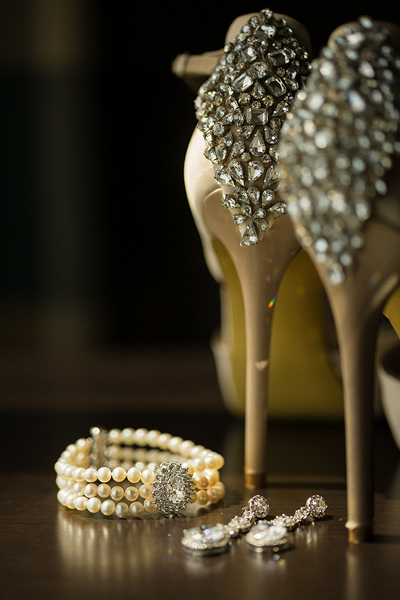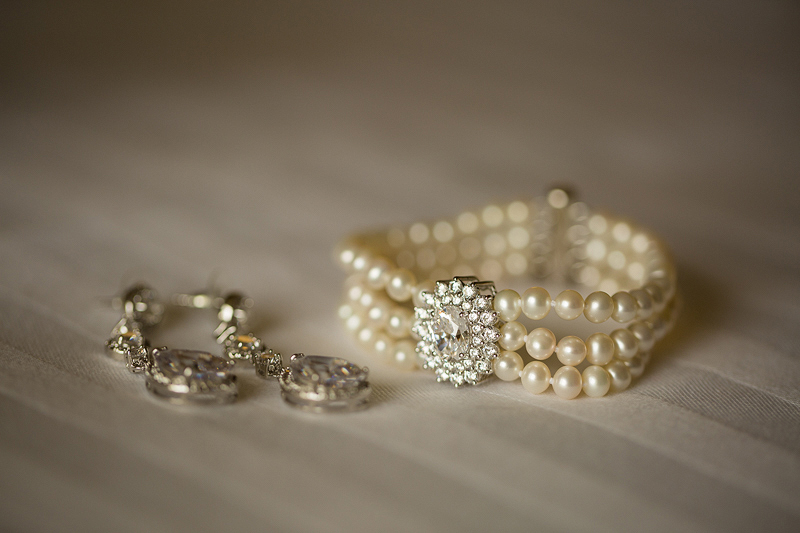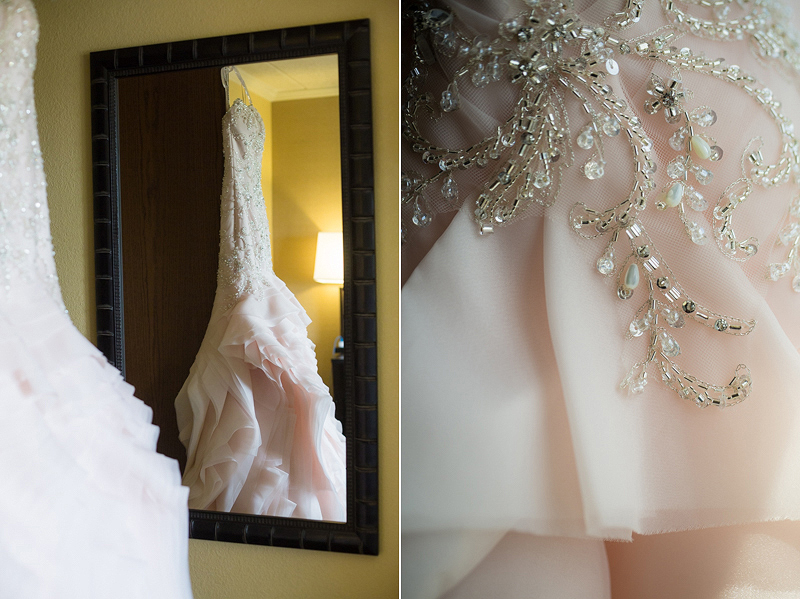 Absolutely LOVED Ashley's blush wedding dress! She chose the Aurora, by Maggie Sottero.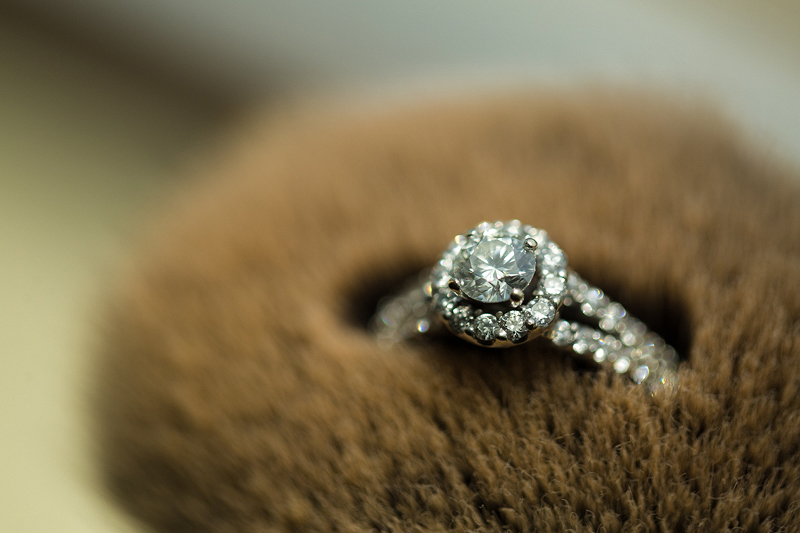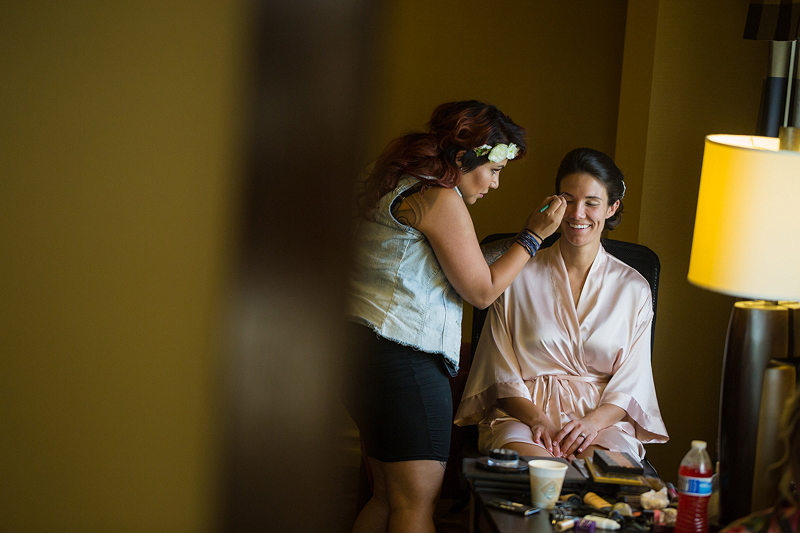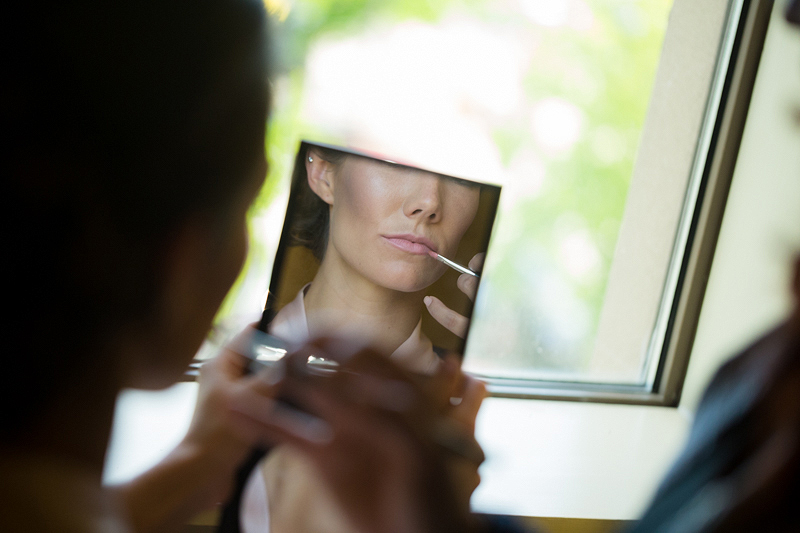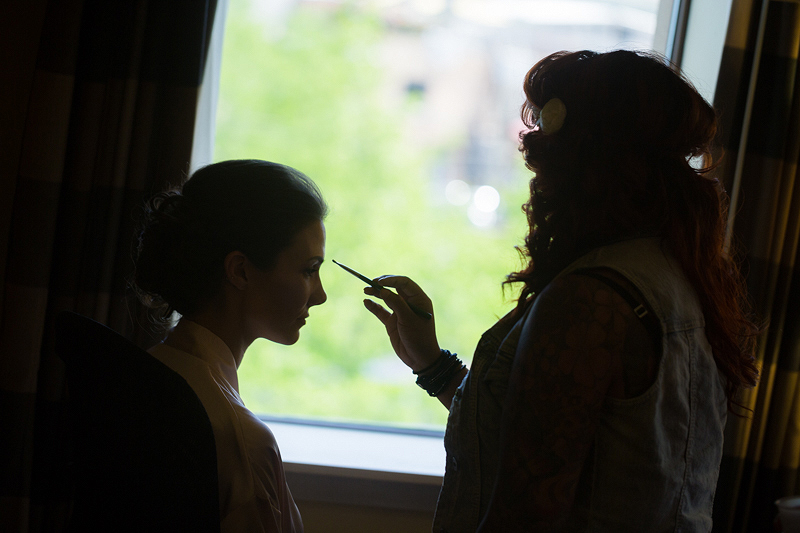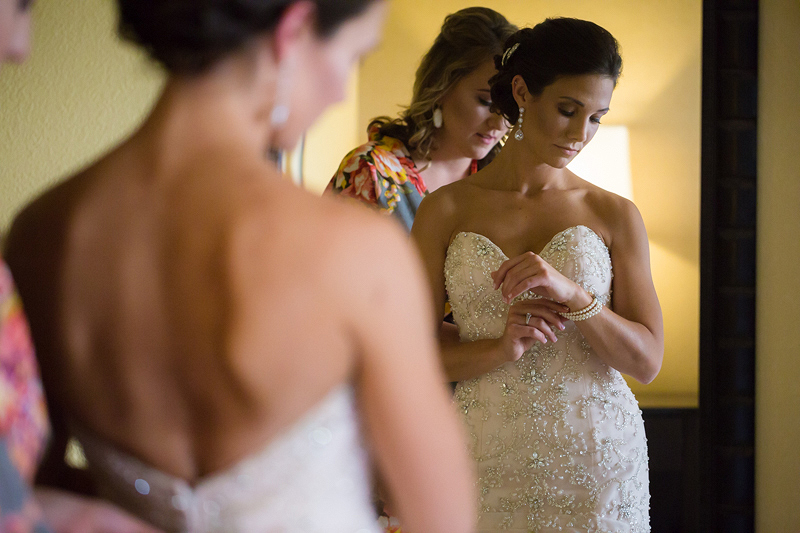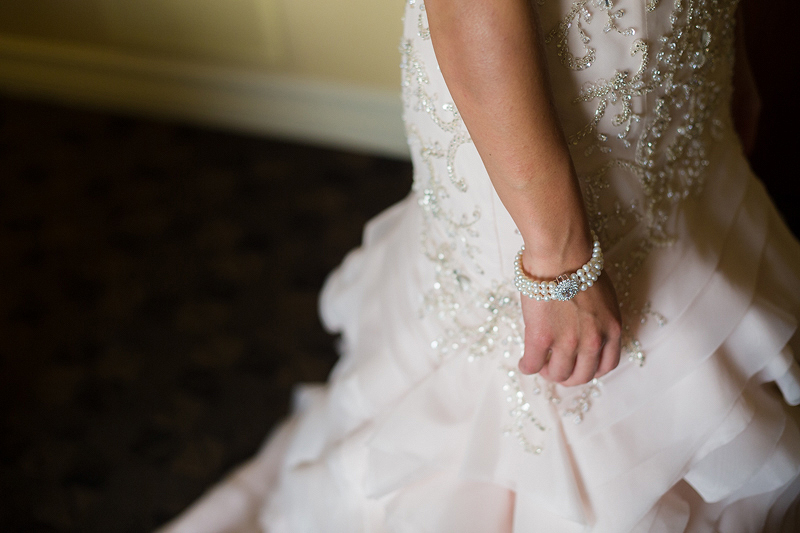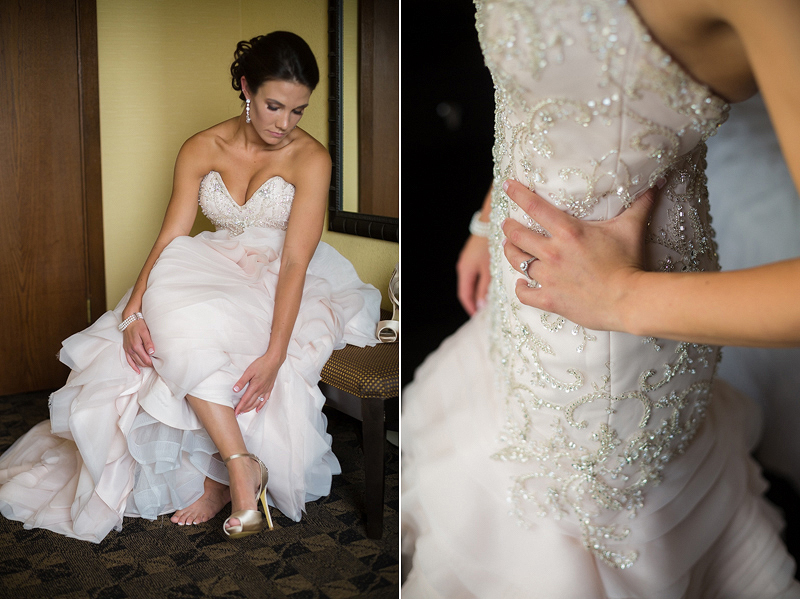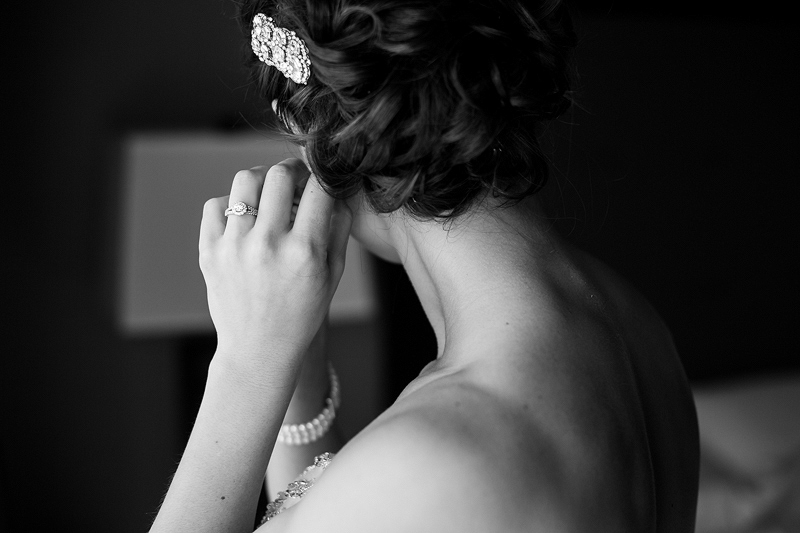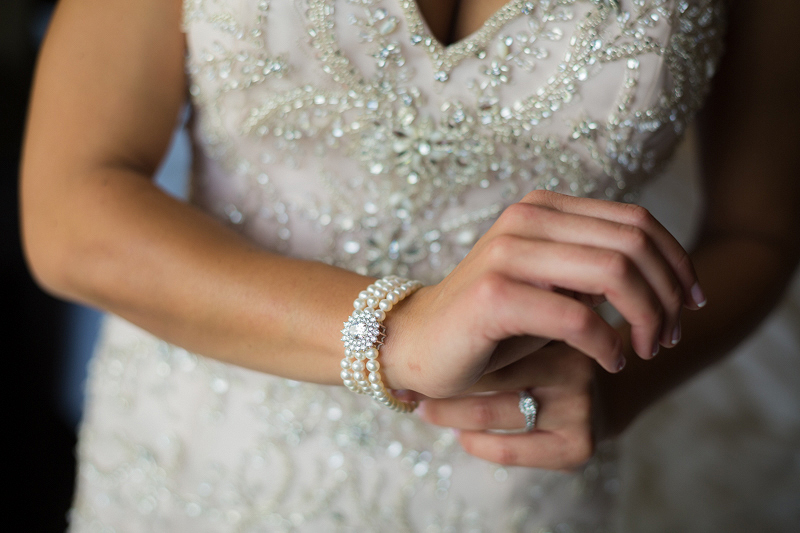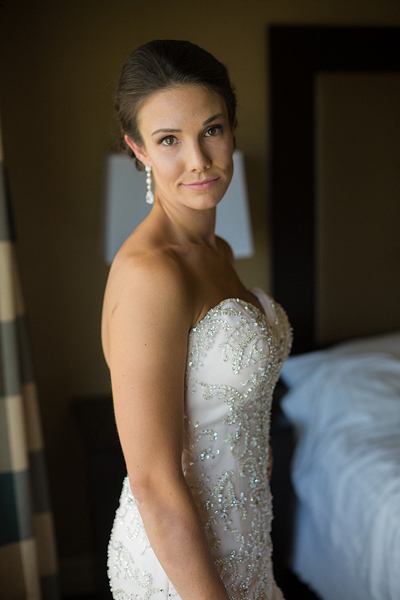 With some time to spare, we were able to scoot a few floors down in the hotel and meet up with our studly groom, Lucas, for his prep.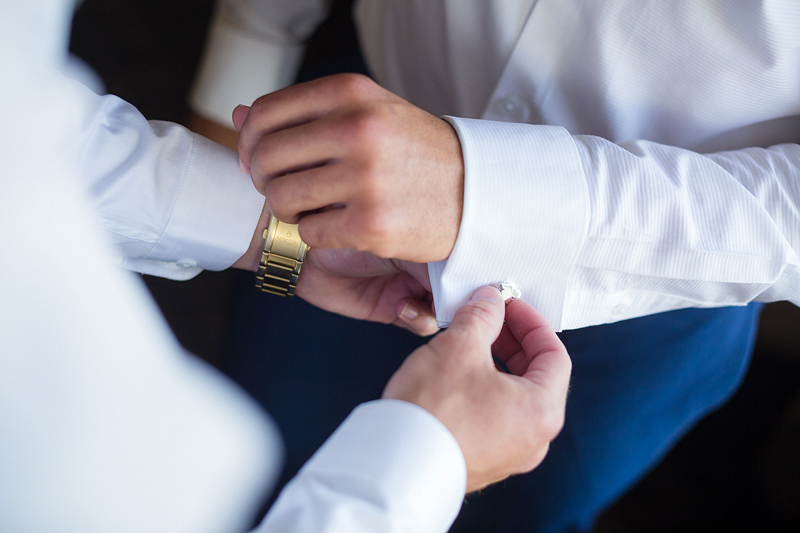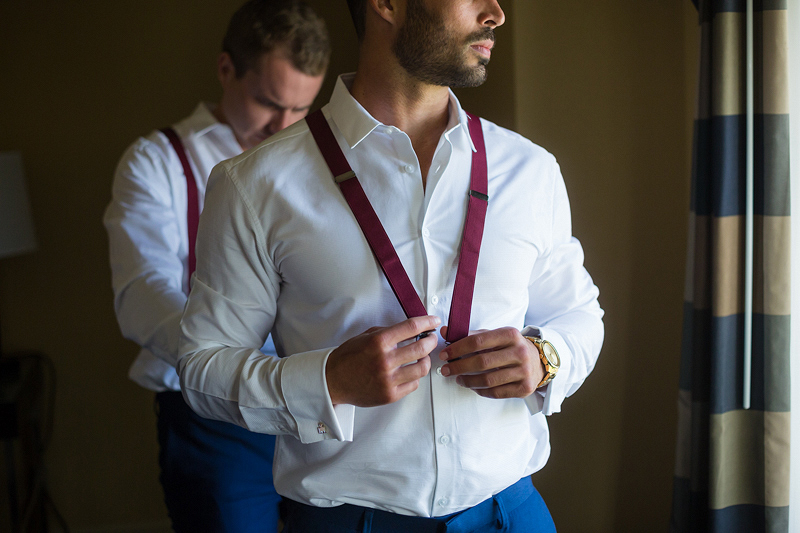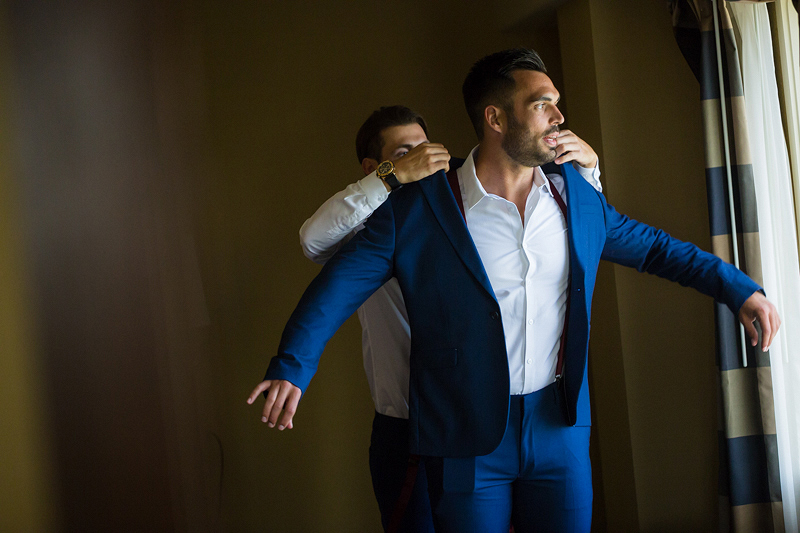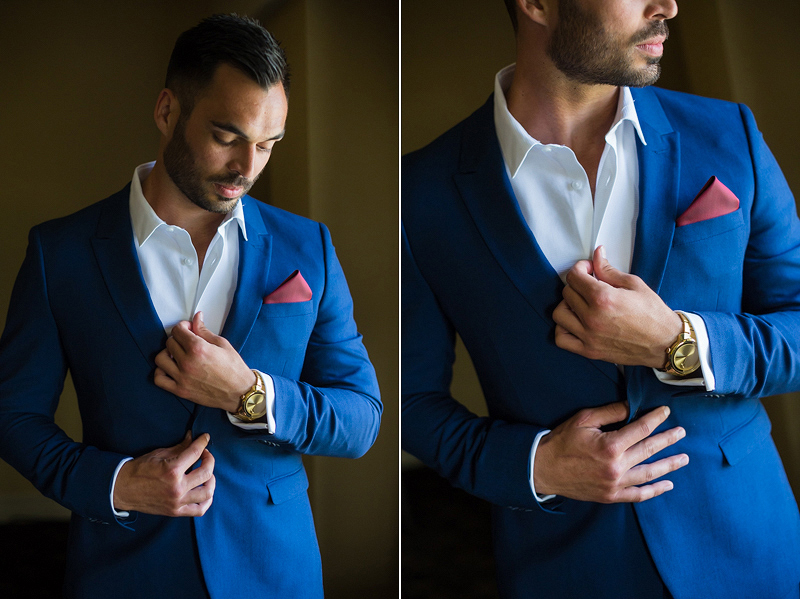 Once Ashley and Lucas were prepped and ready, it was time for their first look! Not only is doing a first look a great opportunity to get your photos started before the ceremony, but even more importantly, they give the bride and groom a great opportunity to share a moment together before the hustle-bustle of the day.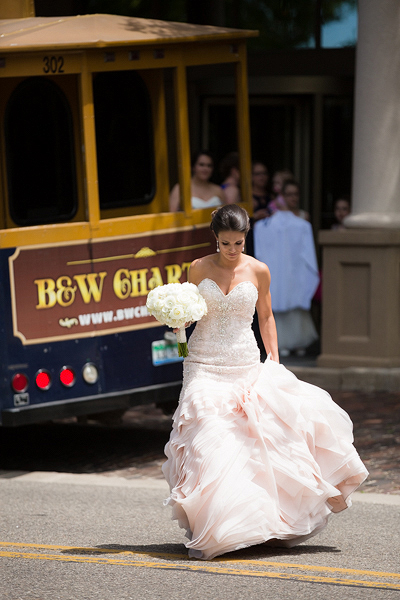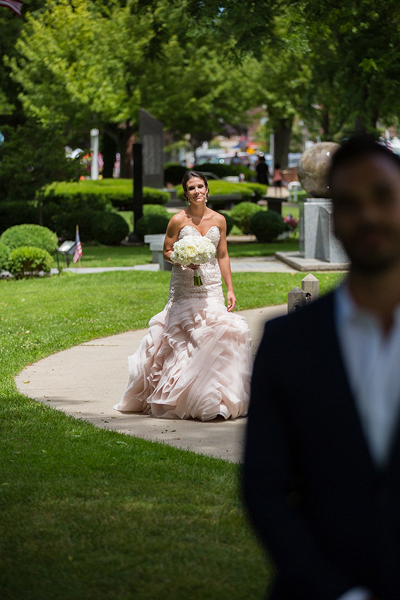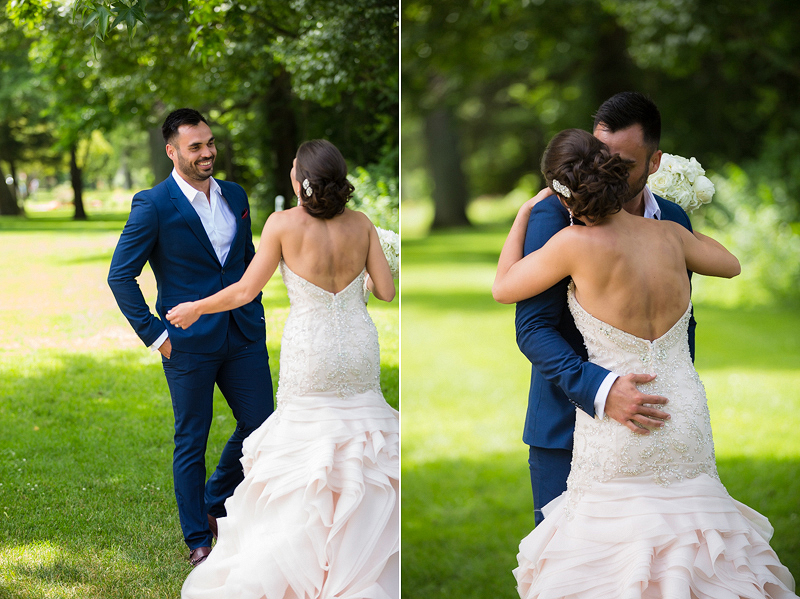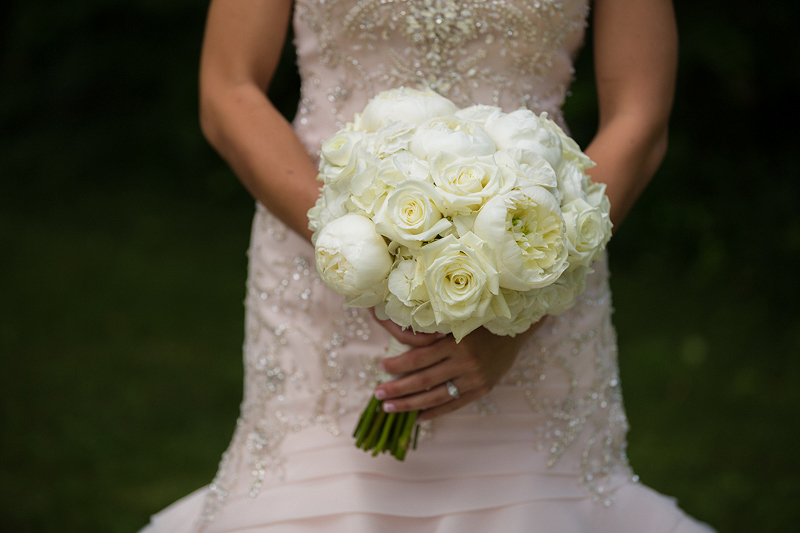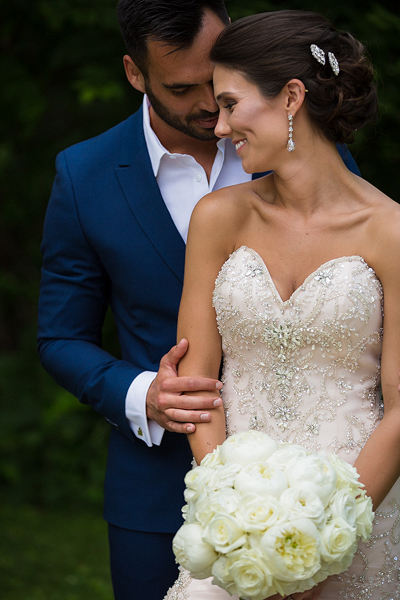 After the first look, everyone hopped in the trolly and we made our way to our first stop!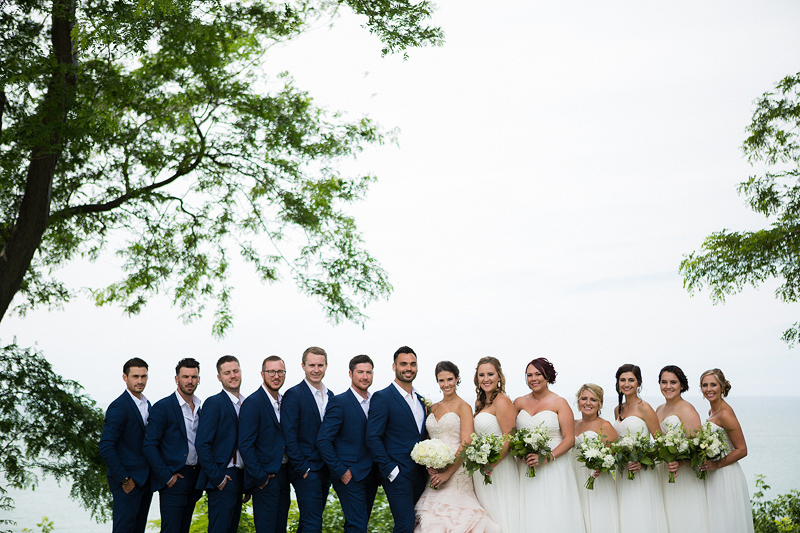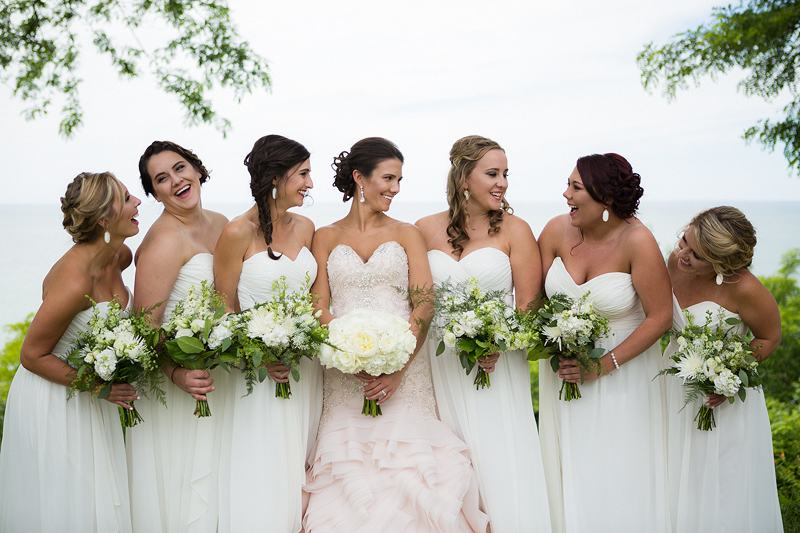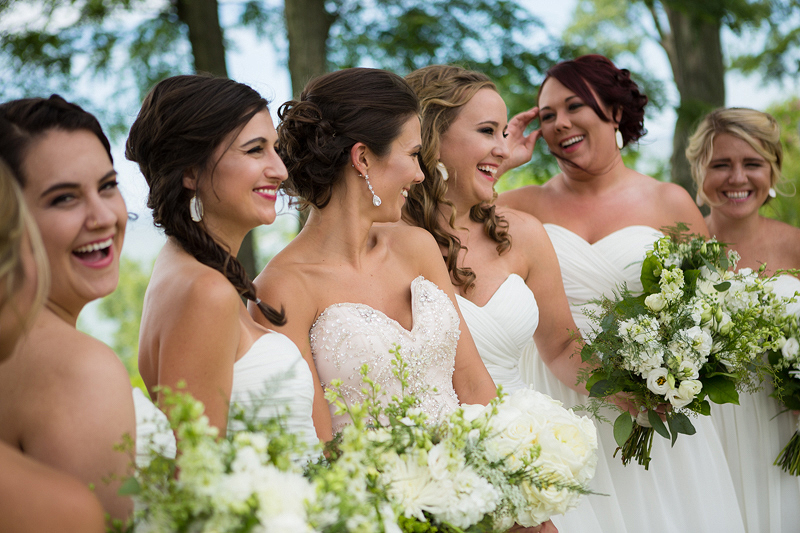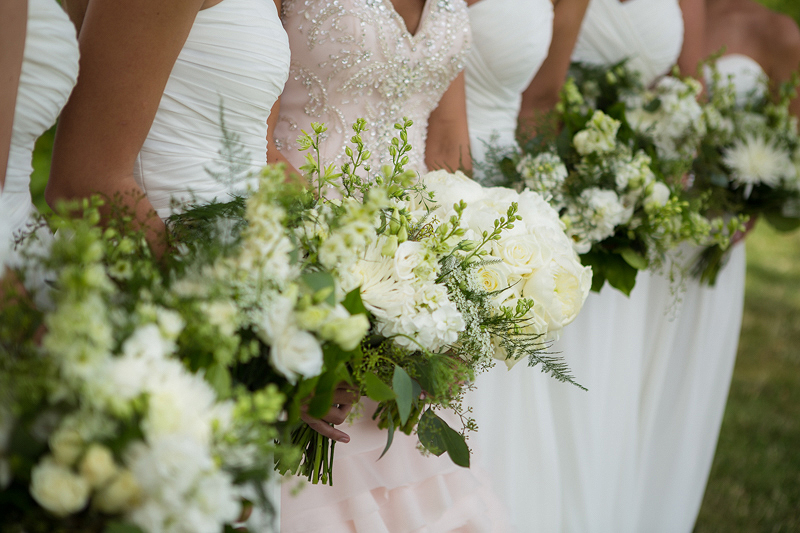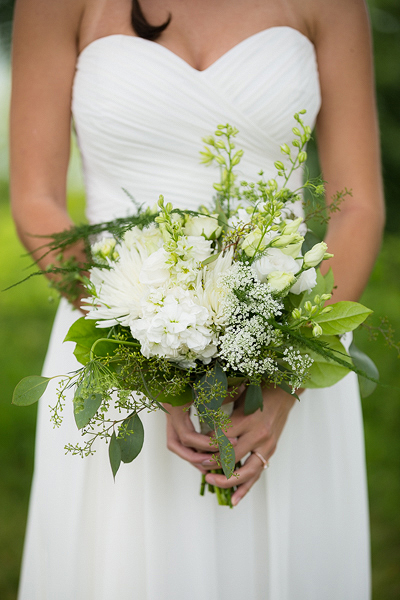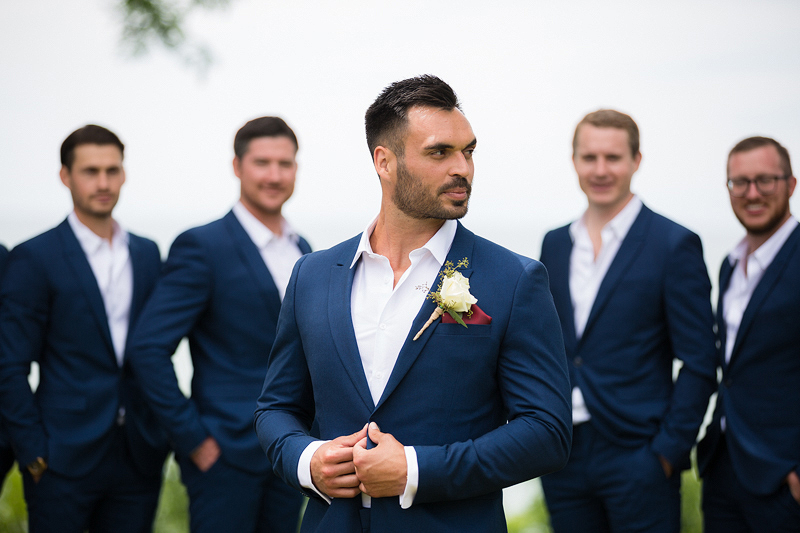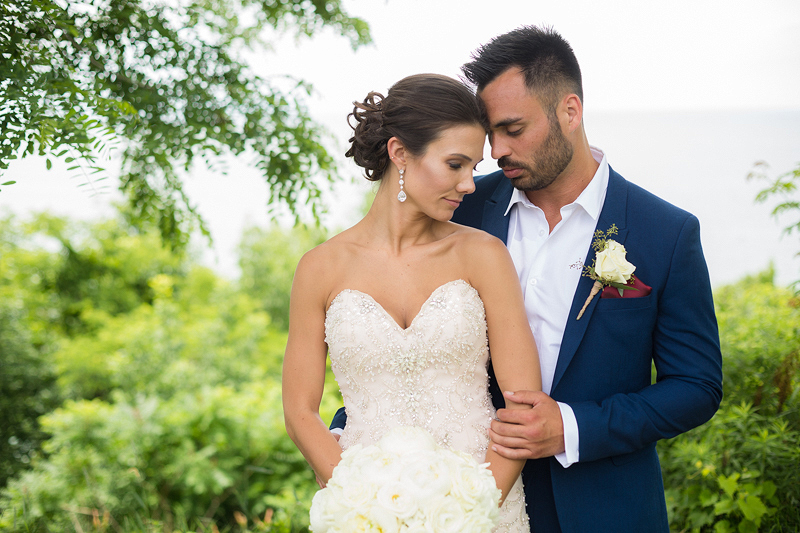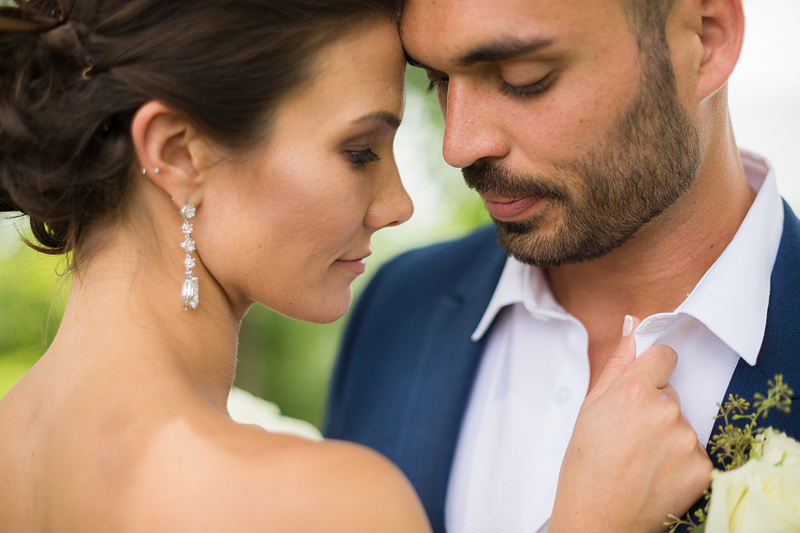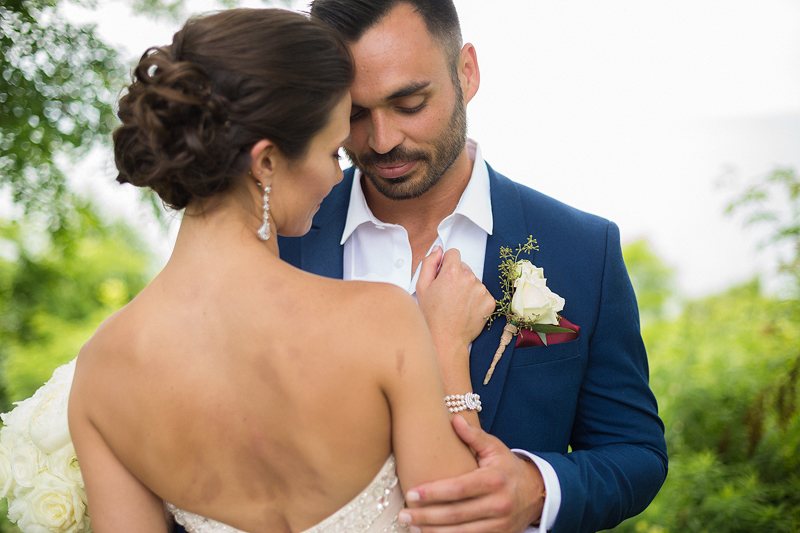 It was great to see that some of Ashley and Lucas' family were able to join us out on location. Family photos at a church alter can be beautiful, but it's hard to beat a spot like this.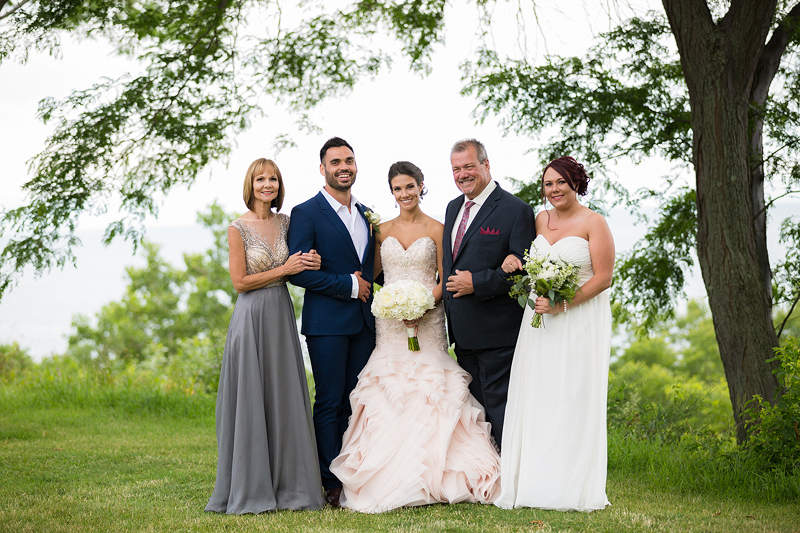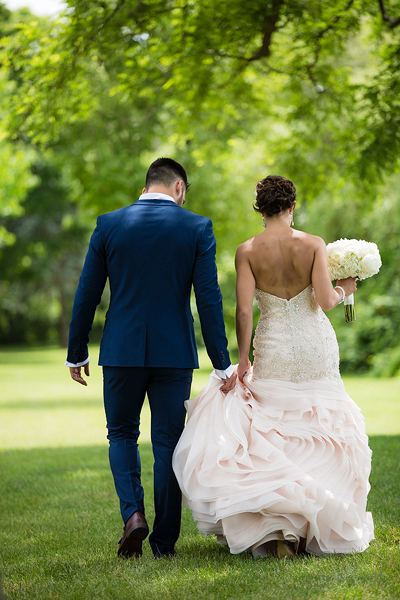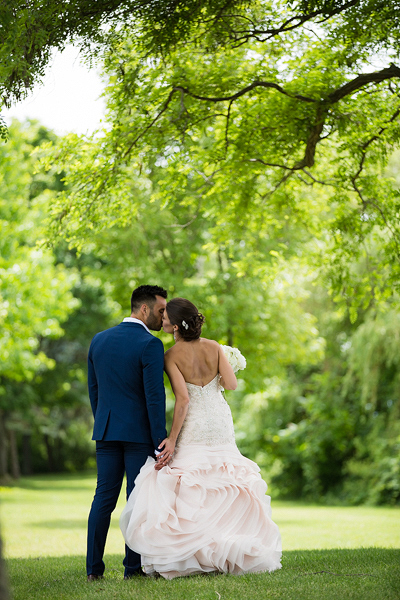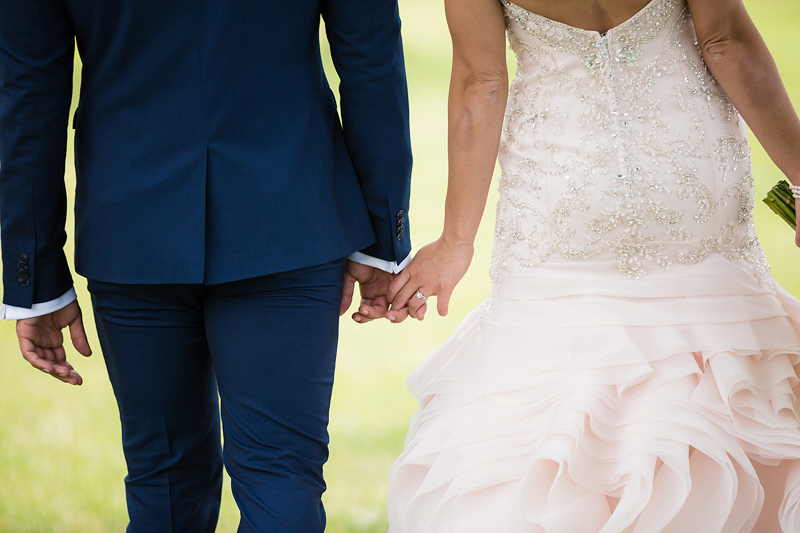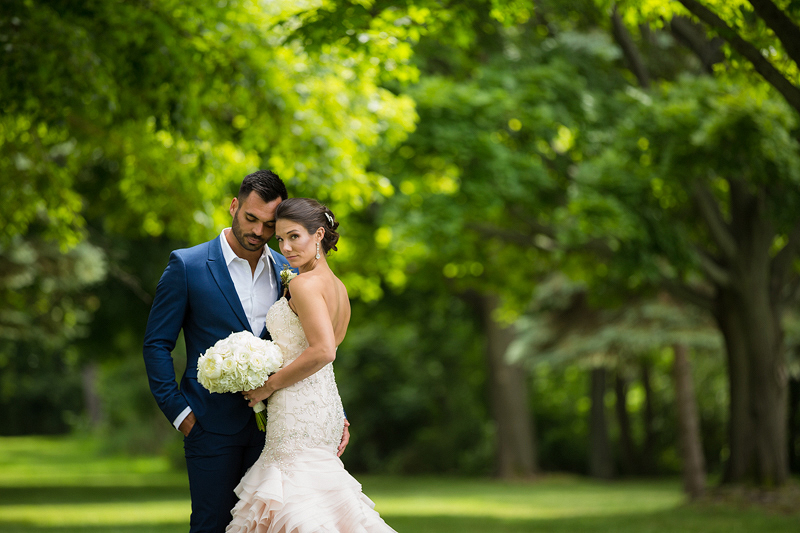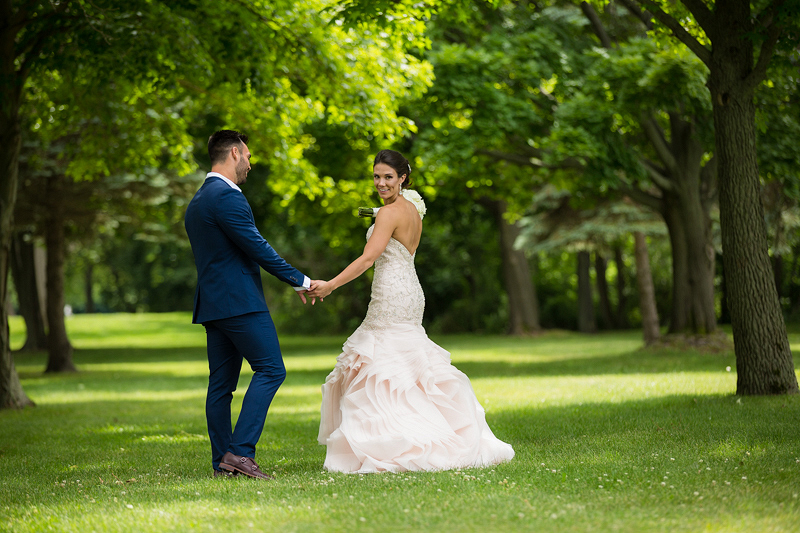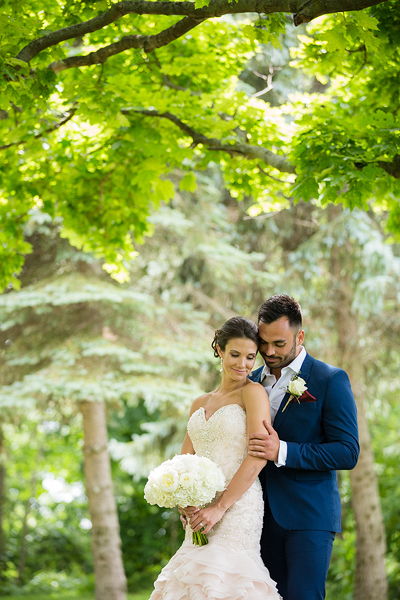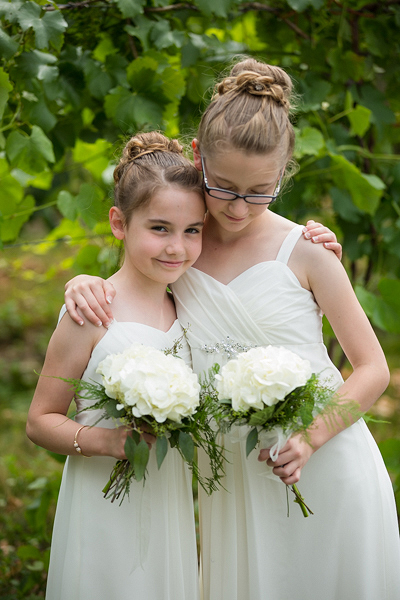 Once we arrived at 12 Corners Vineyard, it was time for the bride and her entourage to hide away from the guests. We caught Grandma in the reflection trying to sneak a peek. No peeking, Grandma!!!!  🙂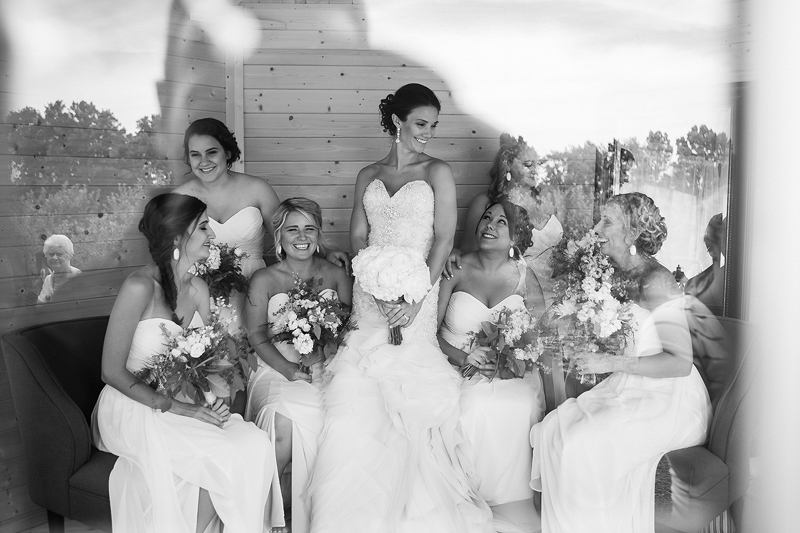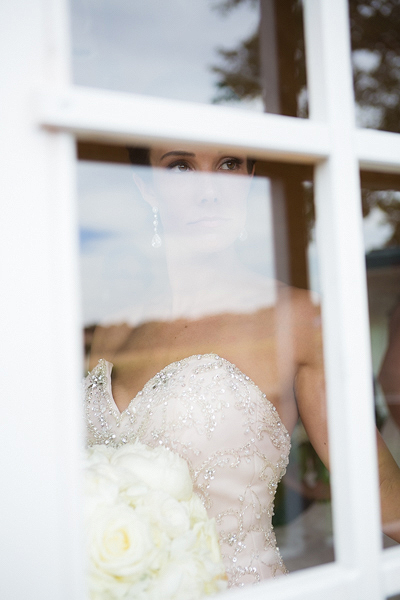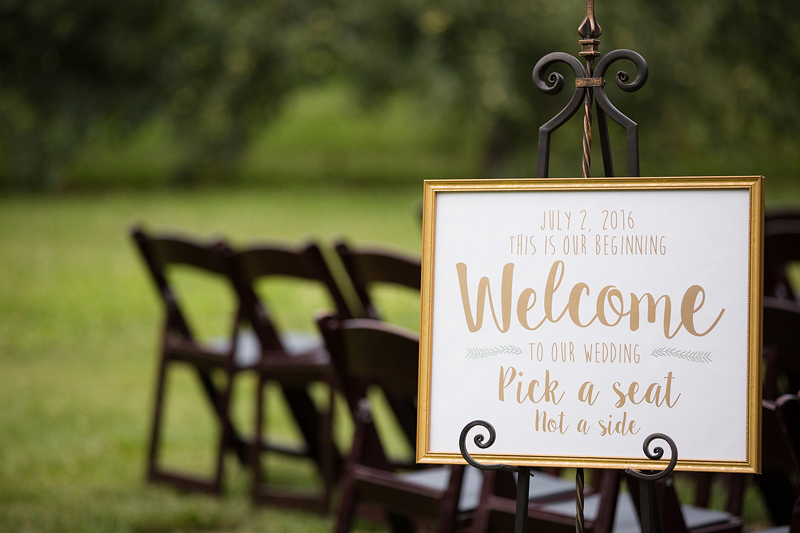 One thing I love about this ceremony site at 12 Corners Vineyard is the simple, natural elegance. Surrounded by rows of apple trees, vineyards and rolling fields, the location does a beautiful job of speaking for itself. A few simple details to add in your personal touch, such as these oak barrels and a few floral bouquets, and you're golden.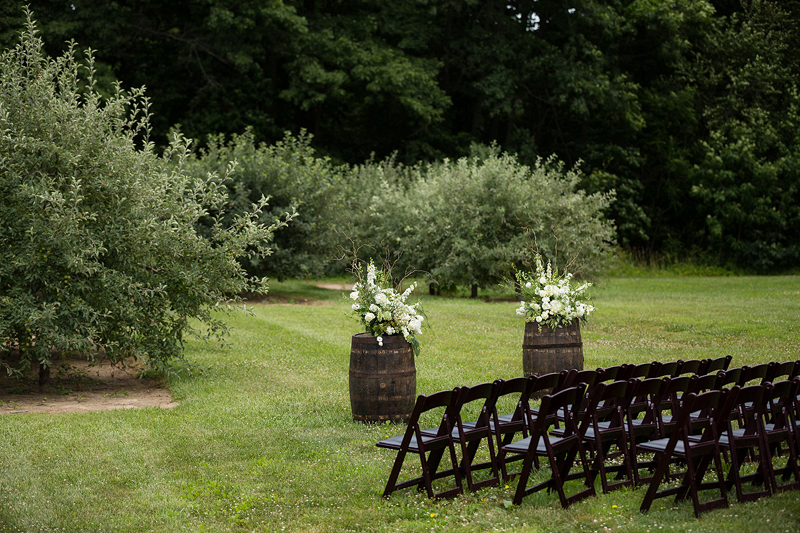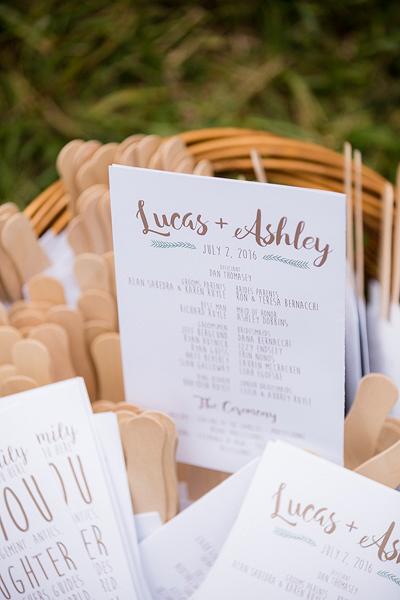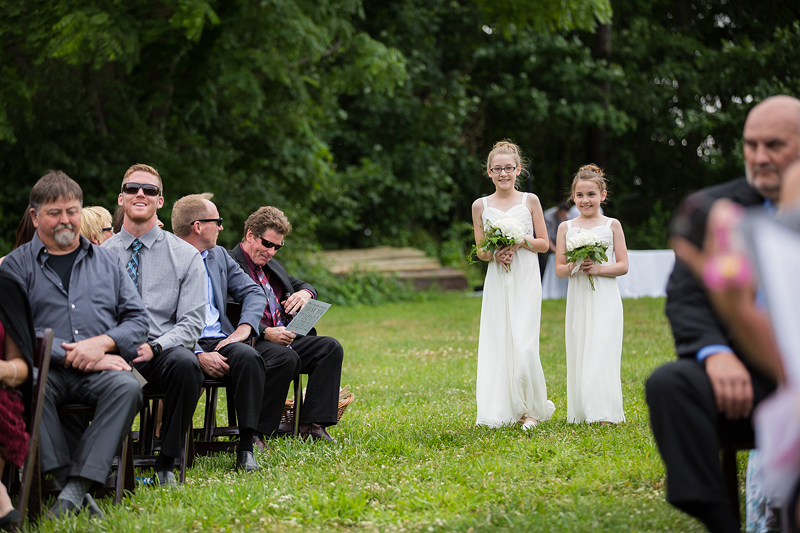 The few quick seconds immediately following the couple's exit from the ceremony has become one of my favorite moments of the day to witness and capture. This tends to be one of the most emotional moments of the day for many couples, as this is the first moment they have to stop and process everything that just occured. This is it. They've finally made it. There're here, now, together, at last.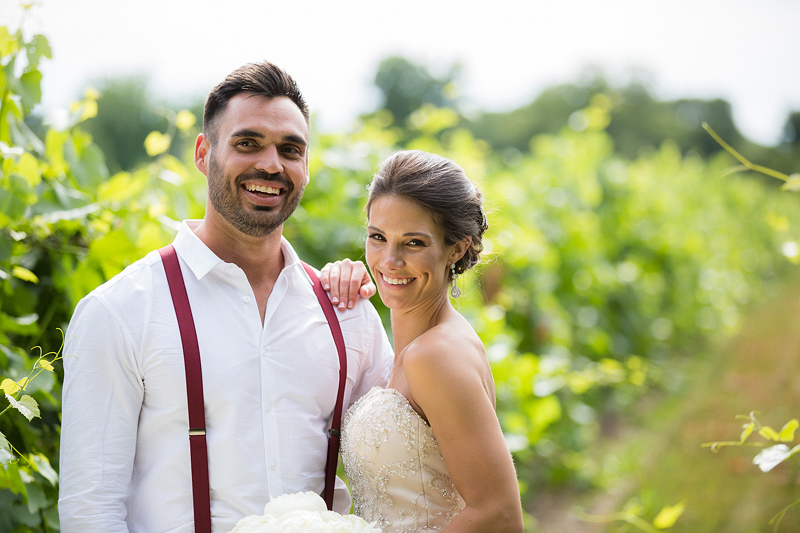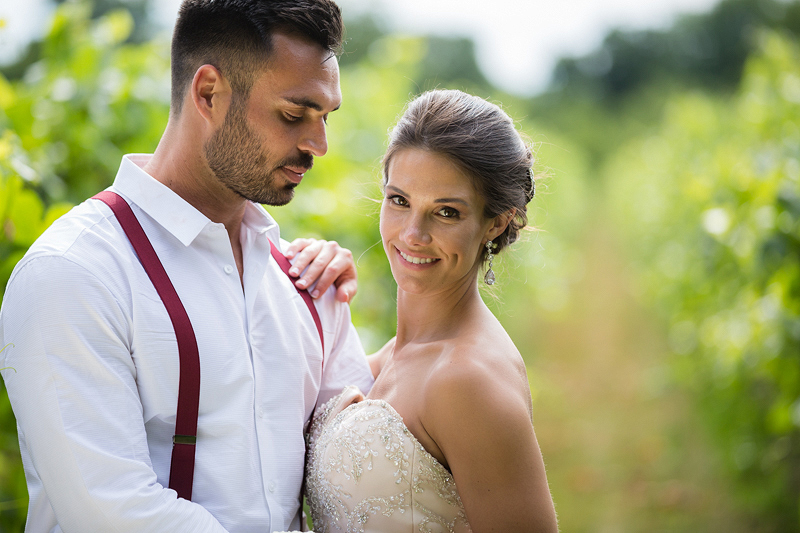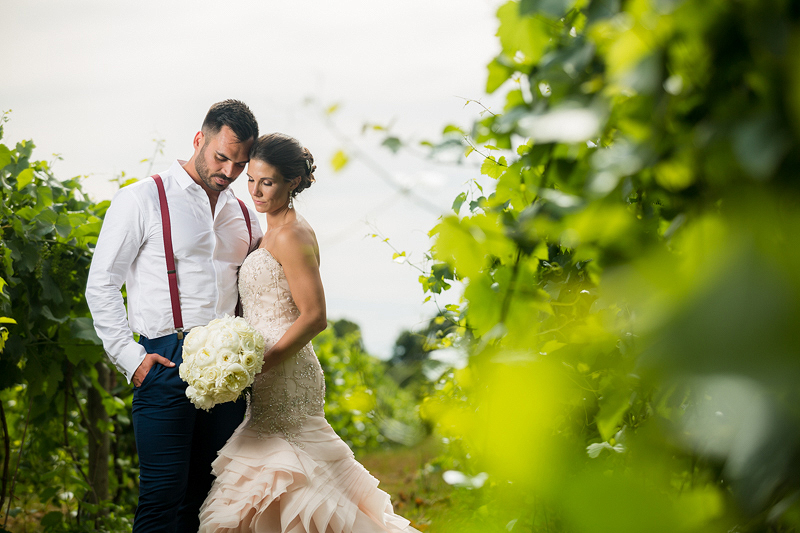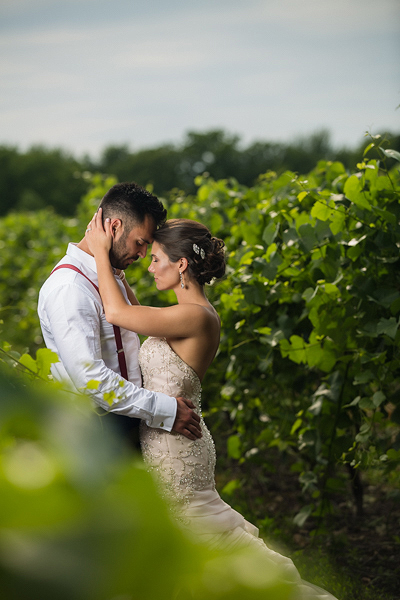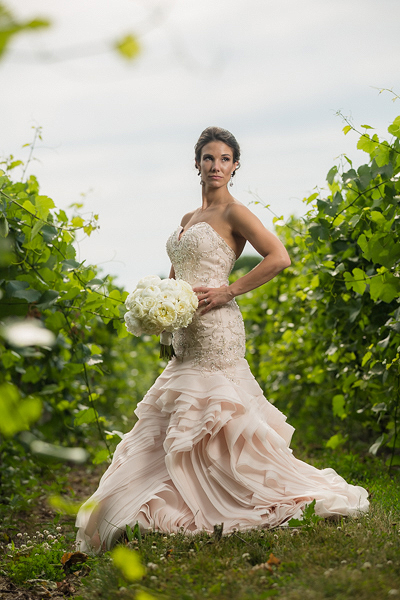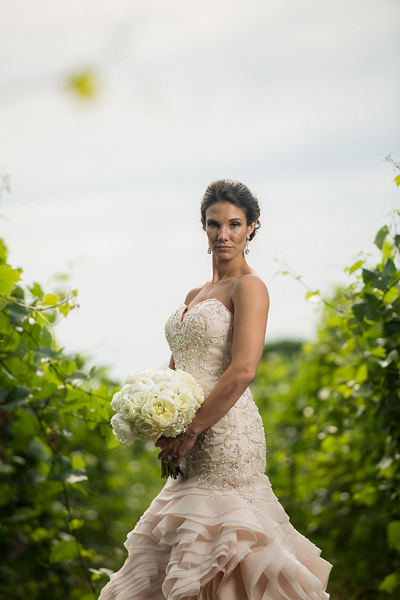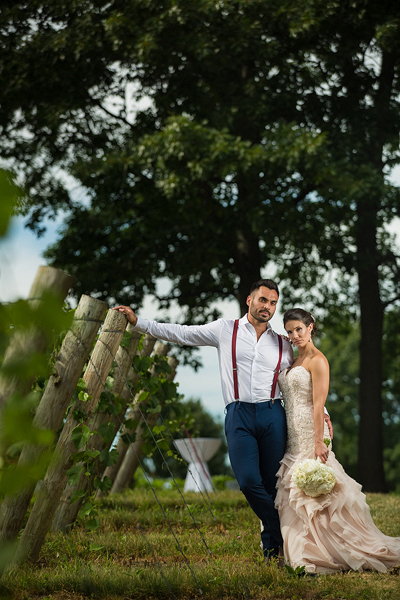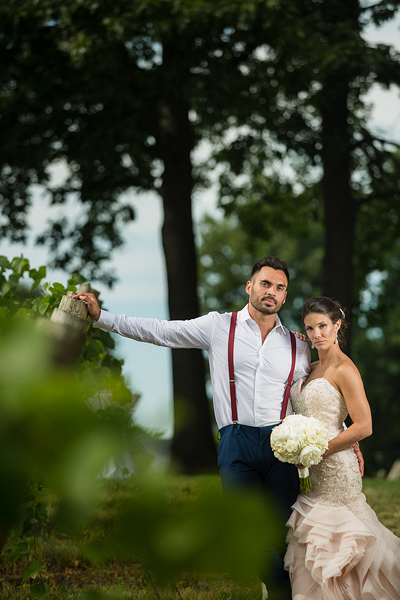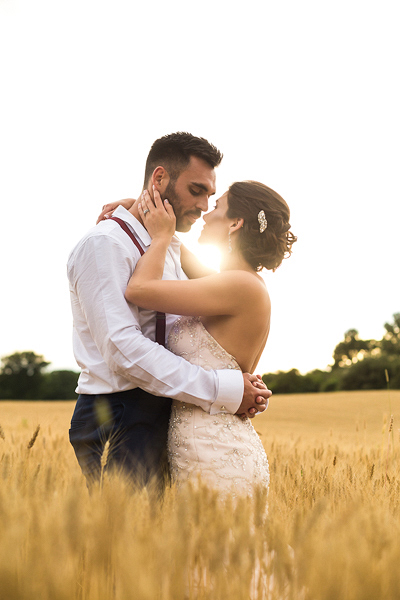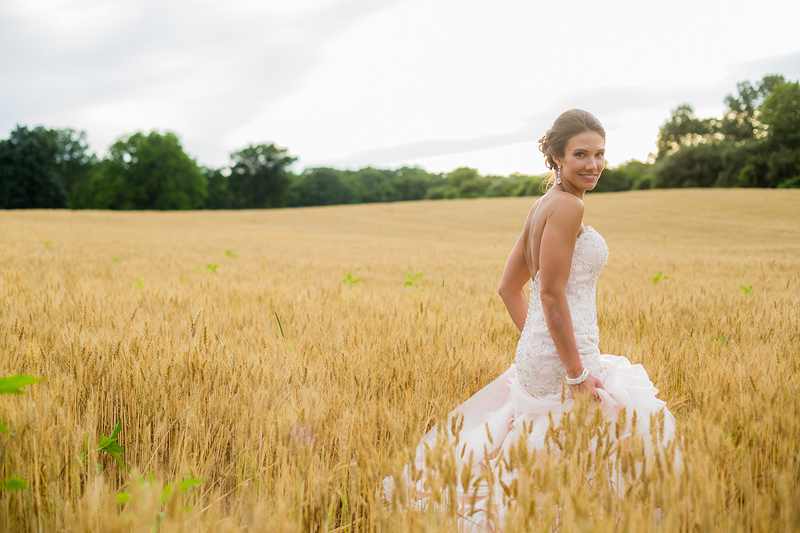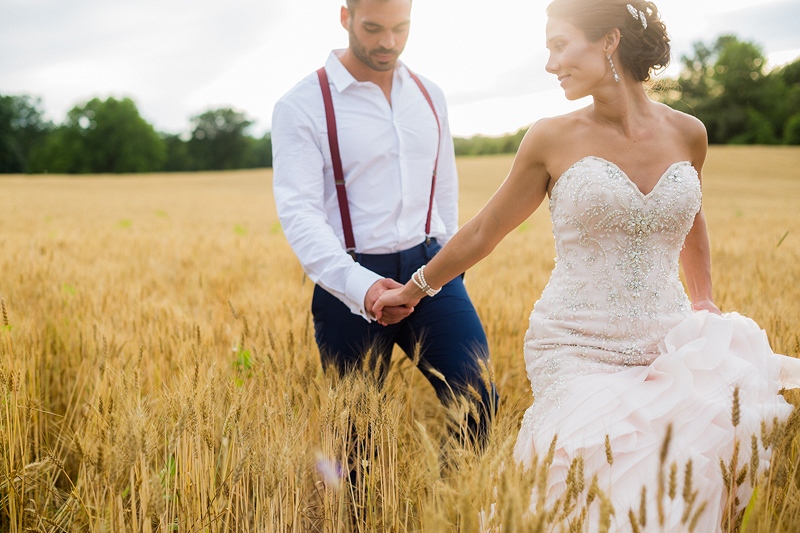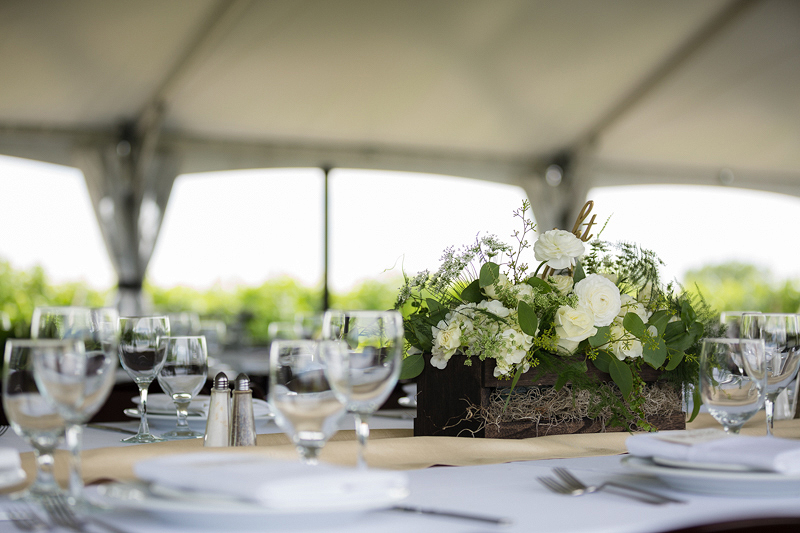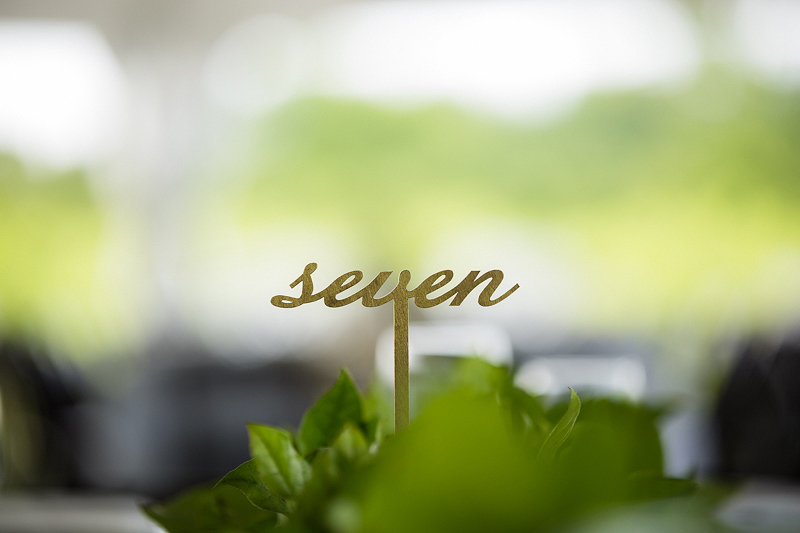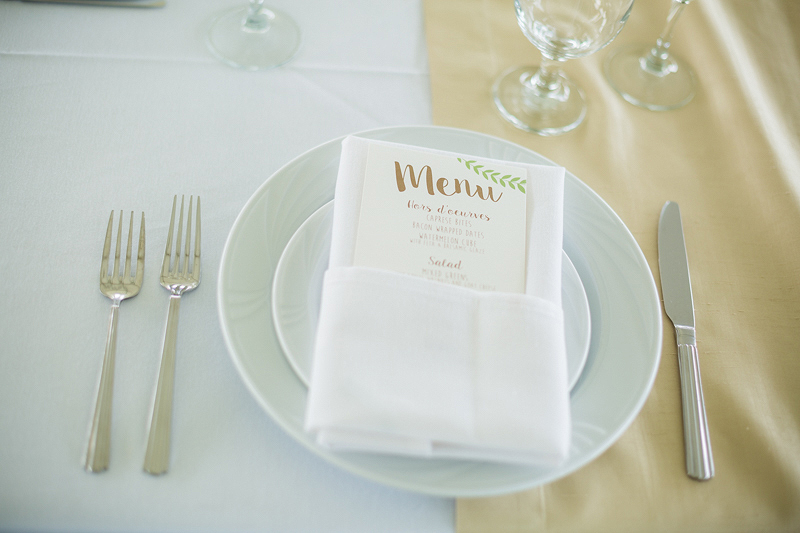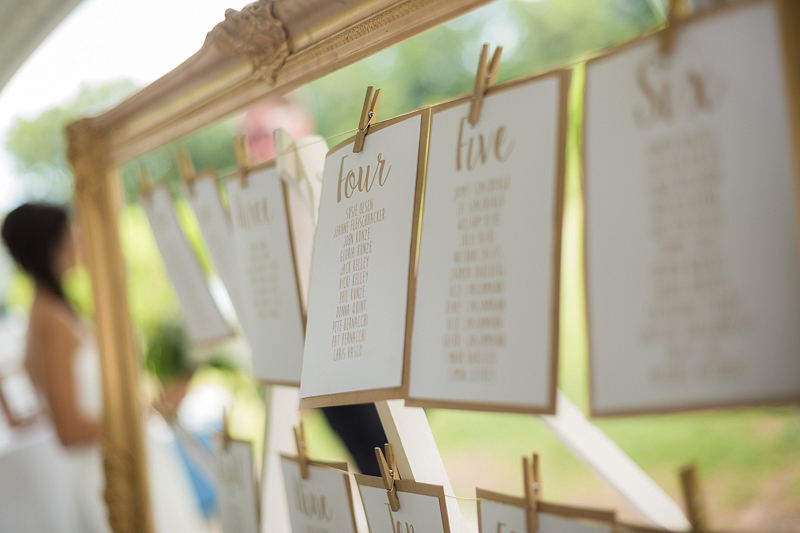 I was thrilled to see that Abby from Wildflour (of downtown Valparaiso, IN) was catering the cake and sweets table! She always does an incredible job and has some of the best desserts in the area!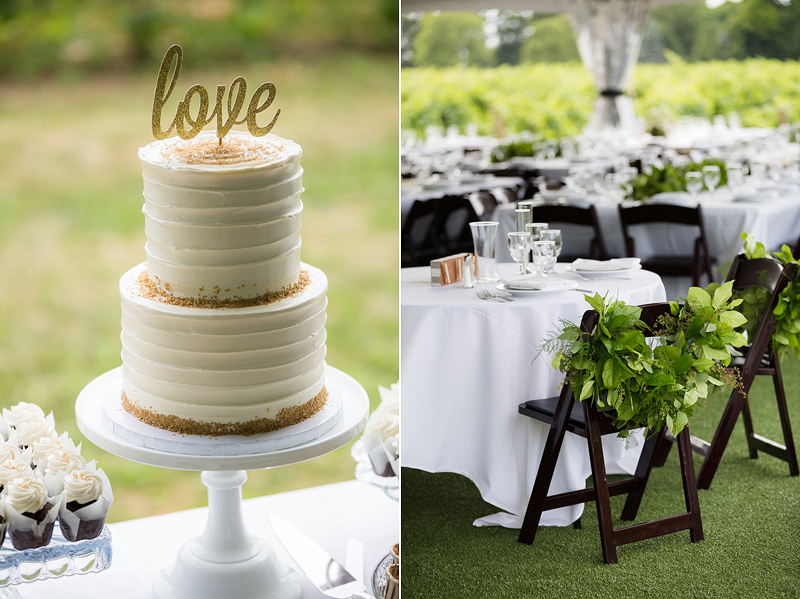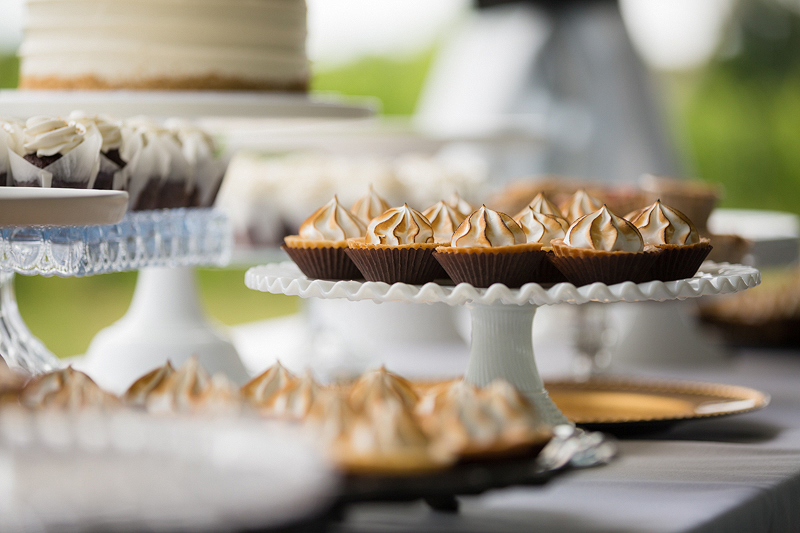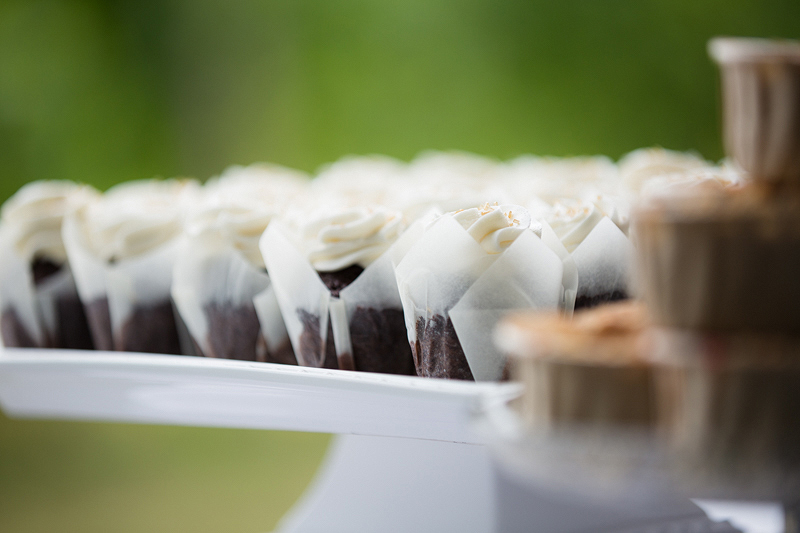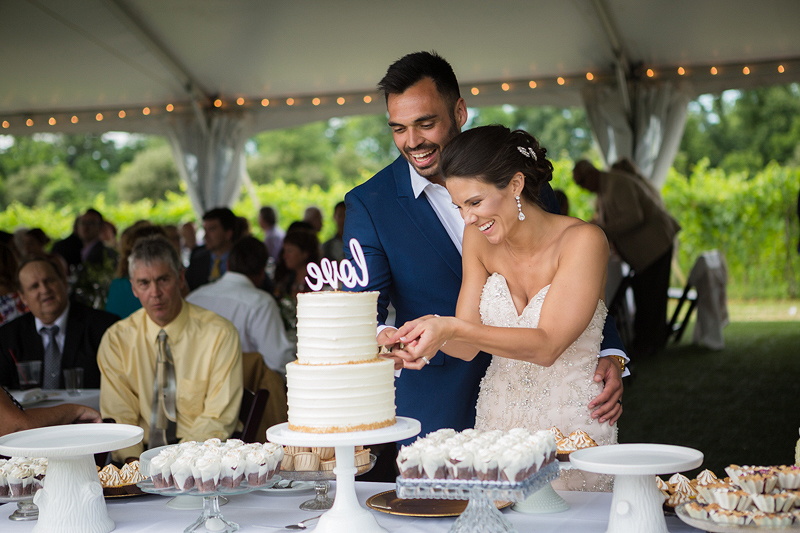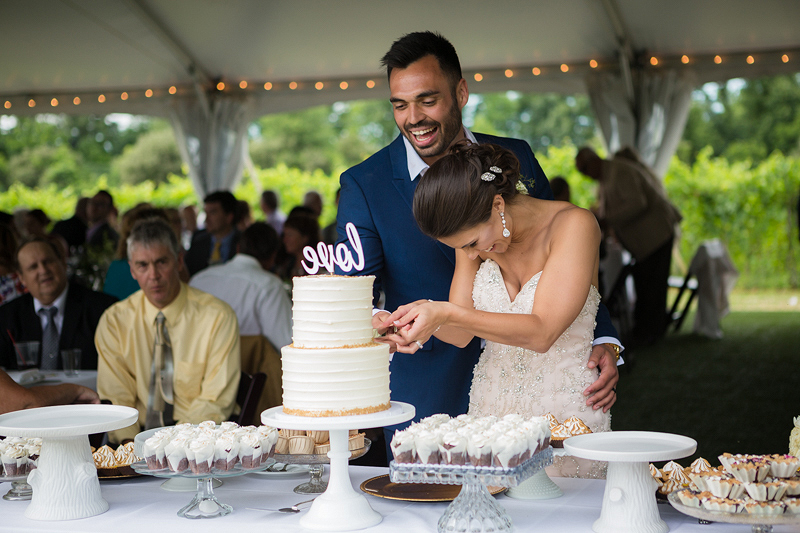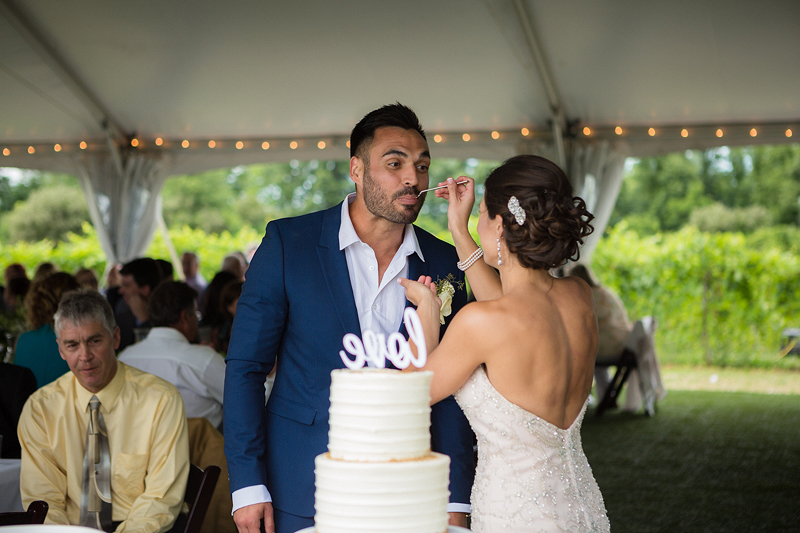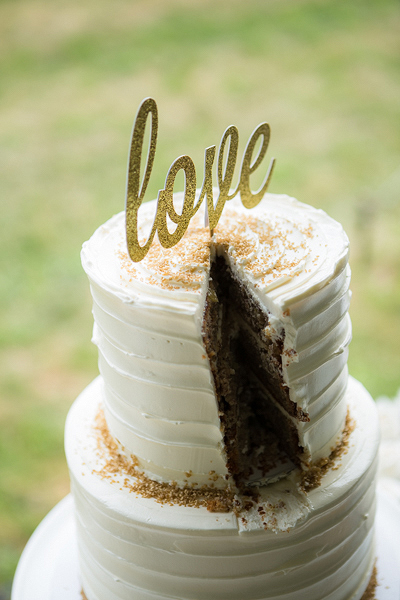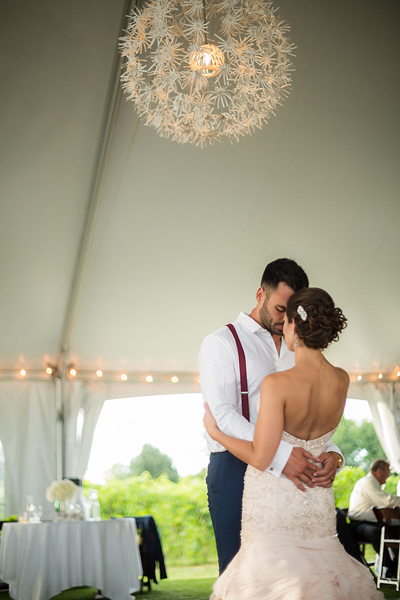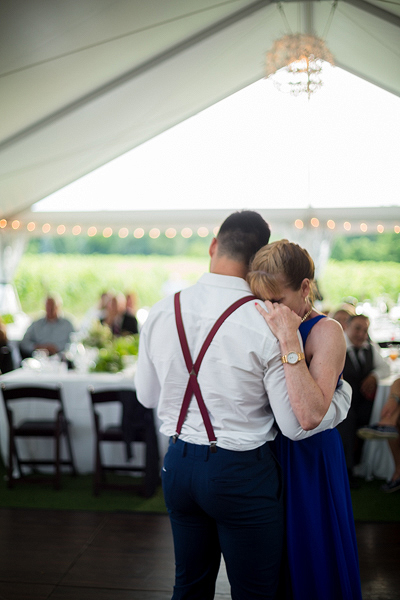 Let the party begin!!!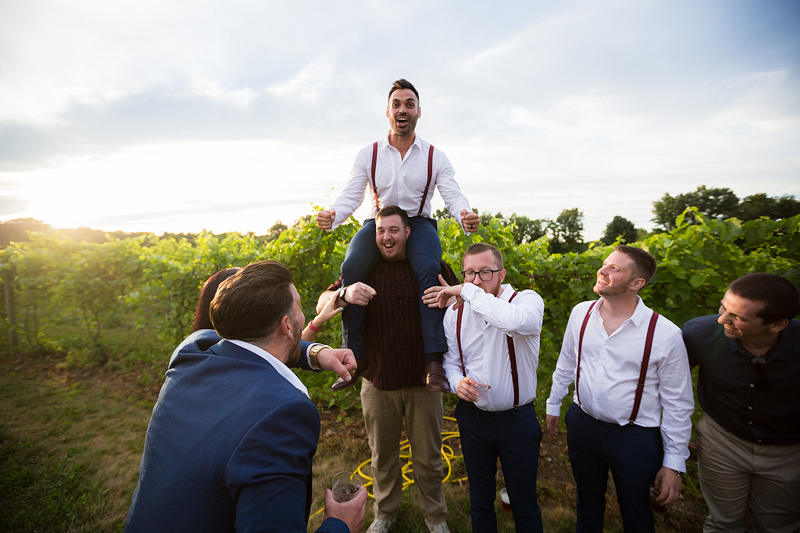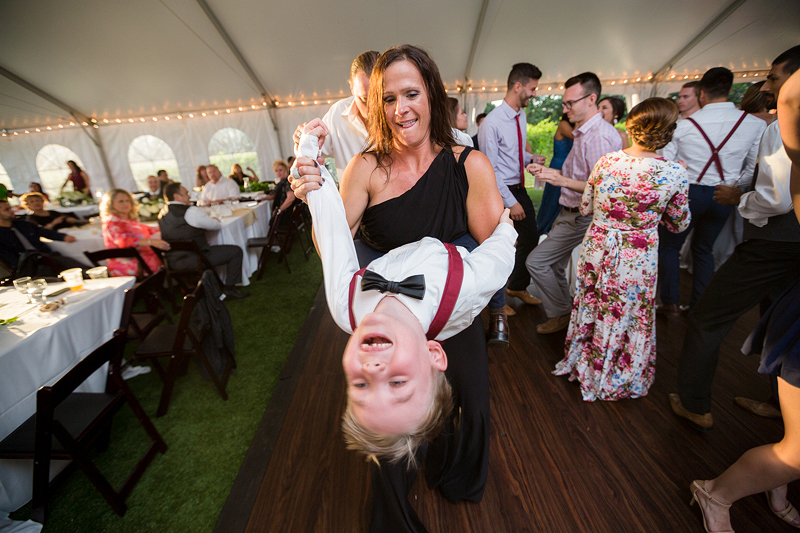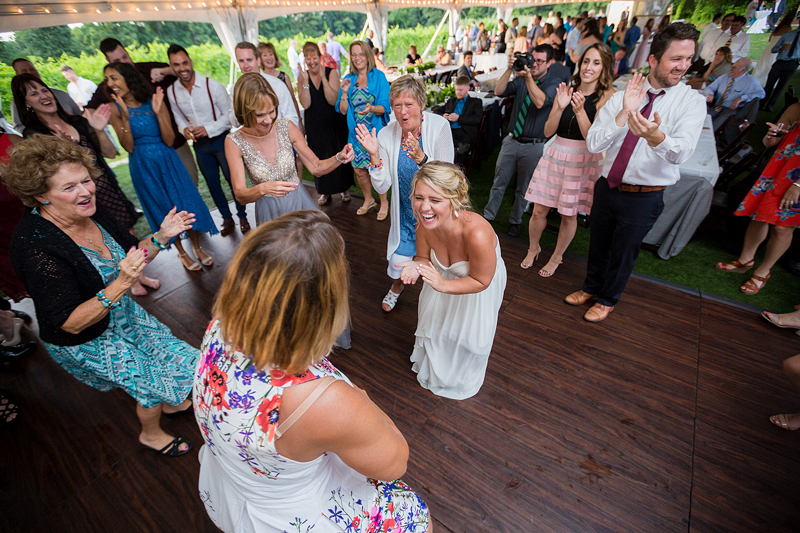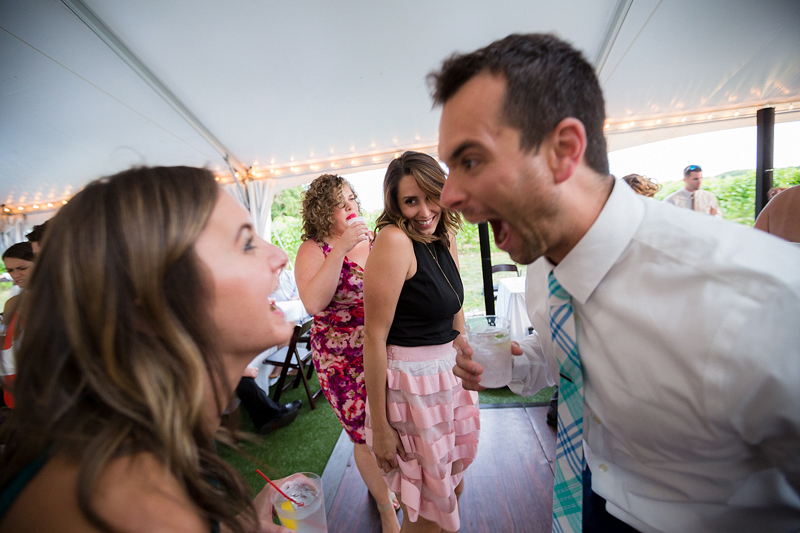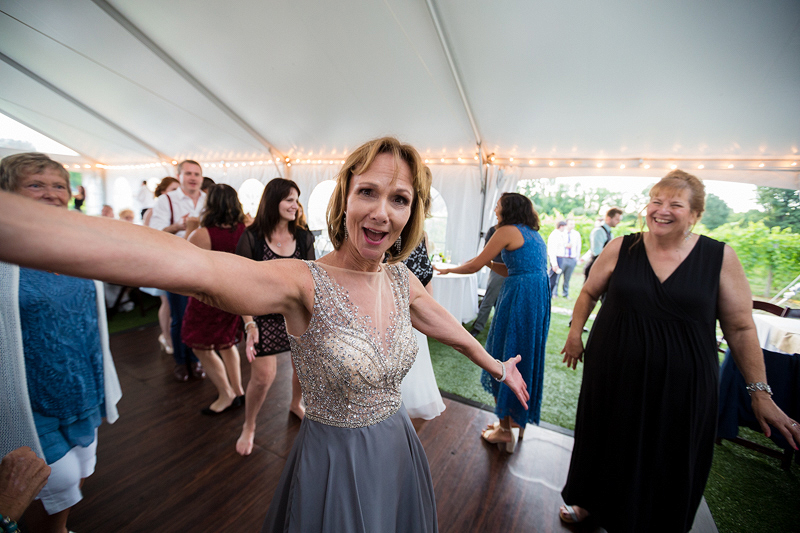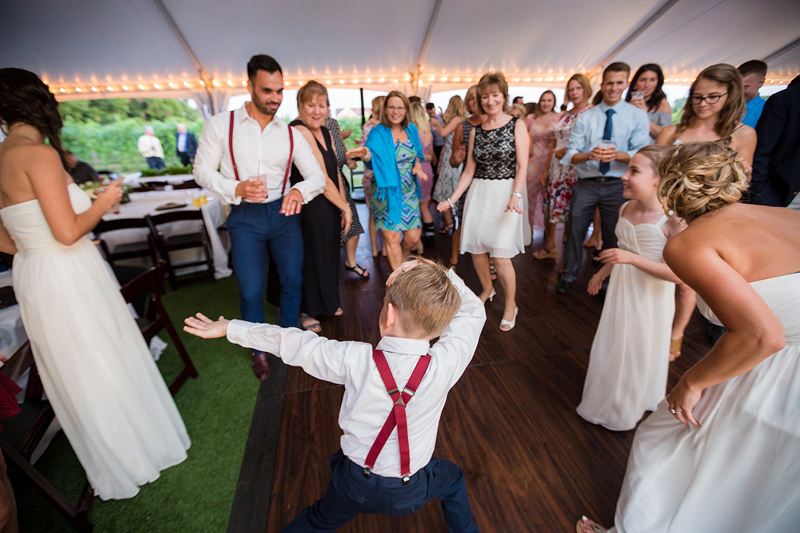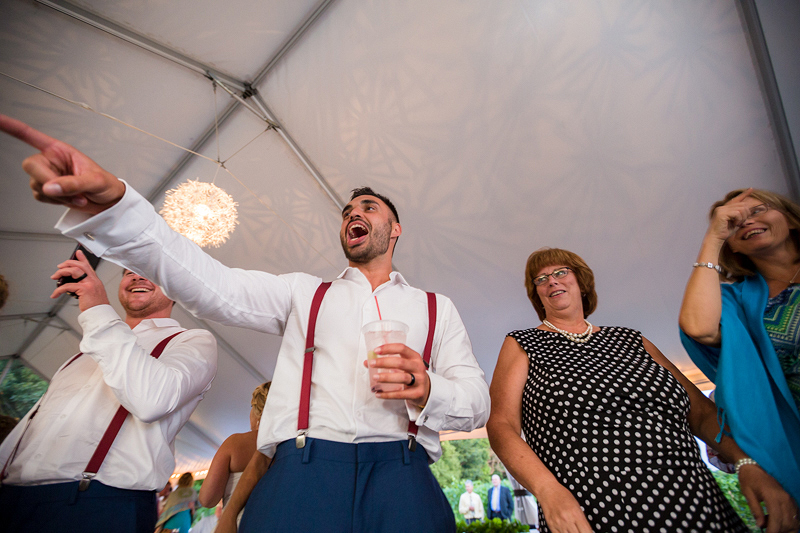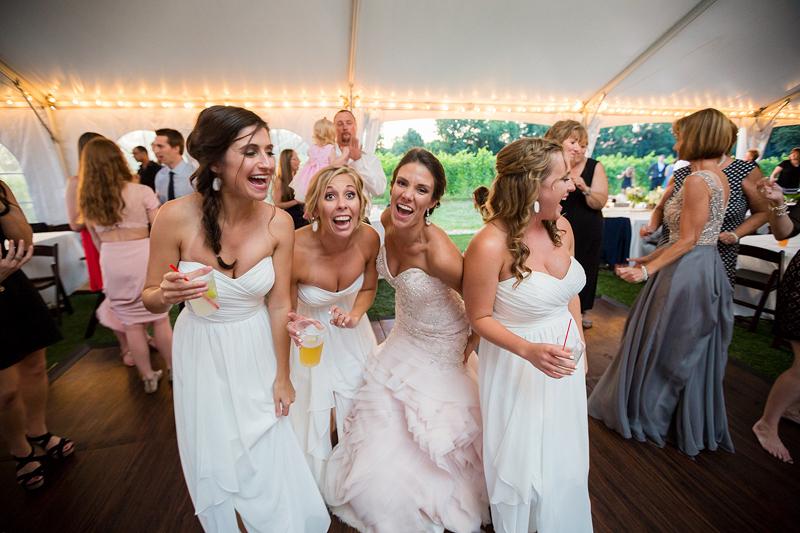 Thank you again, Ashley and Lucas, for entrusting me with your big day! We had an AMAZING time celebrating with you both, and your friends and family!
Ready to chat about booking YOUR big day? Head over to our CONTACT form and drop me a line. I'd love to hear from you!